What are the benefits that you get with Amazon Prime? What is Amazon Prime?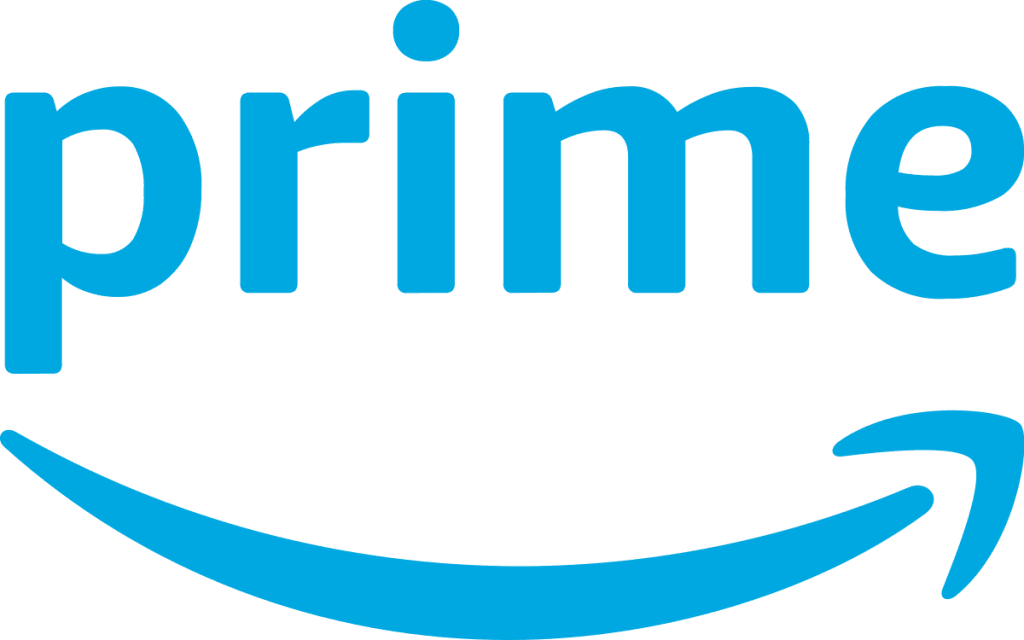 Amazon Prime memberships can be very beneficial. Prime is an entertainment service that provides thousands of music streams, movies, TV shows, and digital programming along with rush delivery mail service on items for sale on the Amazon website. If you are currently subscribing to cable TV like Spectrum, in my opinion, you are probably wasting a ton of money. I got rid of cable TV, but I have an inexpensive internet subscription that allows me to watch thousands of movies and TV shows. Today let's talk about the benefits that you get with Prime.
When is Amazon Prime Day?
In 2022 it's July 12 and 13th.
What do you get with Amazon Prime?
One of the best benefits that you get with Prime is the 2-day and even next-day delivery of eligible items you can order off the site. Many apartment buildings are now equipped with drop-off setups, and now Amazon even offers SAME day delivery for some selected products and addresses. Get two-hour delivery on a wide selection of groceries, including meat, seafood, produce, snacks, and household essentials. (Check availability in your area).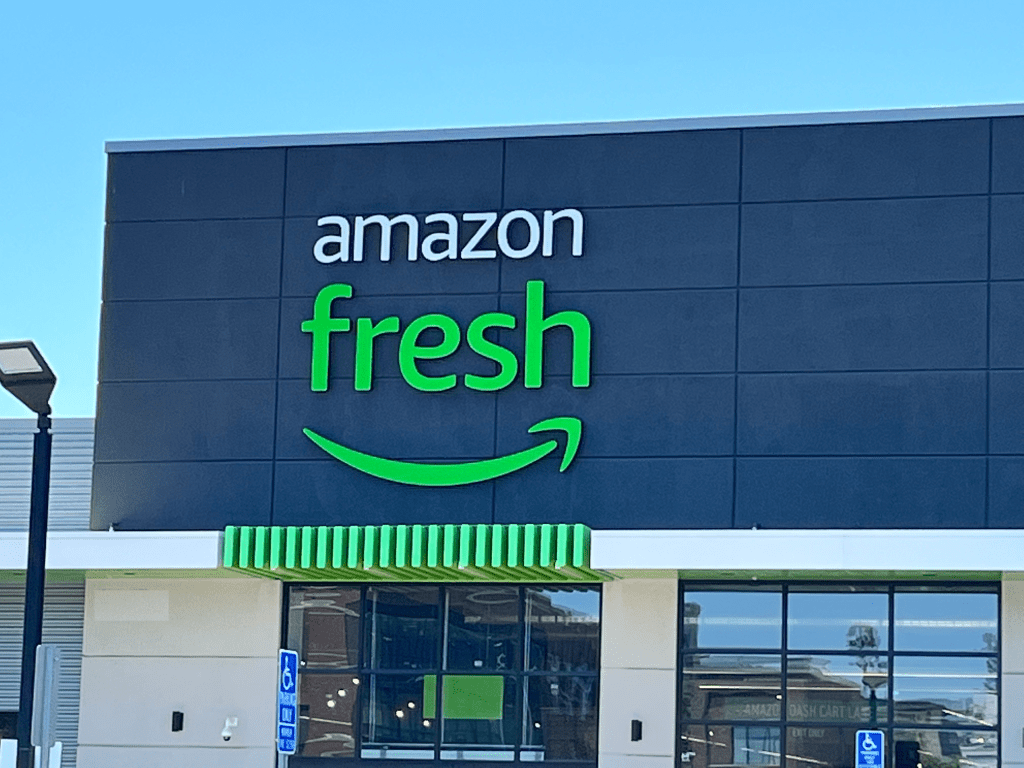 Did You Know You Can Share Your Account for FREE?
You can also link your Prime account with one other adult to share shipping, streaming access to movies and TV shows, Prime Reading, and more for free.
Unlimited Movie, TV, and Streaming Music
You get thousands of free movies and TV shows with Amazon Prime Video and Prime Amazon shows (Originals). For an additional fraction of the Cable TV package cost fee, you can subscribe to several digital networks like Showtime, HBO, discovery+, Paramount+, EPIX, NBA League Pass, Starz, BET+, allblk, amc+, A&E, Cinemax, PBS Documentaries, MLB, IFC and more. You can watch on any device.
Binge Watch Your Favorite Shows
One of the things that I like most with Prime Videos is that you can binge-watch your favorite TV shows with limited commercial interruptions even when you subscribed to some of the other networks. This, of course, saves a lot of time, and you don't have to live on the schedule you have regular cable TV
Prime Reading
Thousands of eBooks, popular magazines, audiobooks, and comics with Amazon Prime
Amazon for Music
Unlimited music streaming with over 75 million songs and millions of podcast episodes for $8.99 a month or 2 million songs and podcasts with the regular plan.
AmazonFresh Stores
If you search for quality "food near me" online, change your search to AmazonFresh near me. That's right, look no further than AmazonFresh. You can either pick your food up or have your groceries delivered with Amazon Prime memberships.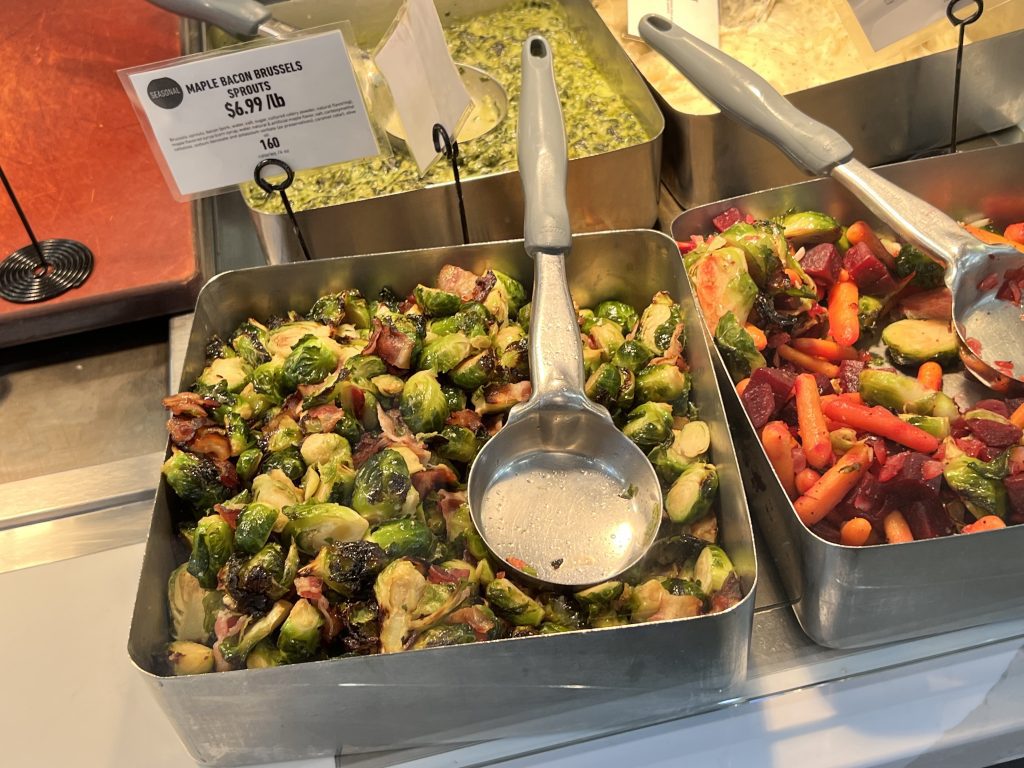 Initially, I was not a big fan of Amazon Prime until they rolled out their grocery stores after a failed attempt to cash out on the expensive Whole Foods franchise they purchased before creating AmazonFresh grocery stores. Amazon Prime is an excellent grocery outlet.
With Amazon Prime, Whole Foods and AmazonFresh are somewhat synonymous, except for the prices. AmazonFresh has many of the same elements as Whole Foods, but it's much better priced.

Amazon Coupons in Your Mail
Don't throw out those coupons in your mailbox each week until you check out the AmazonFresh paper that usually has excellent coupons like a recent buy $40.00 and gets $20.00 back. That is unheard of.
AmazonFresh's deli also excellent quality good food that is not the usual burnt chicken you get at Ralphs. Many grocery stores hire HORRIBLE cooks in their hot bars, and a TON of food must go to waste daily. This is not the case with AmazonFresh. I'm suspicious of self-serve sections because people can be downright disgusting, but they also have an area where you have your plate, sandwich, or Pizza made without just anyone touching it.
Prime vs. Spectrum and other Cable Providers
Not only can you see a great movie or TV show on Prime, but you can also get subscriptions to digital channels like STARZ. While Amazon prime movies are not free, a prime subscription is still pretty reasonable at about $15.00 a month, or you can get a discount if you subscribe yearly.
You can see many historic blaxploitation films or current digital TV shows or subscribe for a fraction of the cost to HBO, Showtime, or Starz without having a million other channels from Spectrum or other cable providers you don't watch. You certainly have to have an essential internet subscription to be able to watch digital media, but today, I know very few people who have cable TV. There are so many options with services like Prime.
Overall, Prime is a Great Service
Overall I can honestly say Amazon prime is a great service all-around. I switched from a monthly to a yearly subscription, and now that the Amazon fresh stores are included, it's a really good deal all the way around these days do you want to save as much money as possible and digital cable with the major cable companies it's just not worth it.
In my opinion, especially when you get offered so much and you can pick the channels you wanna watch and pay a fraction of the cost per subscription with so many different networks. Hopefully, you learn something new today, and you can use it to your benefit. I strongly suggest you try Amazon Prime if you don't have it already, or go here to look at more benefits that we may not have mentioned. Enjoy