Get ready to explore Atlanta's finest soul food restaurants and take your taste buds on an unforgettable journey! Let us guide you to 10 highly recommended eateries.
When you are in Atlanta, and you type in your phone soul food near me, no doubt these restaurants will pop up. Nothing beats Atlanta's soul food if you're looking for an unforgettable culinary experience. From classic dishes like fried chicken and collard greens to modern takes on the classics, these 10 excellent restaurants have something to satisfy every palate and craving!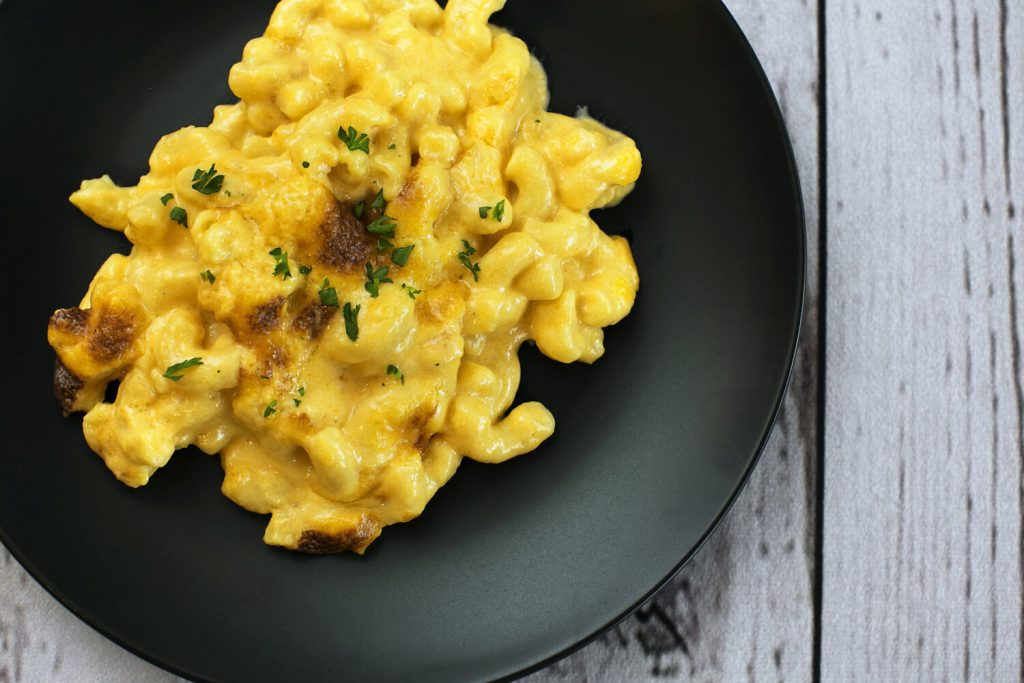 Busy Bee Café
Founded in 1947 and located in Atlanta's historic Old Fourth Ward, the Busy Bee Café is a staple of soul food culture. They're known for serving brilliant BBQ with sides like mac n cheese, collard greens, fried chicken, pork chops, ribs, and more. The café is bustling with locals every night; the neon-lit atmosphere and delicious homestyle cooking will surely make for an unforgettable experience!
Mary Mac's Tea Room.
This vintage 1940s-style tea room is a must-try for its generous spread of Southern specialties. Their menu offers everything from fried chicken to slow-cooked pork chops, and their sides are nothing short of spectacular. Prices are moderate, and portions are large; you'll leave feeling full and satisfied!
441 Cafe and Bar
Nestled in the heart of Decatur, 441 Cafe and Bar is an inviting spot featuring brunch classics and Southern-style dinners. They have various comfort food options like fried green tomatoes, shrimp po'boys, catfish cheeks, cornbread waffles and hush puppies. The restaurant also serves up top-shelf cocktails and old-fashioned hard sodas to wash it all down. It's the perfect place to get together with friends or family for a relaxed dinner or an evening of soulful vibes.
The Real Milk & Honey Café Incorporated
Perched on the corner of Martin Luther King Jr. Drive and Fair Street in the West End district, Real Milk & Honey Cafe Incorporated is all about comfort food with soul. They specialize in Southern classics, from crunchy chicken wings to catfish dinners, with a few Caribbean options mixed in. The evening vibe gets lively with local jazz musicians adding to the fun atmosphere. And for those who love desserts, be sure to save room for peach cobbler or sweet potato pie!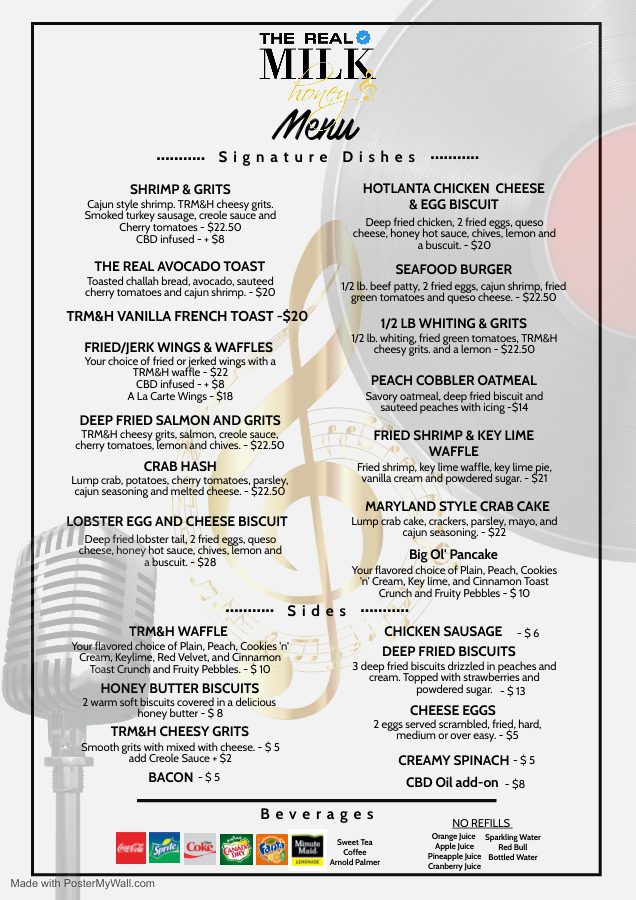 Paschal's Restaurant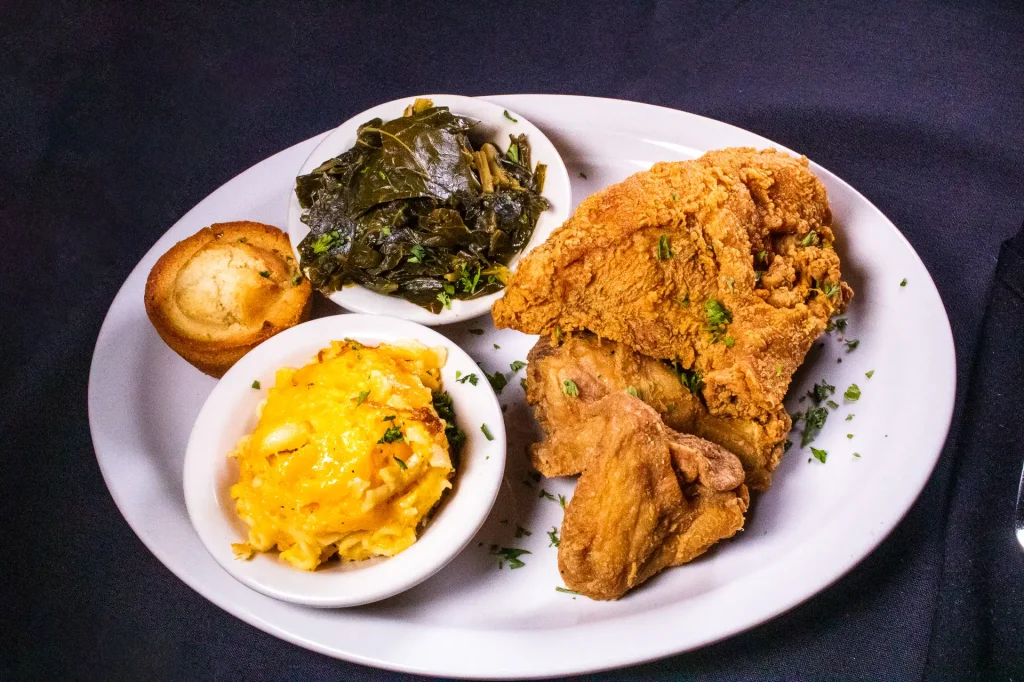 Paschal's Restaurant is considered one of Atlanta's reigning kings of soul food. This restaurant is a personal favorite among locals and tourists alike, who have named it one of the best locations for soul food in the city. For over 50 years, this establishment has been serving up amazing down-home cooking made with fresh ingredients each and every day. Try the legendary fried chicken or famous mac 'n cheese and you won't be disappointed!
Big Daddy's Kitchen
Now you know the food must be good when the resturant doesn't even have a website but a ton of posistive reviews. Located at 3085 Campbellton Rd in SW, Atlanta, the soul-food spot garners non stop compliments for thier authentic soul food dishes.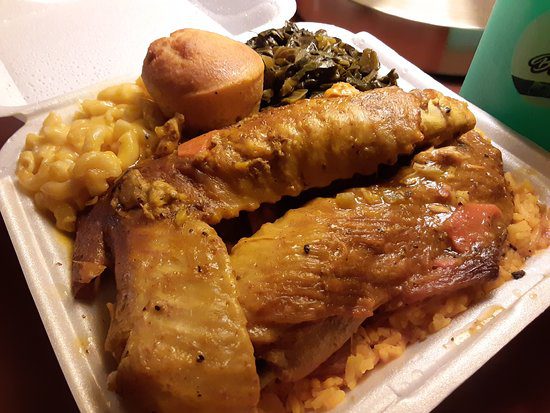 Willie Mae's Scotch House
When it comes to classic soul food, Willie Mae's Scotch House can't be beat. This iconic spot has been serving up beloved dishes since 1957 and has only grown in popularity over the years. Guests can enjoy all the classic favorites, like smothered pork chops, fried chicken, okra, black-eyed peas and more. But the real star of the show is their "famous" cornbread served with each meal that takes it from basic to heavenly.