Top 10 Best Streaming TV Services
Long gone are the days of VHS cassettes and flat screens TVs; today we're in the era of streaming services. Every show, every character, every moment of television history is now accessible from the comfort of our homes. However, with such an expansive cast of shows, it sometimes becomes a hassle to find just the right one that fits that particular mood that you're in. Thus, today we bring you the top 10 streaming platforms that will satisfy all your streaming needs, whether that is A24's mainstream, avante garde films, the latest Marvel flick for your superhero fandom, or a terrifying dream of horror movie screams:
1. HBO Max – Best Streaming TV Services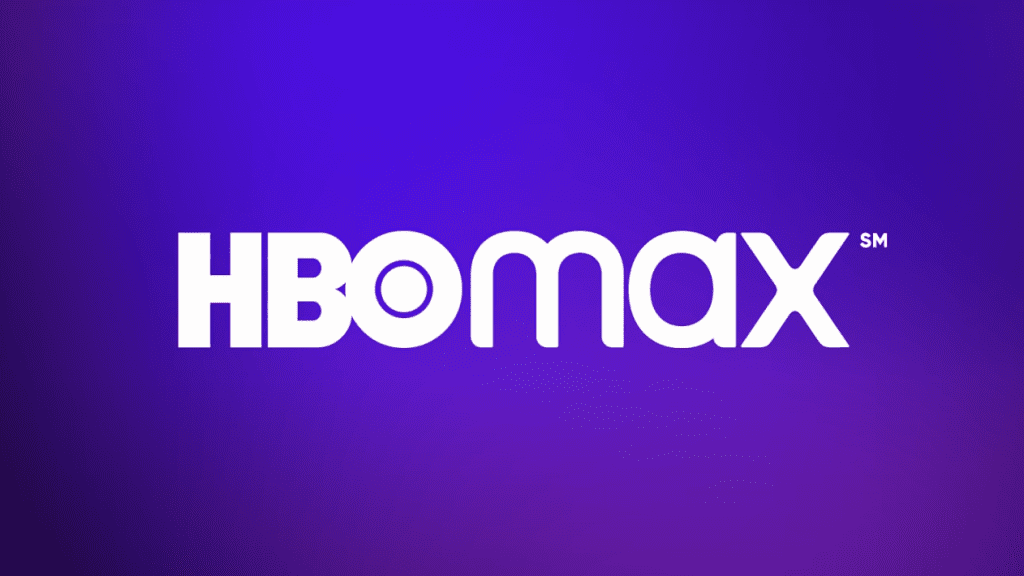 If you're looking to catch up on all your favorites in comedy, drama, and action-packed adventures, look no further than HBO Max. This streaming platform offers everything you can think of in new and award-winning shows without the hefty price tag that you would think would go with it. Oh yeah, and did we by any chance mention, Zendaya or Colman Domingo, because they're there, as well as the best and brightest up-and-coming stars, so if you haven't already, definitely subscribe to HBO Max. It won't disappoint. 
2. Hulu – Best Streaming TV Services
Hulu has been steadily gaining more and more attention as a streaming platform, despite being overshadowed by Netflix in its earlier years. With such originals like Pam and Tommy (starring Sebastian Stan of Marvel recognition and Lily James of 2015's Cinderella) and How I Met Your Father, the spin-off to the ever-beloved Neil Patrick Harriss series, How I Met Your Mother, Hulu is definitely a great, if not too often forgotten contender in this list.
3. Amazon Prime – Best Streaming TV Services
Okay, you can't go two seconds without hearing about the multi-ranging platform that is Amazon Prime. However, Amazon doesn't just have the best in fresh foodstuffs and ample amounts of goods, but it also has an amazing variety of pretty much every, single show, movie, docuseries that you can think of. If you've heard of it, seen it, thought about it, Amazon Prime probably has it and more. And for only $9 a month, this streaming platform is worth every penny.
4. Shudder – Best Streaming TV Services
I know that not everyone is as much of a horror fandango as say Jordan Peele or Tony Todd, but horror has its place in the history of cinema and television, which is why Shudder is in such a good standing in this list. If Netflix or the next streaming platform is not meeting your teen scream needs, then make a Shudder account. This service has horror films dating as far back as the 80s, so you'll be sure to find something ghoulish or nightmare-inducing that fits your needs.
5. Disney Plus – Best Streaming TV Services
We're all at that age where if you're caught watching a cartoon or anime series, you're probably gonna get a side-eye. However, in the age of COVID-19, we're all in need of an escape back to a time where things weren't so turbulent… or rather so much like an end of the world, cataclysmic film. Disney Plus offers exactly what we all want but won't admit to ourselves: childish whimsy and pure joy. Return to the times when your biggest worry was when the next Toy Story or Hayao Miyazaki movie would arrive to theaters and just sit back and relax.
6. Paramount +
Paramount + has arrived later in the game than many of these streaming platforms; however, it has taken dominion over many of them. If seeing a bunch of adults duke it out on a remote island or seeing various college-aged, young adults have ragers in apartments that cost more than your mortgage is your thing, then Paramount + is for you. It has everything in reality television and an additional host of shows and movies that can satisfy your fix when you need an escape from reality. 
7. Showtime – Best Streaming TV Services
Showtime is tough, literally and figuratively. The programs included in this service aren't for the faint of heart. With such movies like Waves and Hereditary, you better be emotionally prepared for the programs on this platform, because you'll definitely be moved to tears by the time you're finished with some of them.
8. Netflix – Best Streaming TV Services
Netflix almost in last place? I know, it's kind of controversial, but despite this services groundbreaking moves in putting movies on our laptop and cellphone screens, Netflix is playing a game of catch-up to heavy-hitters like HBO Max and Amazon Prime; however, it is still the most reliable of streaming platforms, so if you can't choose between Shudder and Hulu, Netflix will provide you with the shows and movies that you needed, but never knew you wanted.
9. Apple TV Plus – Best Streaming TV Services
Despite Apple's success in taking over the world of tech; as a streaming service, it's more like The Little Engine That Could. It's rare to have someone hit you up asking for your Apple TV username and password. However, those who do have this platform usually have fine tastes in film. With the latest movie Macbeth just arriving on the platform, whoever has this service, is in for a great time.
10. Peacock – Best Streaming TV Services
Last, but unequivocally not least, is Peacock. Peacock has that nostalgia factor, every 90's sitcom or late-night Cartoon Network show that you've missed is on there, easily accessible, for only $5 a month.