Black Country Singers? These Black Artists Would also be Great Black Country Singers if they ever wanted to give it a shot.
While country music is often disregarded within popular culture, with some insisting that "country lacks diversity and individuality" and others labeling the genre a one-dimensional, "cold beer on a Friday night, a pair of jeans that fit just right… every country song ever," this underdog of a genre has surprisingly come a long way from its podunk roots.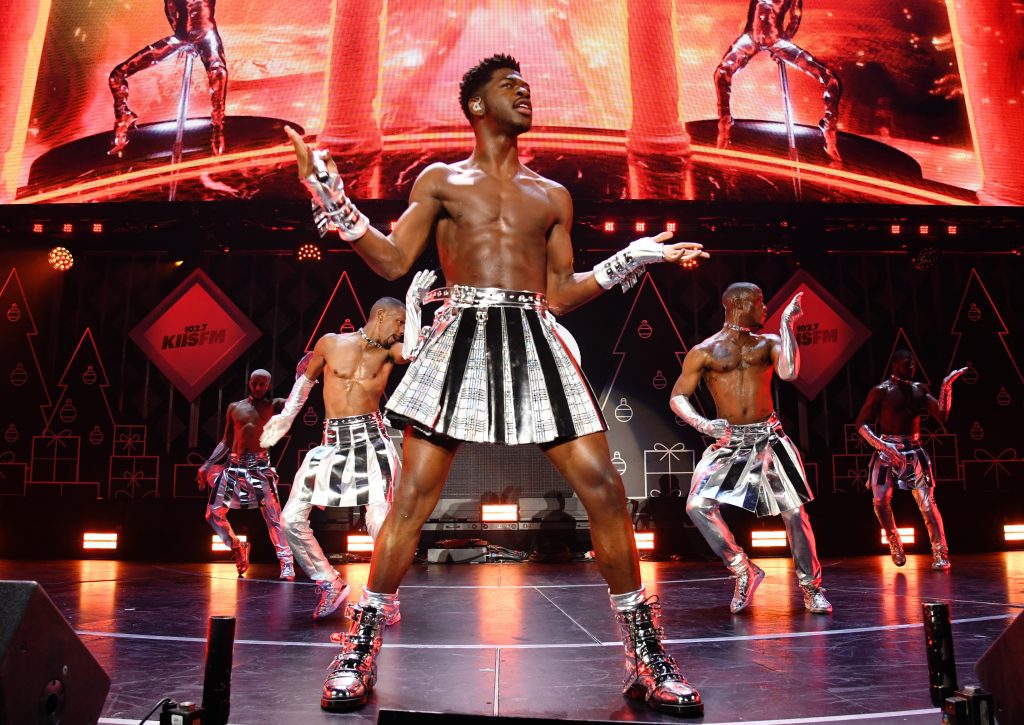 Looking at Lil Nas X's debut song "Old Town Road" exemplifies how far country has come and how audiences have come to cherish its rebranding. One of the reasons behind the success of this 2019 Billboard Hot 100 hit is that it's so different compared to regular country music. At the beginning of the song's official movie, a cavalry of black men come to an immediate halt after racing after Lil Nas X, while well-known comedy veteran, Chris Rock, exclaims in a sarcastic fashion, "when you see a black man on a horse going that fast, you just gotta let'em fly."
As mentioned previously, country has most often been labeled as homogenous and boring, so for Lil Nas X, a black man, to do a country song with a majoritively black cast, he immediately broke many of the racial typecasts of the genre. While having Chris Rock do the voice-over in his usual, wise-cracking tone further elevated the genre from its dull stereotype.
However, even with the success of "Old Town Road" the then 20-year-old singer faced prejudice from longtime country fans, with some saying that he mutilated the genre. Still, the positive singer seemed to take this vitriol in stride and proudly attended the CMA's, where he rightfully won "Musical Hit of The Year." With Lil Nas X's successful injection of diversity and comedy into country music and the growing number of genre-defying, alternative artists out there today, we will be presenting to you the 10 black artists that could make it as country singers:
10. Willow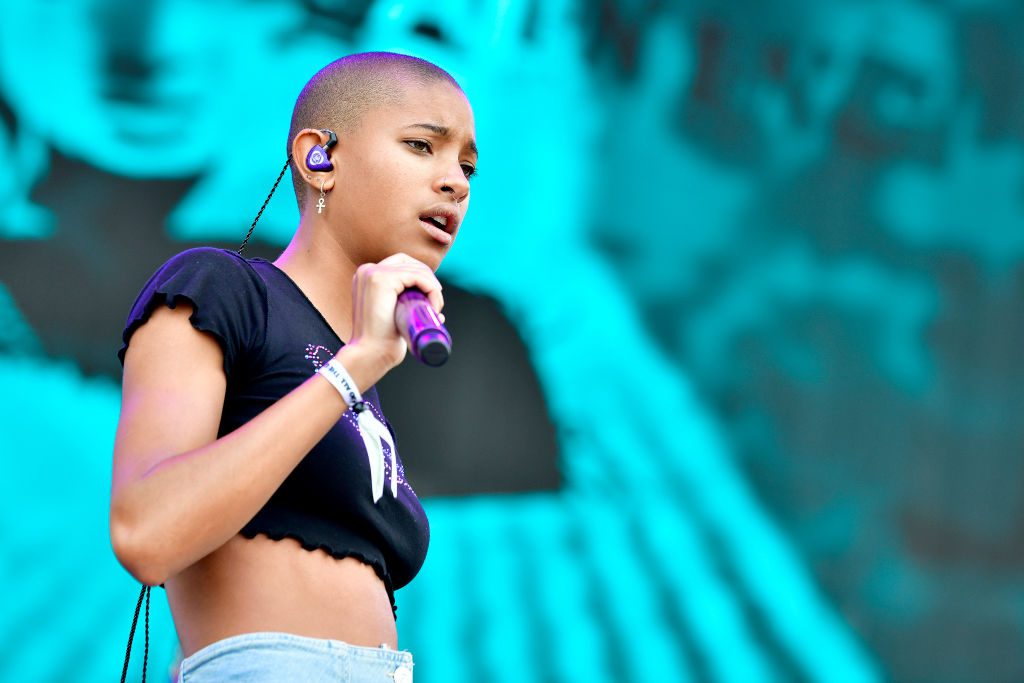 Willow undoubtedly deserves to be on this list for the potential to be one of the great black country singers. Her ability to seamlessly cross over from a number of dissimilar genres, like indie, pop-punk, and rock. And it is not only her potential to be a great country singer that places her on this list, but it is her advocacy work, which brings more diversity to predominately white music spaces, like rock and country.

9. FKA Twigs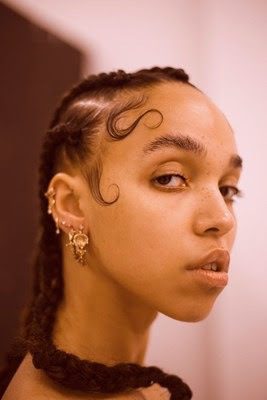 FKA Twigs music interweaves art pop, electronic, avant-garde, choral, pole dancing, shibari (i.e. japanese bondage) and sword fighting. Yes, you've read that right, BONDAGE and SWORD FIGHTING. The number of genres she's defied is still unclear, but what's clear is that once she gets her eye set on country music, the genre will be irrevocably and beautifully changed forever and she would be one of the great black country singers.
8. Juice WRLD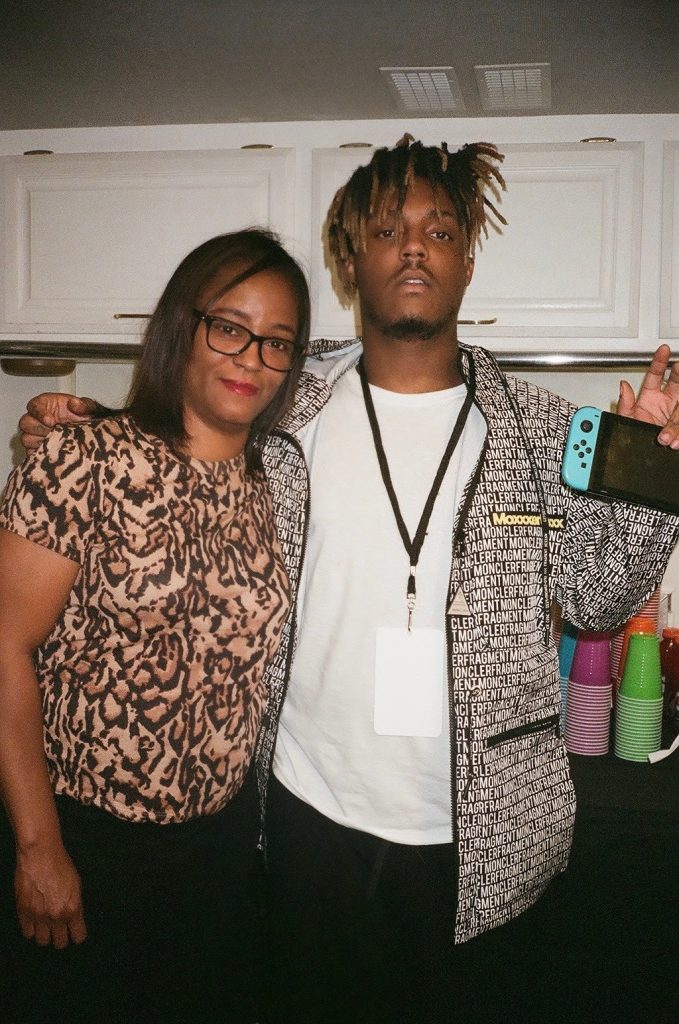 The late artist Juice WRLD was called the emo-rap sensation, with his song "Lucid Dreams" being his signature sound. He's also been tied to the pop-punk genre with his song "Come and Go," so having succeeded in so many disparate genres in his youth, it's hard to imagine him not excelling at making his own country verses. Johnny Cash's song "Hurt" would've probably been the best song for him to bring his brand of emo-rap to.
7. Janelle Monáe
First and foremost, Janelle Monáe is a powerhouse and indescribable when it comes to a genre but she would be one of the great black country singers if she set her sights on it. Her music fuses soul, funk, hip-hop, and new wave, but when you hear her voice, all you hear is Janelle. With country being genre notable for its low range, she would be keeping most country artists on their toes with her spectacular, high notes.
6. Santigold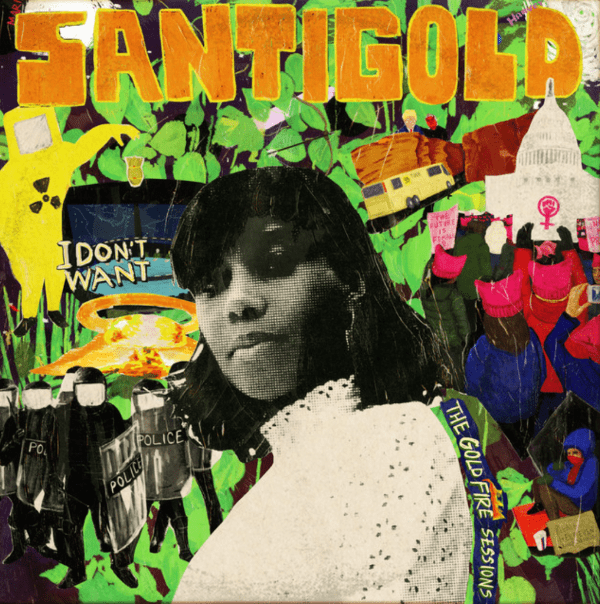 As one of the relatively unknown musicians on this list, Santigold is an underrated gem who has the potential to be one of the great black country singers on the list. With her self-titled, debut album, "Santogold," arriving in the early-200s, she was one of the first genre-benders before there was even a term for the innovative work that she was doing.
Her discography includes new wave, reggae, electronic, hip-hop, so pretty much everything that country isn't right now, but what it could be, especially if she were to infuse the genre with her dynamic flair.
5. Frank Ocean
I know many will be shocked to see Frank Ocean on this list since when you think of him, you think urban. You think cool, soul, and R&B. However, many of the things Frank Ocean is known for are the same things that make country music which would place him on our list of potential great black country singers.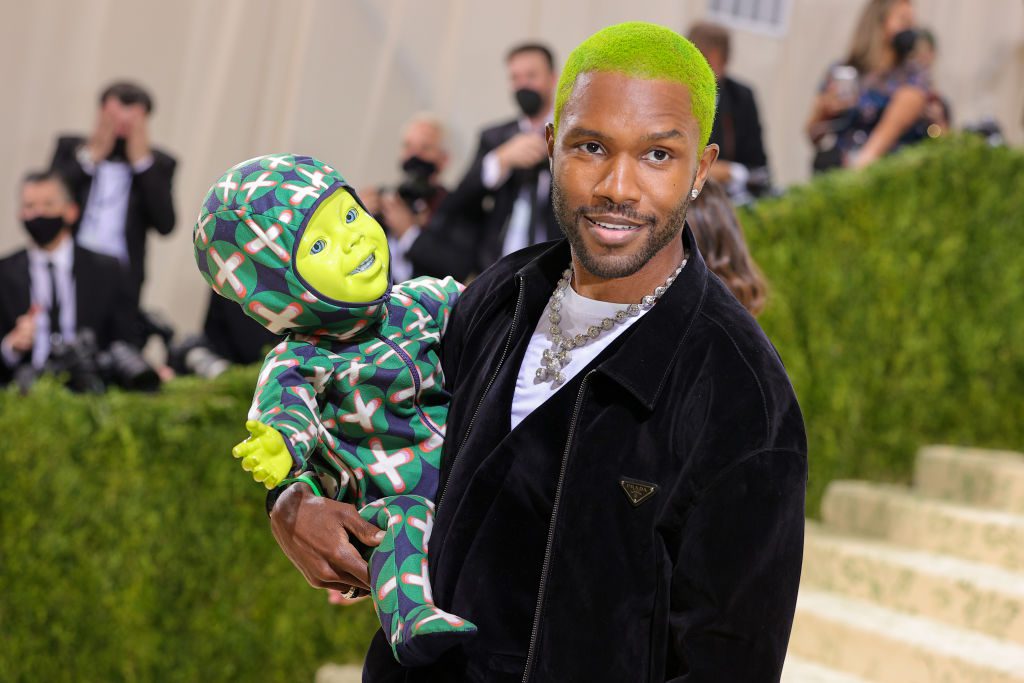 Queen Esther, a historian and TedX speaker, says that country has deep roots in blues music, so, in a way, Frank Ocean's music signifies what country music could've benefit remained a prevalent part of black culture.
4. Leon Bridges
Like Frank Ocean, Leon Bridges' sound dances alongside country as well. However, Leon Bridges comes before Frank Ocean on this list, since his soulful tunes sound more aligned with country. The New York Times has even called his third album, "Gold-Diggers Sound," Southern soul for its natural sound and affirmation of his faith. Southern soul could be closely aligned with black country singers which is why Leon makes our list.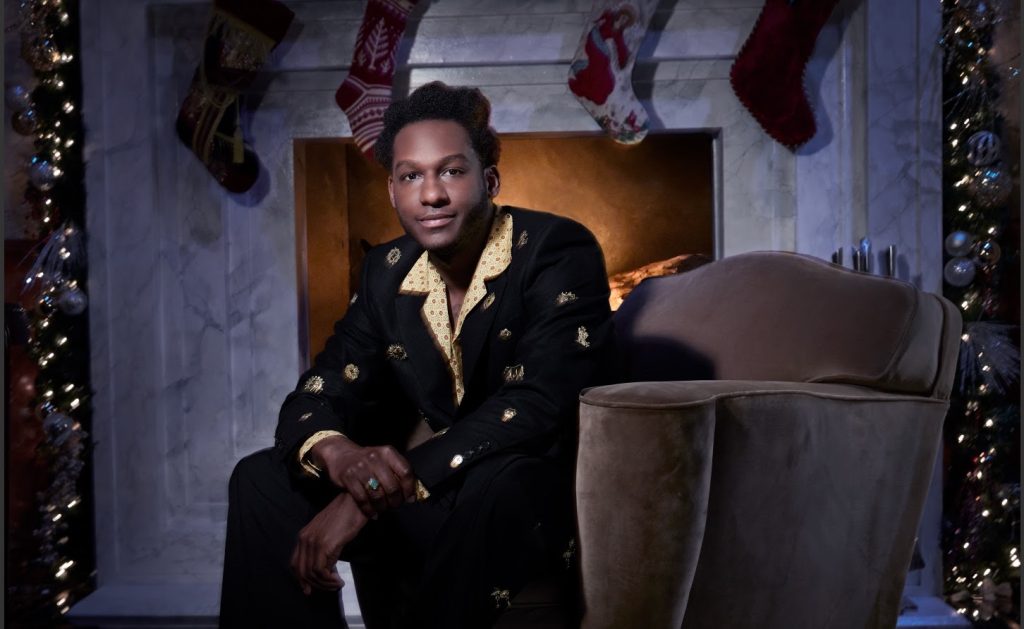 3. Dev Hynes (Blood Orange)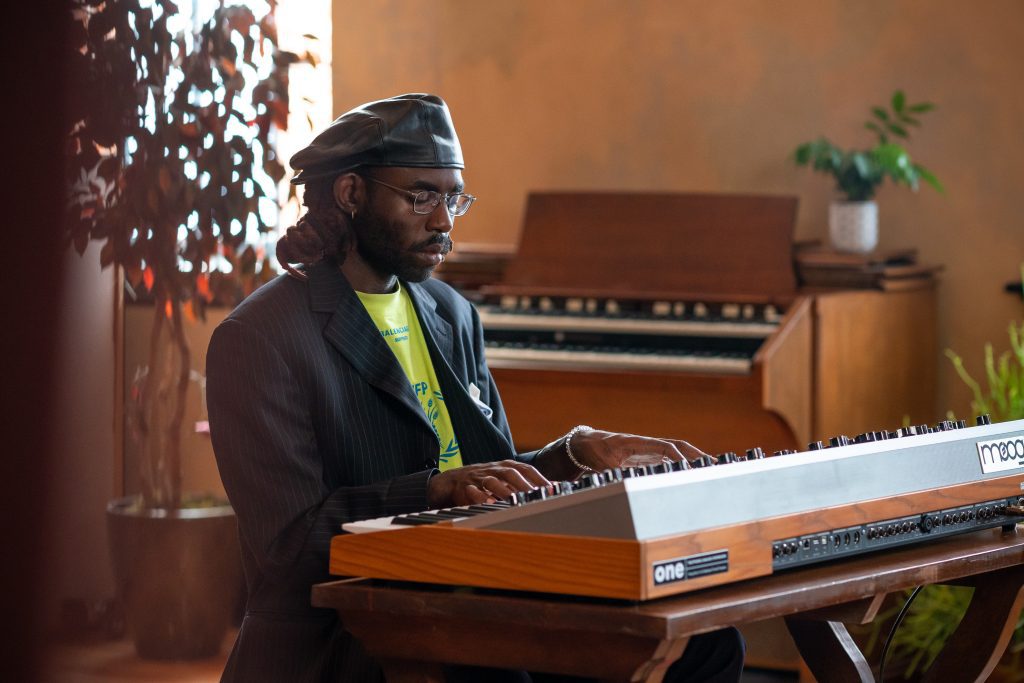 These last three on this list should already be in the country hall of fame (and probably will be) with their ingenious takes on the genre. Dev Hines (Blood Orange), while mainly being known for his influence on alternative, indie music, has dabbled in country music and made it his own.
During his early days as his sad alter-ego, Lightspeed Champion, he managed to make country music both psychedelic and emo, with such songs like "Heart In a Cage" and "Galaxy of The Lost."
While these songs may not sound overtly country and may not include him on our list of potential black country singers, his chosen folky, acoustic style, and frequent use of duets are reminiscent of the genre. And his lyrics, themselves, speak of a number of country themes, including the frailty of human relationships (particularly unrequited love) and loneliness.
2. Brittany Howard (Alabama Shakes)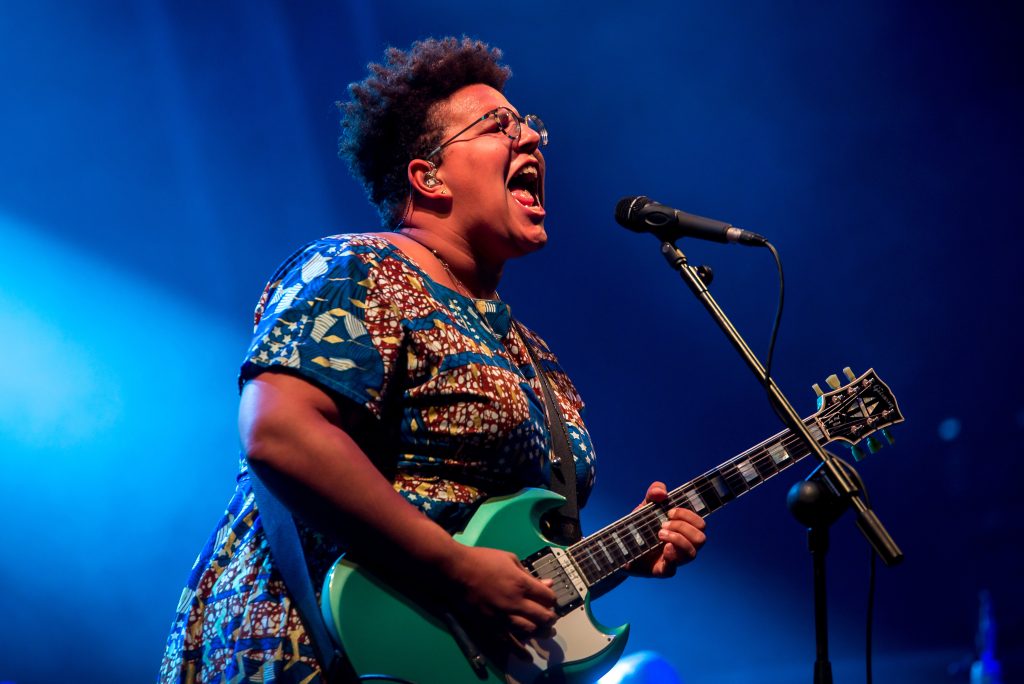 The former postal worker turned musician is a shoe in for a potential black country singer. Like Lightspeed Champion, Brittany Howard (Alabama Shakes) has already experimented with the twangy genre, with her original fusion of country's musical cousins: Americana, folk, and garage rock. And with the four grammies she's already won with her band and seven she's been nominated for as a solo artist, it looks like she may be coming for a CMA Award next.
1. Beyonce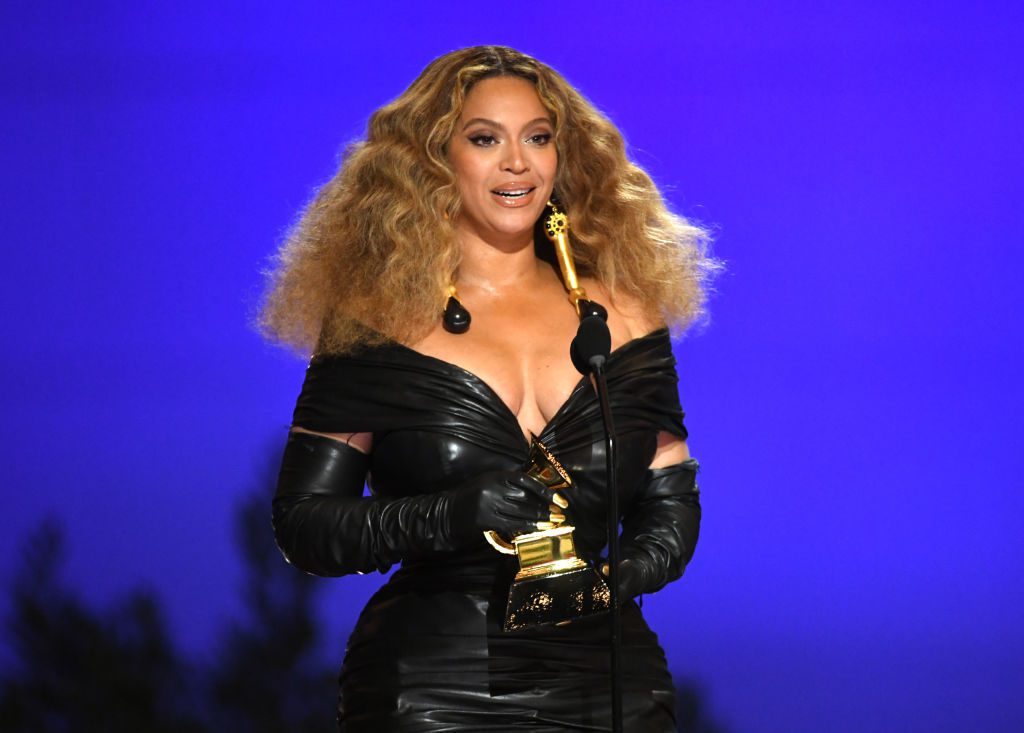 We of course can't have this list without Beyonce a singer who can cross many genres which could place her on the list of potential black country singers easily. With the singer's own Texan roots, her strong southern accent, her rustic song, "Daddy Lessons, " and her singing that aforementioned song at one of the most notable country award shows (the CMA Awards) with a renowned country band, The Chicks (formerly known as "The Dixie Chicks"), it seems that the queen of pop is the queen of country too.