Ready to build a website from scratch? Start strong with this 10-step guide to website building! Get started and transform your brand today.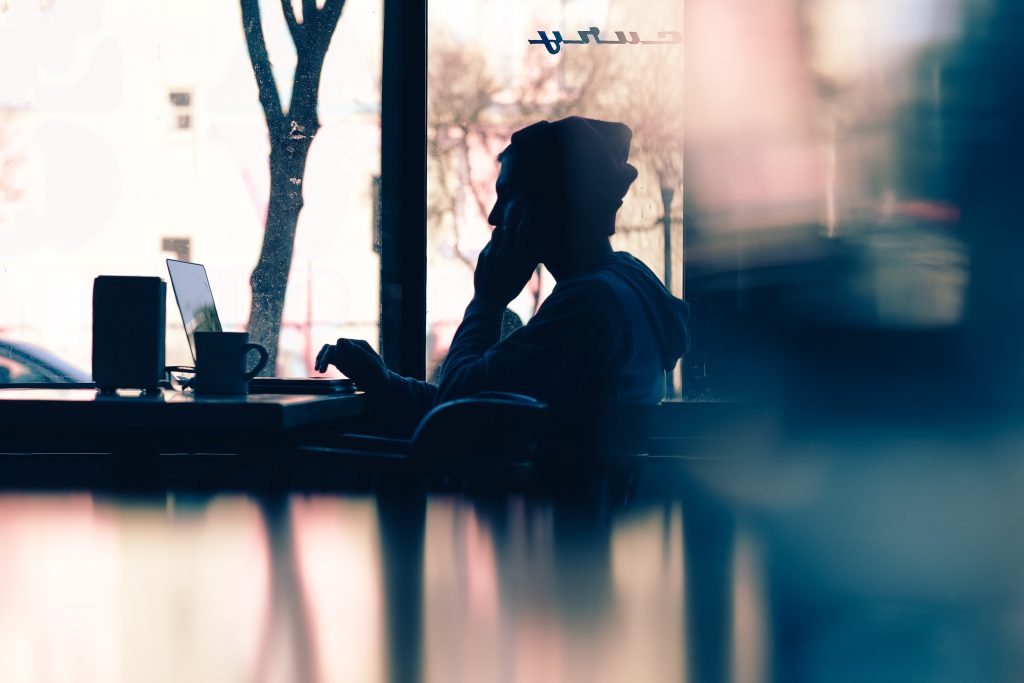 Website building can seem like a daunting task, but with the right plan and skill set in place, it doesn't have to be. With this step-by-step guide, you'll have a functioning website up and running in no time. Get ready to learn the basics of web development and transform your brand today!
Understand Your Purpose and Audience.
Before you start building your website, it's important to have a clear understanding of the purpose and audience you are trying to reach. Think about who you are looking to target with your website, what products or services will be offered, and what action you want visitors to take when they visit your site. Consider these factors as you make decisions about features, layout, content, and design.
Research Domains and Hosting Solutions.
Now that you've decided on the purpose and goals of your website, it's time to find an appropriate domain name and hosting solution. Take some time to research options and narrow down the selection. Consider different hosting companies review their features and find one that fits your overall objectives. Once you have selected a domain name and host, it's important to set up DNS records so visitors can be directed to the correct location when they visit your site.
Gather Content Before Designing a Layout.
When beginning a website project, it's essential to have a plan for the content that needs to be included. Knowing the type of content and format will help you decide how best to lay out the site. Gather all relevant text, images, video, and audio clips and store them in an accessible location so that they can be used during the design process. Make sure to also create any key pages such as 'About' and 'Contact' ahead of time as well. Armed with all your planned content, you can now start designing your website layout with confidence.
Choose a Web Design Platform for Beginners.
Platforms such as WordPress, Squarespace, and Wix provide simple-to-use tools for designing your website. They come equipped with customizable themes, layouts, and drag-and-drop editors to make the process easier for both beginners and those more experienced in web development. Take the time to research which platform is the best fit for your particular needs before you begin so that you can take advantage of their features at every step of the design process.
Consider the User Experience of Your Website.
Once you have chosen the web platform and you are ready to begin building your website, consider the user experience. This includes the design of the website, its navigability, ease of use, and speed. Think about the types of people who will be using your website, from those simply looking for information to potential customers who may view it on their smartphone while they're out and about. All these considerations should be taken into account when designing your website.
Include Optimized Content for SEO and User Experience.
Developing website copy and content should include two different elements. One is optimization for search engine rankings, optimized by adding the right keywords in the right places on your site. You don't need to overstuff pages with too many keywords, but make sure you're using them just enough so that users and search engines can identify what your page is about. Second is optimizing for user experience, which means making sure the text is written for easy understanding for every visitor. Aim to write in plain language and use descriptive words that explain your message without sounding sales-y or complicated.
Prioritize Mobile-friendliness
As the majority of website traffic now comes via mobile devices, it's essential to ensure your website is designed with mobile-friendliness in mind. This means taking a mobile-first approach to design in order to create a user experience that works seamlessly across all devices. Create a layout that is responsive, meaning it will automatically adjust its appearance based on the device used to access it. Mobile optimization also extends beyond the design itself, including loading times and performance tracking tools.
Utilize a Quality Content Management System
Choosing a quality content management system (CMS) is key to creating a user-friendly website. A CMS will provide you with the tools needed to manage, edit, and update your website. We recommend looking for a CMS that is easy to use with features such as drag-and-drop design tools and plug-ins that help customize your site's look and feel. Additionally, it should allow you to integrate social media accounts like Facebook, Twitter, and YouTube so you can expand your reach.
Optimize For Speed
It is important to optimize your website for speed since no one likes a slow-loading page! To make sure your web pages load quickly, be sure to compress images before you upload them to the server. Additionally, consider using a content delivery network (CDN) which helps deliver the website's content faster. With the help of these two measures, you will be able to drastically increase the speed of your website and create an enjoyable user experience.
Utilize Responsive Web Design Principles
Utilizing responsive web design principles is essential for making sure your website looks great across all devices and resolutions. Responsive design also helps ensure that visitors have a good user experience no matter what device they are using to access your website. Begin by looking at the pages on your website and determine which aspects need to be adjusted based on the size of the screen each visitor is using. Consider how text, images, videos, and more should look when viewed on desktop, tablet, or mobile phone screens.