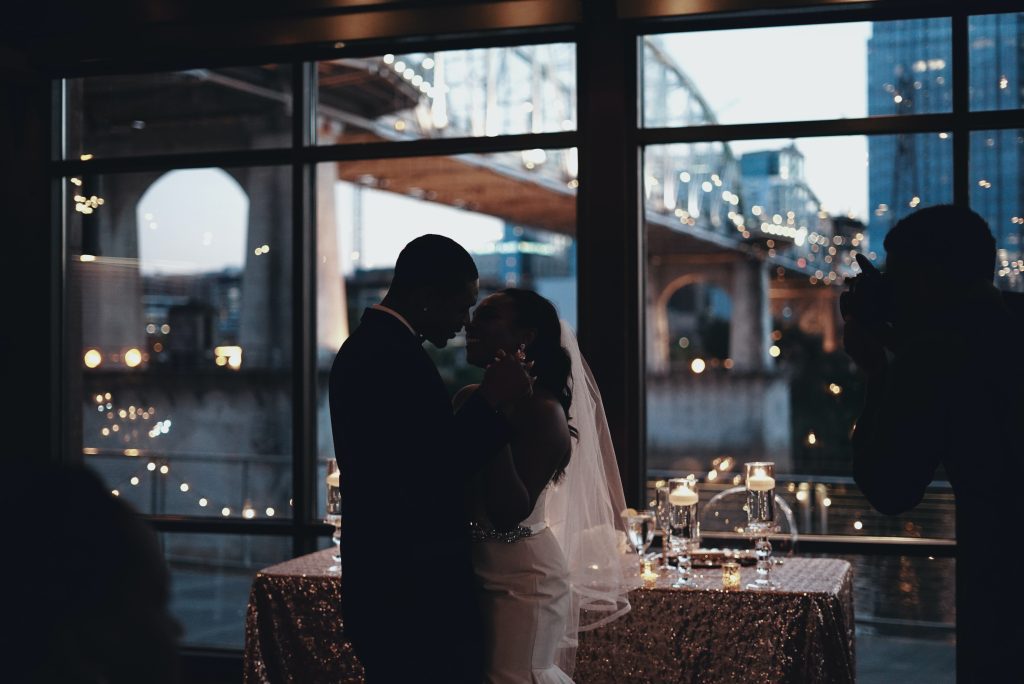 Here is our list of black female singers and black male singers that really brought it home with these love song hits. Let us know if you agree in the comments.
Always and Forever – Heatwave
One of the most classic love songs of all time was sung by the 70s hit group Heatwave, founded by lead singer Johnnie Wilder. The group had many hits but Always and Forever remains the most memorable smash from the group.
The late writer Rod Temperton was a member of the original group when Johnnie Wilder met him while performing in clubs in the UK as a serviceman.
Wilder had an unfortunate accident at the height of the group's career in 1979 which left him paralyzed from the neck down. He later became good friends with the late Teddy Pendergrass who also had a car accident that left him paralyzed in 1982.
The group didn't have many hits in the 80s but Rod Temperton went on to become one of the most sought after writers in music penning smash hits for a multitude of singers but most notably Michael Jackson's Thriller album.
Always – Atlantic Starr
From the 1987 album "All in the Name of Love." Always is one of the best love songs ever recorded. Barbara Weathers admitted that the song was really from the heart because she allegedly had a crush on bandmate and singing partner for the single David Lewis.
The single skyrocketed to the number 2 position on the Billboard Pop and Urban charts. David Lewis, one of three brothers in the group. Nobody would recognize David today from the way he looked in this video
Oh Girl –The Chi-Lites
This song was an absolute smash for the group with Eugene Record on lead vocals in 1972. Unfortunately, it was their first and only number one hit on the pop charts.
The song is sung with painful angst and conviction and the harmonica, played by group member Marshall Thompson who is still active today, was the icing on the cake to make this one of the most unique love songs of all time. Record died in 2005
Adore – Prince
I have never been a huge Prince fan. I know, what planet am I from right? Except for two songs "When Doves Cry" and "Eye Hate U" but Adore is another undeniable love classic from start to finish. The song was recorded in 1987
Inseparable – Natalie Cole
The late Natalie Cole was at her peak during the most tumultuous period of her life, the 70s. She admitted that she had no idea how she managed to get herself off of heroin during those days but her drug binges continued while 1975's Inseparable sprinted up the charts.
The song is eerily reminiscent of her father Nat King Cole's "Unforgettable." Perhaps it was intentional. Cole never got to see 2016 as she died on December 31, 2015. Ironically 2016 saw MANY other singers' deaths as well including Prince. Her only son Robbie died two years later or a heart attack at age 39,
Pretty Brown Eyes – Mint Condition
Mint Condition should have been a much bigger group. There were MANY members of the group but they were in great competitive company in the 90s which, thus far, is the last era for multiple boy bands. The era was also dominated by New Edition, BBD, Guy and several other groups who dominated the charts.
At Last – Etta James
An instant standard and classic and the biggest, but not the ONLY hit for the late Etta James. While working at the now-defunct KACE in Los Angeles, we played this song often and during one of my shifts an ad agency called me and asked me who the singer was.
I told them Etta James and about a month later, the song was all over a luxury car commercial. The single was recorded in 1960 and James failed to have a sustainable singing career because she had a very difficult struggle with heroin addiction. She died in 2012
Just My Imagination (Running Away With Me) – The Temptations
Eddie Kendricks didn't sing lead on many of the Temptation ballads except one of their biggest love songs, Just My Imagination (Running Away With Me).
He did sing lead on some of their uptempo songs but Just My Imagination (Running Away With Me) proved to be not only a smash in 1970 but also his swan song with the Temptations who at that point were not getting along very well. Kendricks went on to have a short-lived successful solo career.
The song, produced by the late Norman Whitfield, sat on the shelf at Motown while the group was enjoying consistent success with their psychedelic era recordings like Cloud 9 and Ball of Confusion.
The song didn't fit with what they were doing but when the Psychedelic faze started to trend out the single was released much to the chagrin of longtime classic Temptations fans.
Highly regarded as one of the best love songs ever recorded by several respected music industry trades and magazines Just My Imagination (Running Away with Me) is one of the greatest love songs ever recorded.
If Only You Knew Patti LaBelle
Cause I Love You – Lenny Williams
If Only For One Night – Luther Vandross …
also recorded by Brenda Russell and Roberta Flack
I will readily admit that by the time Luther's version came out, I had exhausted Brenda Russell and Roberta Flacks versions. Not afraid to admit that I actually like Flack and Russel's version's better than the more popular Luther's version.
Russell, who wrote the song released it on her 1979 self-titled debut album and by Roberta Flack on her Live and More album (A truly GREAT double album in 1980 with Peabo Bryson that actually flopped?) in 1980.
Luther's version came in 1985. Luther is one of the greatest singers in R&B history and there has yet to be a singer who even comes close this his style, range, and delivery with effortless ability to go from alto to falsetto and back
A House is Not a Home – Luther Vandross
OK, this is a rework by the late Luther that is nothing less than amazing. The late Frankie Crocker invited him to sing it on WBLS and he agreed and did it on the radio and in this video, he does it leaving all of the women (and men) in the audience in awe of his incredible talent.
Straight from the Heart – Con funk Shun
The very start of this song is so melodic and captivating that you get hooked from the beginning to see what's next.
One in a Million – Larry Graham
Larry Graham from Graham Central Station and previous to that Sly and the Family Stone is an incredible singer. It is rare that bass singers have the kind of range he has. He was very dedicated to reinventing himself and enjoyed success in the 60s thru the 80s long after Sly and the Family Stone was over.
Wildflower – New Birth
Can anything be said about this song besides classic? Feel free to comment