When it comes to songs about lovers, Black musicians have made an indelible mark on the music scene throughout the decades, shaping the industry with their talent and creativity.
The 1970s, in particular, witnessed the rise of great black music, especially when it came to captivating ballads about love.
Here, we present ten historical songs that we at Black Top 10s regard as the best love songs ever.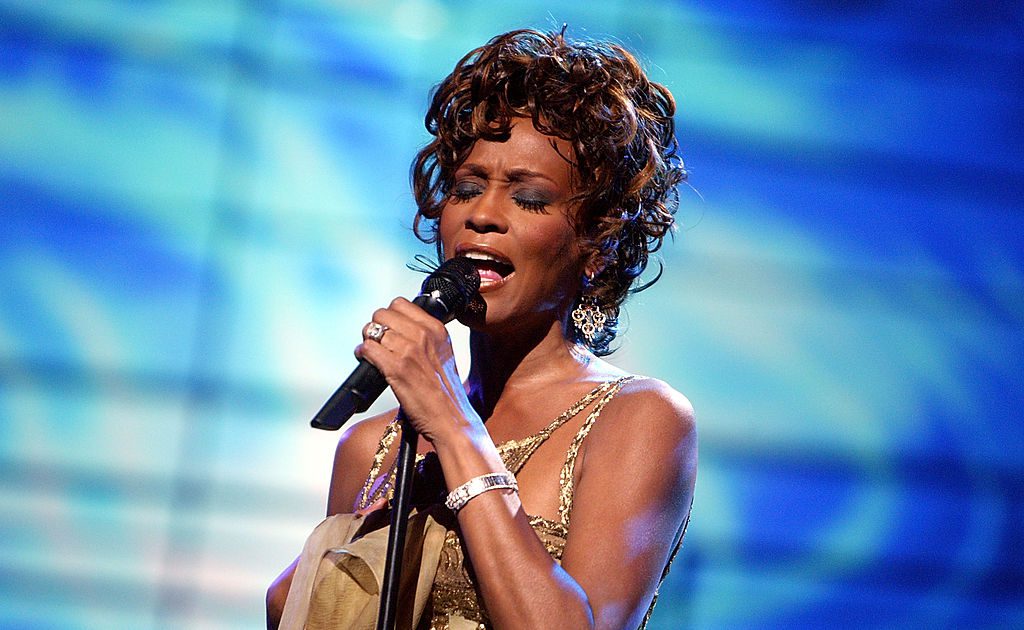 "When a Man Loves a Woman" by Percy Sledge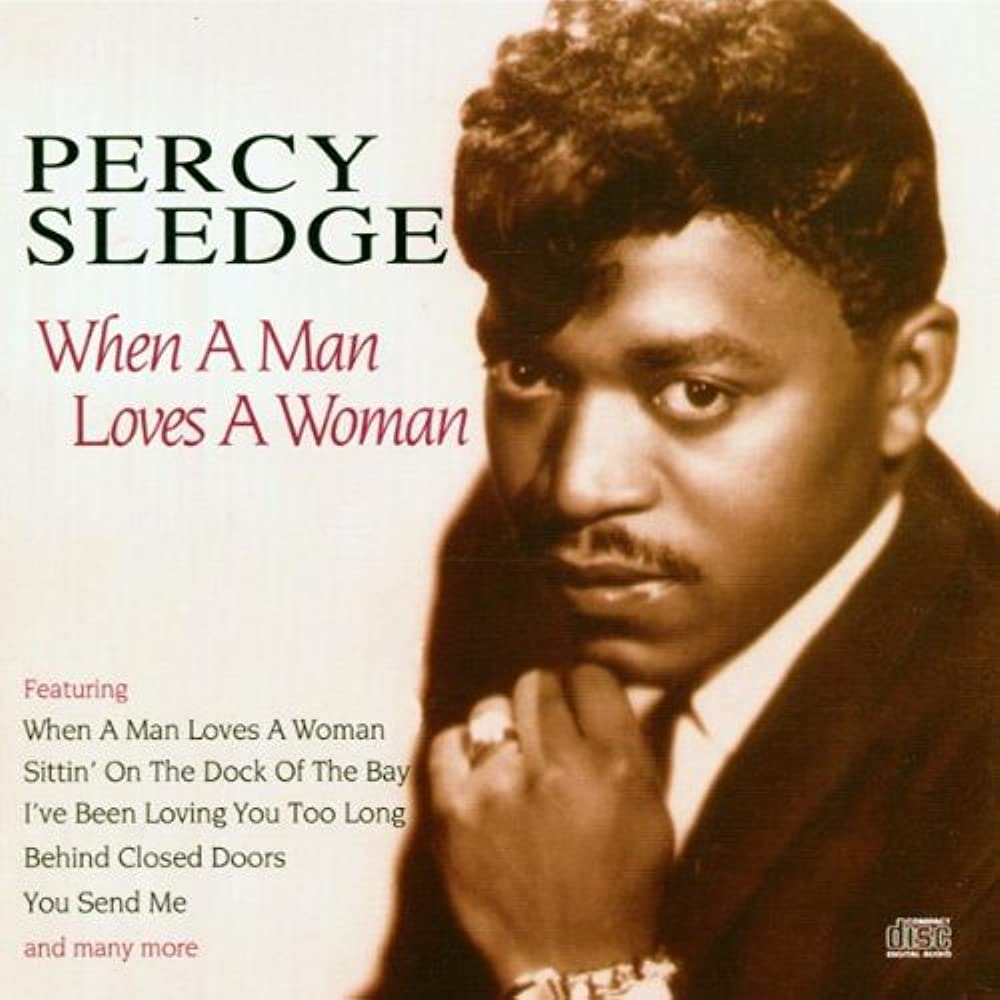 Percy Sledge's "When a Man Loves a Woman" is an iconic soul-stirring classic that delves into the deepest depths of appreciation for a woman and pure unconditional love. The song was released in 1966. This timeless ballad captures the raw emotions and sacrifices one will make for their beloved. Sledge's impassioned, undeniably powerful vocals and heartfelt delivery make it an eternal anthem among songs about lovers.
"I Will Always Love You" by Whitney Houston
The late Whitney Houston's rendition of Dolly Pardon's "I Will Always Love You" is a testament to the power of a reworked, compelling rendition that was 100 times better than the original. Houston's version, released in 1992 for the film "The Bodyguard," became an instant sensation. Houston's unparalleled vocal range and emotional depth elevate this song to the realm of love's transcendent and everlasting nature.
"Love Ballad" by L.T.D.
L.T.D.'s "Love Ballad" is a lush and melodic track that captures the essence of a tender and passionate love story. Former lead singer Jeffery Osborne brings the song home with his amazing vocals and interpretation. He is truly one of the most underrated singers in Black music history. Love Ballad was released in 1976. You barely hear the rest of the group on the song as Osborne owns it and his interpretation made it an instant classic and wedding song.
"Always and Forever" by Heatwave
Speaking of wedding songs, Heatwave's "Always and Forever" is a beautiful ballad embodying true love's nature. The song about lovers was released in 1977 and remains one of the group's most popular songs. The late lead singer Johnny Wilder made this song a soulful masterpiece that had never been re-recorded because it could never be done again once Heatwave did it.
"Reasons" Earth, Wind & Fire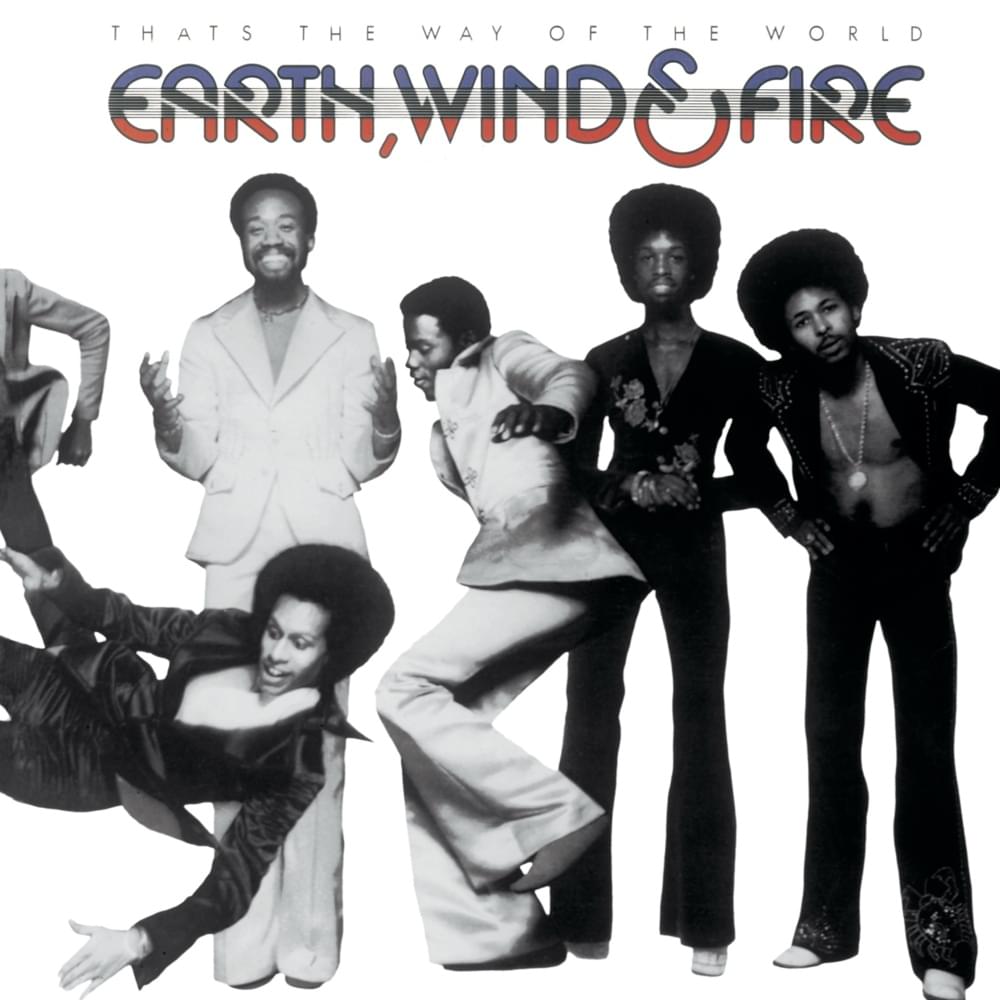 Reasons is yet another classic that encapsulates the essence of love and longing. "Reasons" was released in 1975. The band's exceptional musicianship and brilliant lyrics are second to none. With gentle melodies, lush orchestration, and intricate vocal harmonies, the song creates an enchanting atmosphere that pulls listeners into deep emotions. The late Maurice White's soulful and passionate vocals and the band's impeccable instrumentation evoke a sense of vulnerability and rawness that resonates with audiences. "Reasons" remains a timeless classic, showcasing Earth, Wind & Fire's ability to craft a captivating love song that touches the depths of the human heart.
"Betcha by Golly Wow" by The Stylistics
The Stylistics' "Betcha by Golly Wow" is a mesmerizing ballad embodying the bliss and adoration of love. Another song about lovers, "Betcha," was released in 1972. This soulful track showcases the group's velvety harmonies and romantic lyrics, making it a staple of black ballads about love.
"Let's Stay Together" by Al Green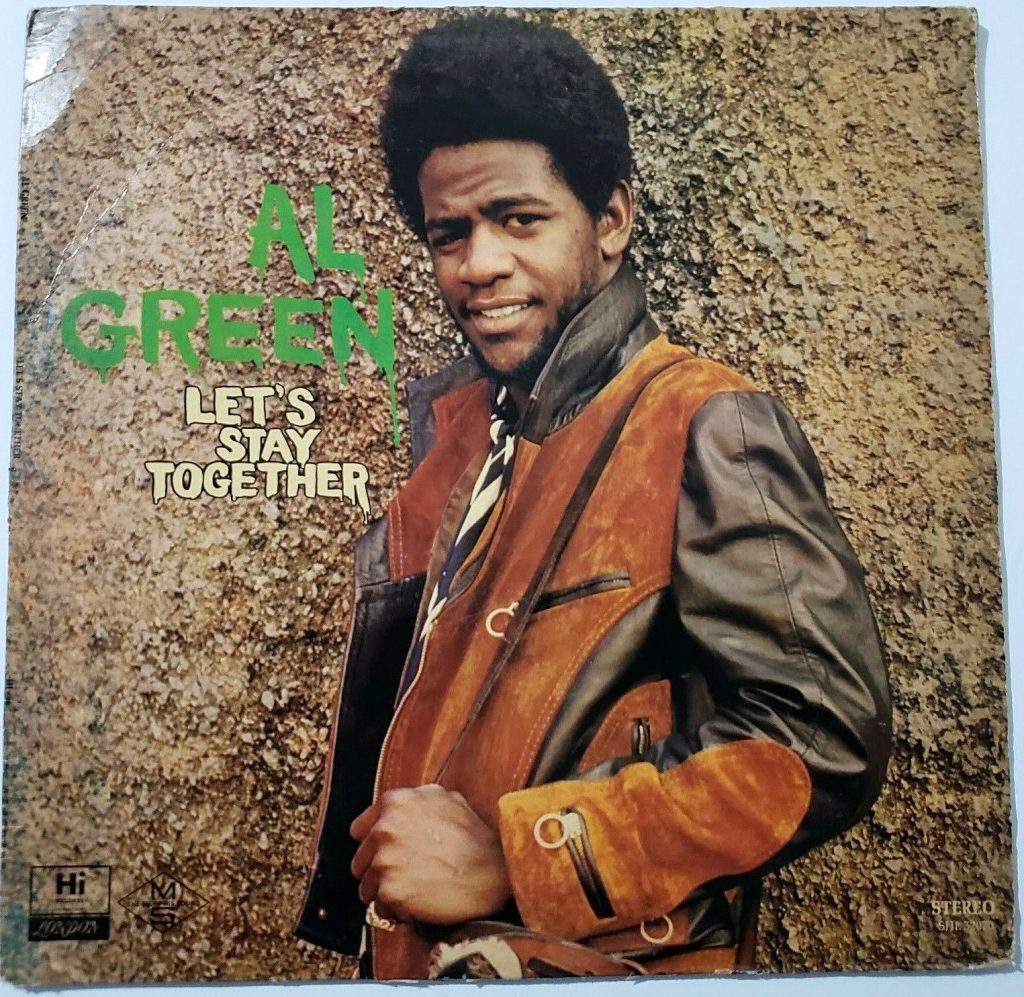 Al Green's "Let's Stay Together" is a soulful masterpiece that epitomizes the power of love's unbreakable bond. This mid-tempo ballad was released in 1972, and this timeless ballad showcases Green's smooth vocals and heartfelt lyrics, solidifying its place as one of the most iconic songs about lovers.
"If Only You Knew" by Patti LaBelle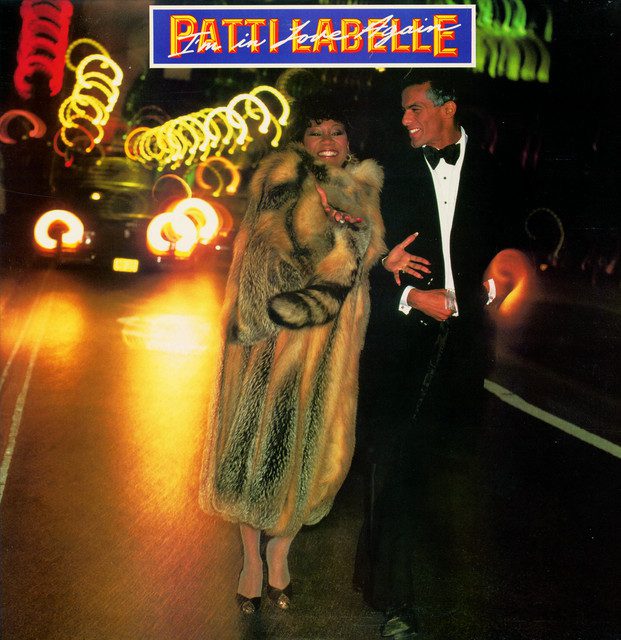 Patti LaBelle's "If Only You Knew" is a powerful and dynamic ballad that explores the pain and longing of unrequited love. Recorded in 1979 and initially shelved by Philly International Records, the song was finally released in 1983 when Patti was dropped from Epic Records, and she was without a record deal. This fantastic song track showcases LaBelle's dynamic vocals, range, and raw vulnerability, resonating with listeners who have experienced the complexities of unrequited love.
"At Last" by Etta James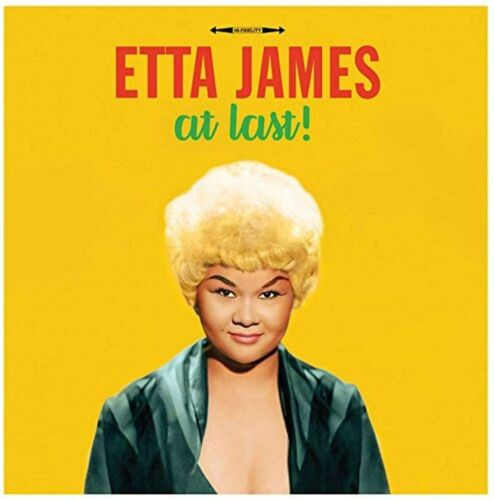 Etta James' "At Last" is a ballad that crossed decades of generations as one of the most loved ballads and songs about lovers of all time. There is no denying how the song radiates pure love and deep longing and discovering that special one … At Last. It was released in 1960 and is the song James is most famous for. When I worked at KACE in Los Angeles in the 90s, it was the most requested song, and the station played oldies. It remains an enduring classic among songs about lovers.
Chi-Lites "Oh, Girl"
The Chi-Lites' "Oh, Girl" is another classic that uses instruments not usually heard in Black ballads. The song starts with a sad and powerful Harmonica intro which is immediately followed by the group's smooth harmonies and honest lyrics. Oh, Girl was released in 1972. The song resonates with audiences across generations with its tender portrayal of a man's vulnerability and plea for forgiveness in a relationship that has gone awry.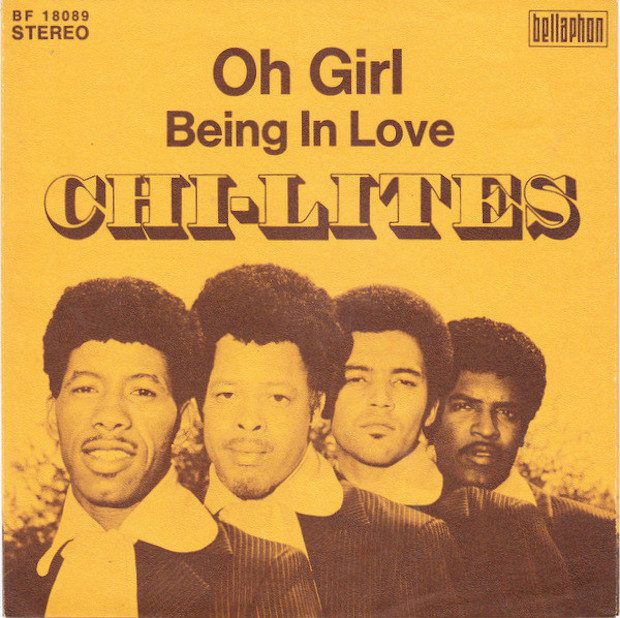 The gentle melodies and delicate instrumentation perfectly complement the emotional depth of the lyrics, creating an atmosphere of introspection and longing. Today, it remains an enduring favorite among fans of soul and R&B, solidifying the Chi-Lites' status as one of the great soul groups of their time.
The collection of top 10 black songs about lovers showcases black musicians' profound impact on the music industry. These songs reflect black artists' talent and creativity and capture the universal experiences and emotions of love. From Percy Sledge's soul-stirring "When a Man Loves a Woman" to the Chi-Lites' timeless classic "Oh Girl," each song represents a unique blend of soulful vocals, heartfelt lyrics, and captivating melodies.
These black musicians have left an indelible mark on the music scene, shaping the industry and inspiring generations of artists to come. Their contributions continue to resonate with listeners, solidifying their legacy and influence in the world of music.