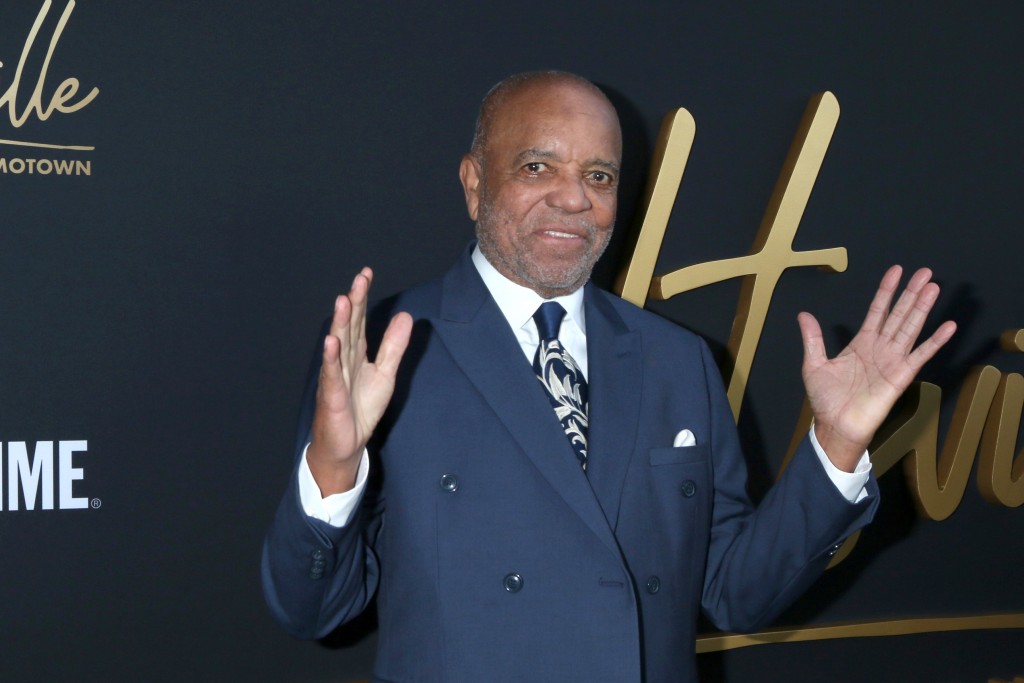 Quite often Black stars in the entertainment industry are defined and relegated to their music, acting and/or performance skills. People have marveled at the undeniable talents of artists like Sam Cooke, James Brown, Aretha Franklin, and a host of others, yet some of these artists, songwriters, and producers are also, even more, astute and highly significant businessmen and businesswomen.
These historians need to have the spotlight they deserve, because it is one thing to be a talent, who is depending on the resources of others who generally have their own interests and lack cultural sensitivity as a first priority, but it is entirely different when one uses his talent to open doors for likeminded people and to build a legacy for the culture.
This list is complied of Black entrepreneurs who have made an indelible mark in entertainment, and who are the personification of Black Excellence when it comes to entrepreneurship and driving black culture forward. Click NEXT, above or below, to see more…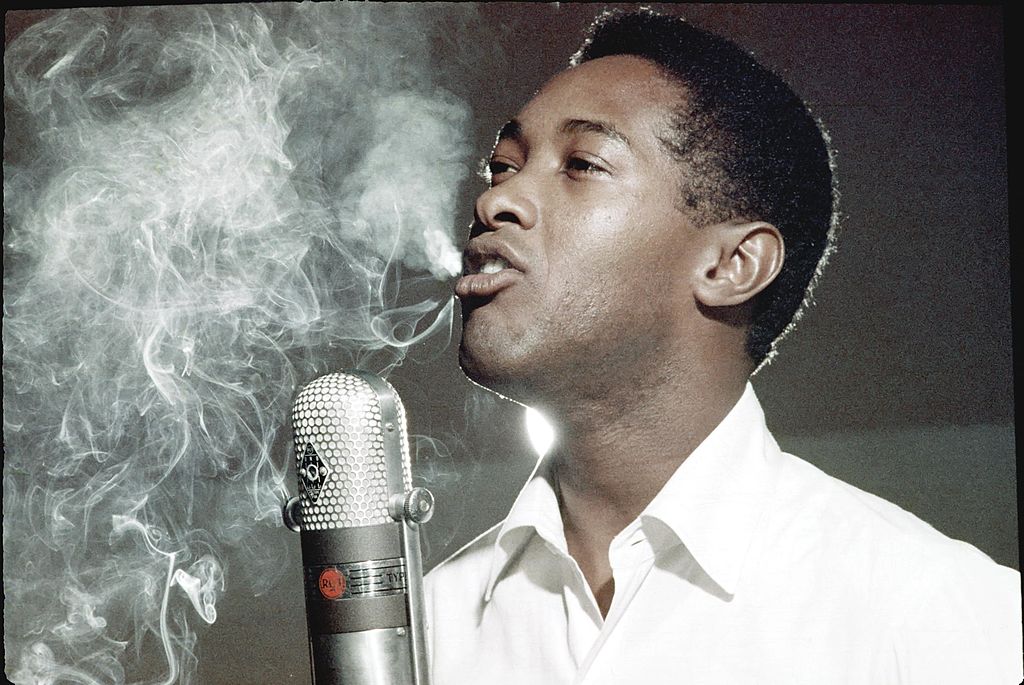 Sam Cooke
The legendary Sam Cooke was more than just the brilliant singer/songwriter who penned classic songs like "A Change Gonna Come." He is more than just one of the characters portrayed in the film "One Night in Miami." Sam was also a brilliant business man prior to his untimely death when he was shot at the Hacienda Motel in the City of Angels.
Although he was mostly known for that angelic voice of his, Sam Cooke was among the first Black performers to own the rights to his music and to form his own recording and publishing company. He was a industry-leading game-changer when there were not many.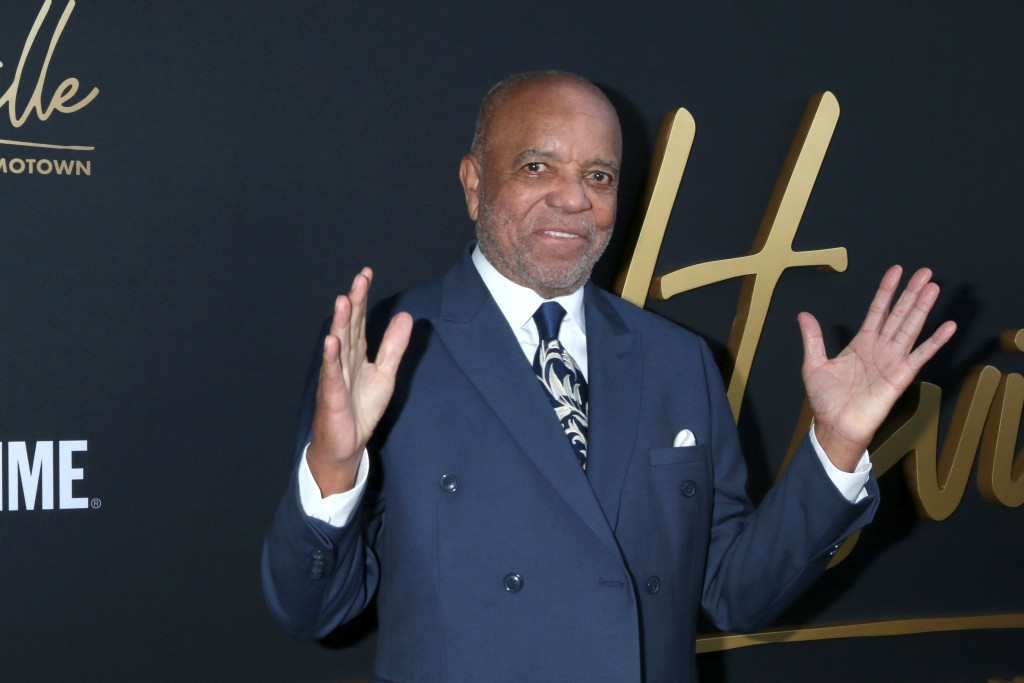 Berry Gordy
Berry Gordy is one of eight children and also the legendary Founder of Motown Records. 2648 West Grand Boulevard would never be the same after Gordy built the long-lasting empire that introduced the world to some of the best music, talent, artistry, and record labels of all time.
Gordy was an astute songwriter himself as well as a trained boxer, Korean war veteran, and even the owner of his own record store before even launching the label that gave us Diana Ross, The Jackson 5, The Temptations, Smokey Robinson and countless others. Known as a true visionary, talent developer, businessman, and pioneer, Gordy was able to incorporate Motown in 1960 and he later would serve on the board.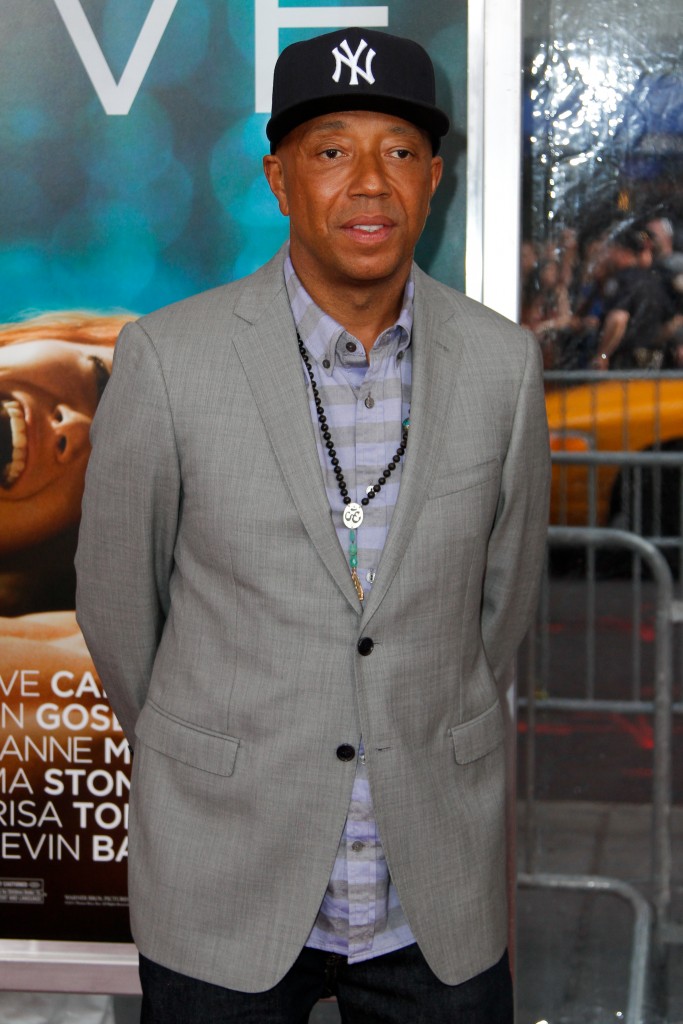 Russell Simmons
The man some people call Uncle Rush is a true pioneer in the music industry and beyond. Russell Simmons is chairman and CEO of Rush Communications, co-founded the incomparable label, Def Jam Recordings, and created the clothing fashion lines Phat Farm, Argyleculture, and Tantris.
Simmons' net worth was estimated at $340 million about a decade ago so who knows the truth wealth he has accumulatedk today. There is one quote that truly speaks to Simmons's success when he said, "I've been blessed to find people who are smarter than I am, and they help me to execute the vision I have."
LA Reid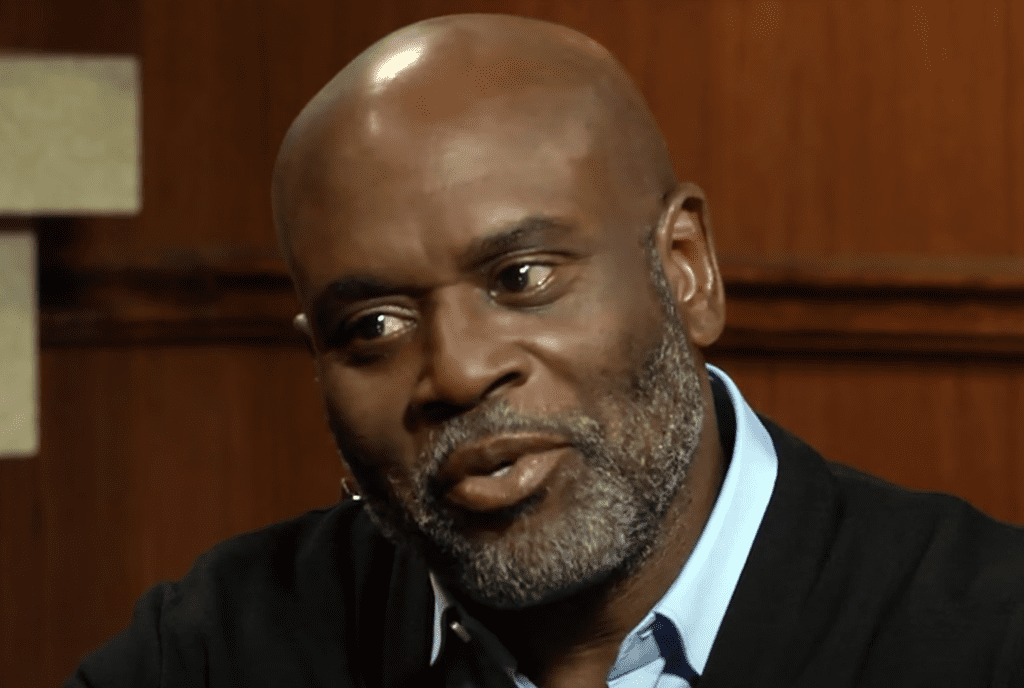 L.A. Reid who recently sold 100% of publishing interests and writer's share of income in his music catalog, comprising 162 songs, to Hipgnosis Songs Fund has always been about his business. Although he sold the catalogue, he acquired himself a position on the board for Hipgnosis.
Reid has done it all in the music business; starting out as a drummer, he eventually found his way to co-found the legendary LaFace Records and later on Hitco Entertainment. Reid has also served as chairman and CEO of Epic Records and The Island Def Jam Music Group, the president and CEO of Arista Records. He has worked with too many artists to even name and he continues to leave his footprint all over the entertainment industry.
James Brown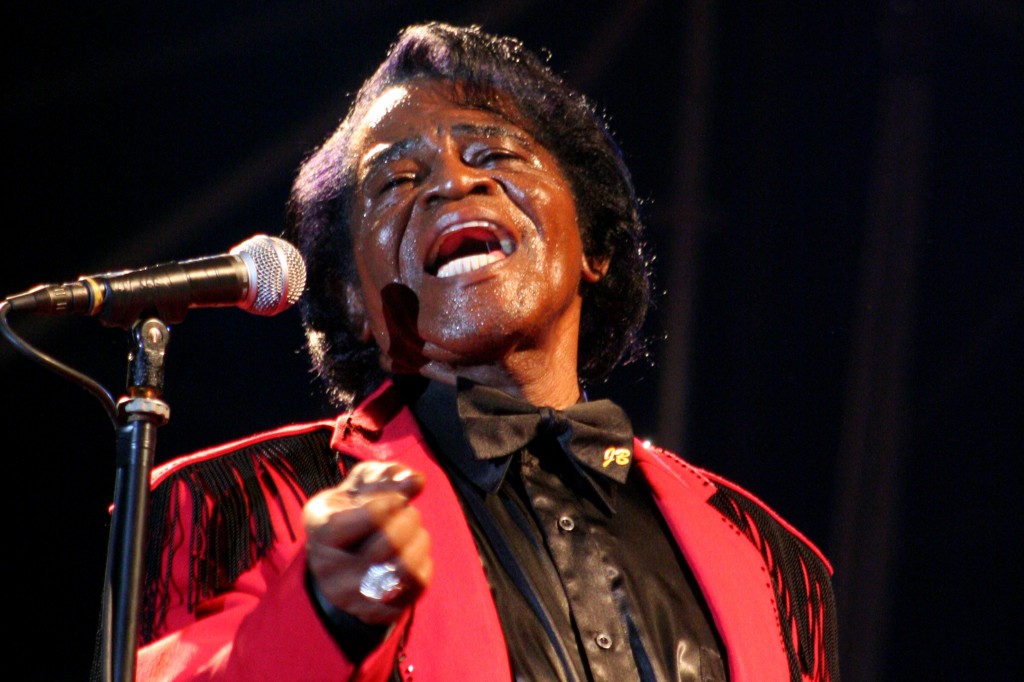 James Brown may be known as the "Godfather of Soul" but he should also be known for his business acumen. He was also known as "The Hardest Working Man in Show Business" and rightfully so. She was a true perfectionist and demanded it.
From his band but Brown also demanded to own his masters and much more. He was an entrepreneur who, at the end of the 1960s, owned his own publishing company, three radio stations, and his own Lear Jet. James Brown was truly a trailblazer who came from very humble beginnings.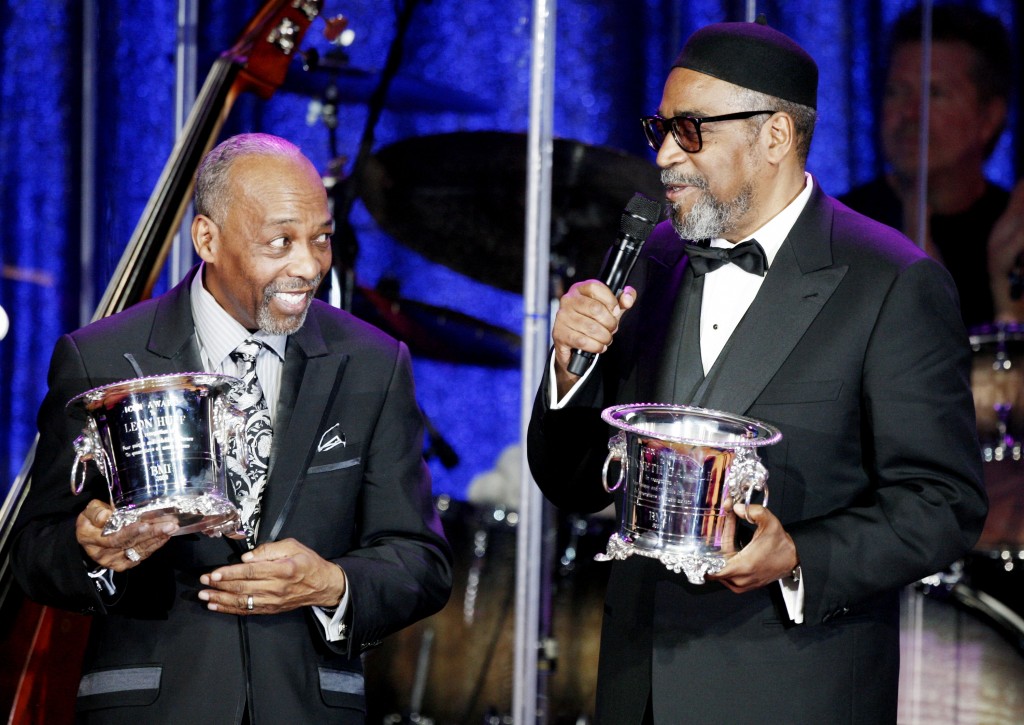 Gamble and Huff
Legendary Philadelphia International Records (PIR) co-founders and R&B pioneers Kenneth Gamble & Leon Huff revolutionized the Philly sound and beyond. With the countless hits they penned and artists they launched, Gamble & Huff are right up there with the Berry Gordy's in the world.
Their award-winning partnership has generated more than 3,500 songs, including 50 chart pop and R&B hit singles and 75 RIAA gold, platinum, and multi-platinum certifications. Kenny Gamble has personally founded charter schools and community development projects under his Universal Companies brand in his hometown of Philly. Whether it's writing hit records or inspiring generations to come, Gamble and Huff are true icons.
Sylvia Robinson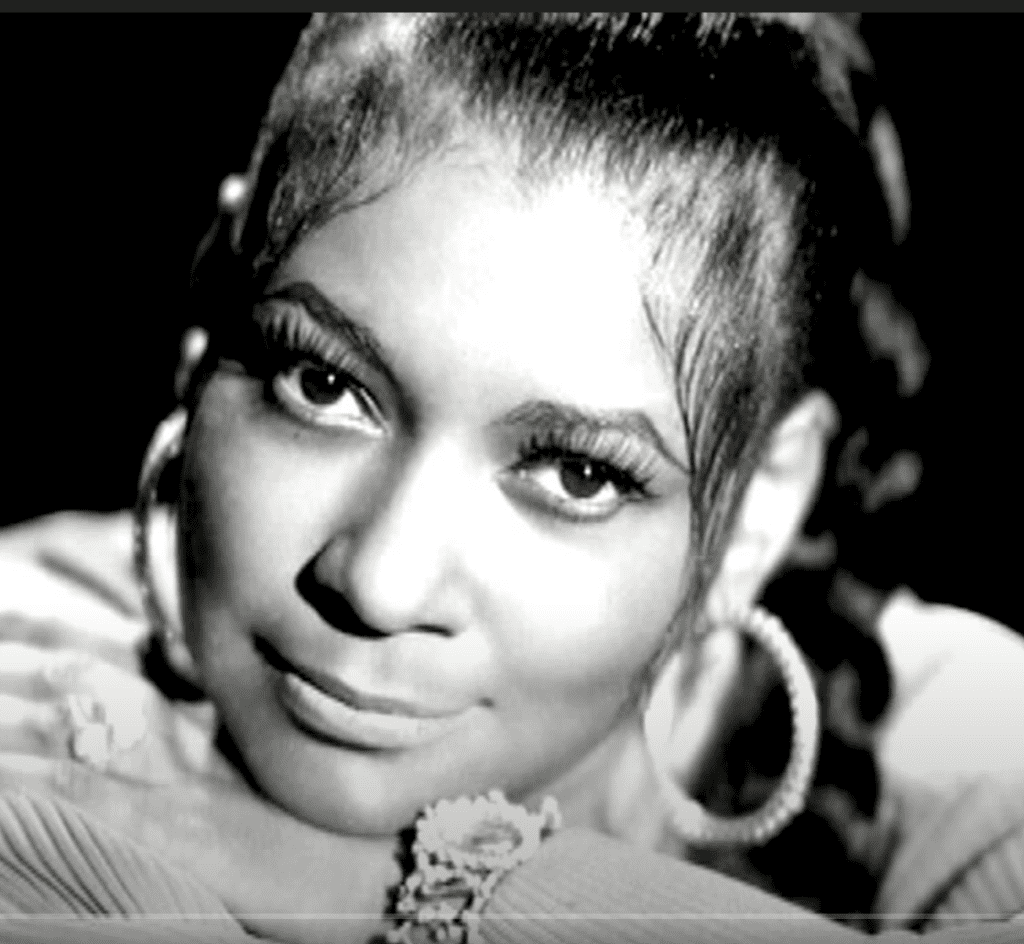 Sylvia Robinson is often known as the. "Mother of Hip-Hop." With beginnings as a singer/songwriter, Robinson tasted success as half of Mickey & Sylvia with "Love Is Strange" in 1957 and her solo record "Pillow Talk" in 1973.
It was not until she became a record producer and label executive that she put her foot on the industry's proverbial neck with the success of "Rapper's Delight" by the Sugarhill Gang, and "The Message" by Grandmaster Flash and the Furious Five. These songs allowed hip-hop to explode on the scene and launched Sugarhill Records into the galaxy where Sylvia Robinson would reign queen for quite some time as the creator and founder of the label.
Clarence Avant
It has been reported that Clarence Avant is worth about $50 Million but his worth in the industry and beyond is far greater. If you haven't watched the Netflix documentary, "Black Godfather," I highly recommend you do to truly understands this man's contributions to the industry.
As a highly influential and successful music executive, entrepreneur, and film producer, Avant has done it all and more. He launched Venture Records, Sussex Records, Avant-Garde Broadcasting and helped the careers of everybody from Jimmy Jam & Terry Lewis, Babyface, Whitney Houston, to former President Bill Clinton.
To put it in perspective, Bill Clinton once said, "His advice per word is worth more than anyone I ever dealt with." More than anything, Avant was a master at making things happen that people said couldn't happen.