If you've been watching the late-night news lately, you may feel no city in the U.S. is safe for Black people. Although no community is entirely devoid of discrimination, these cities offer an environment where Black residents can thrive economically, socially and personally. Best places for black people to live.
1. Honolulu, Hawaii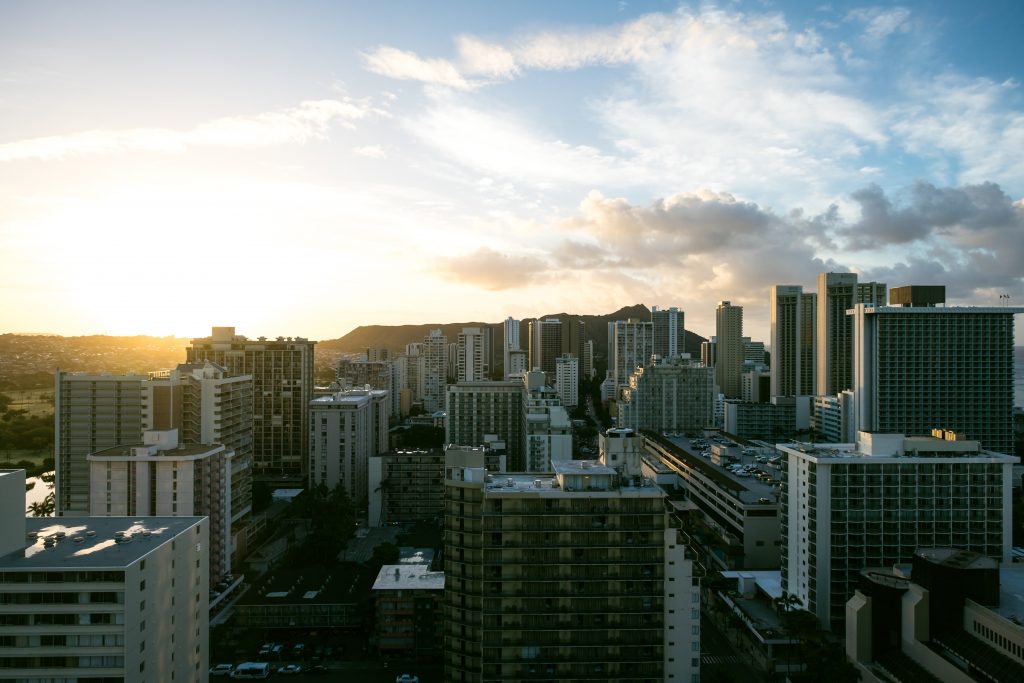 Not only does Honolulu have perfect weather and gorgeous beaches, but it is also a great place to raise a Black family. Hawaii is the most racially diverse state in the U.S. and has consistently been ranked as one of the best places to raise Black children. In Honolulu, many Black families enjoy a high socioeconomic status, access to education and stable home lives.
The average Black family has an annual income of over $66,000 and many Black residents have a college degree. Furthermore, compared to the national average, Hawaii has a much lower incarceration rate for Black people.
2. Anchorage, Alaska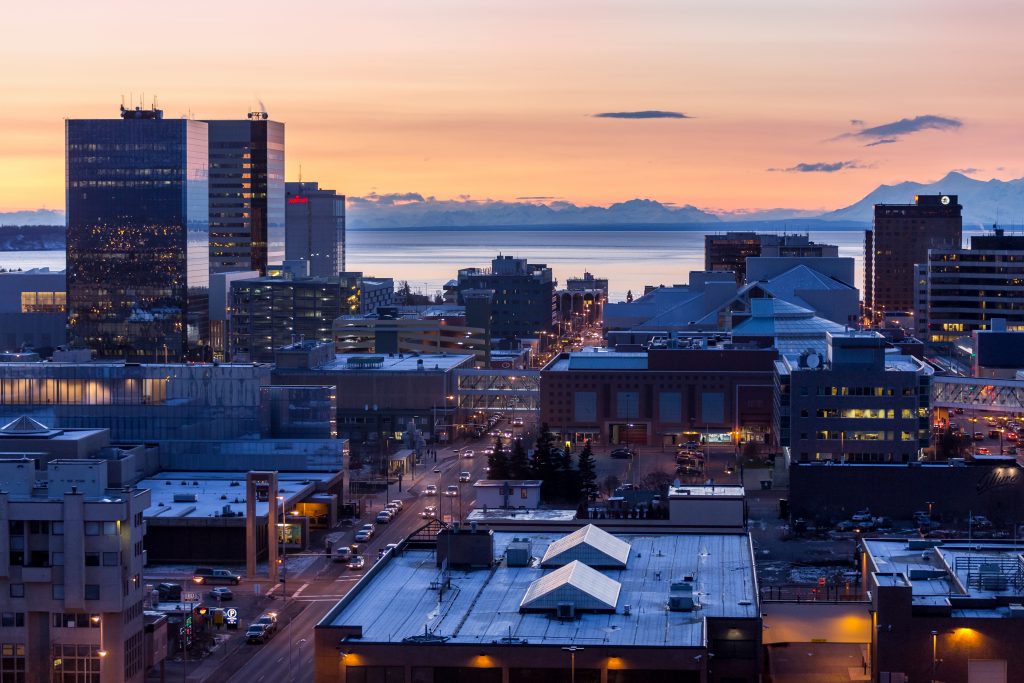 While Anchorage may have the coldest average temperature of any city on the list, there are many advantages to calling this city home. Black Americans earn an average of $51,780 per year and the state was recently ranked as the fourth-best place to raise a Black child.
Alaska also offers high-quality education options and income subsidies for many residents. Anchorage is a great place for families who enjoy outdoor sports such as snowmobiling, hiking and camping.
3. Los Angeles, California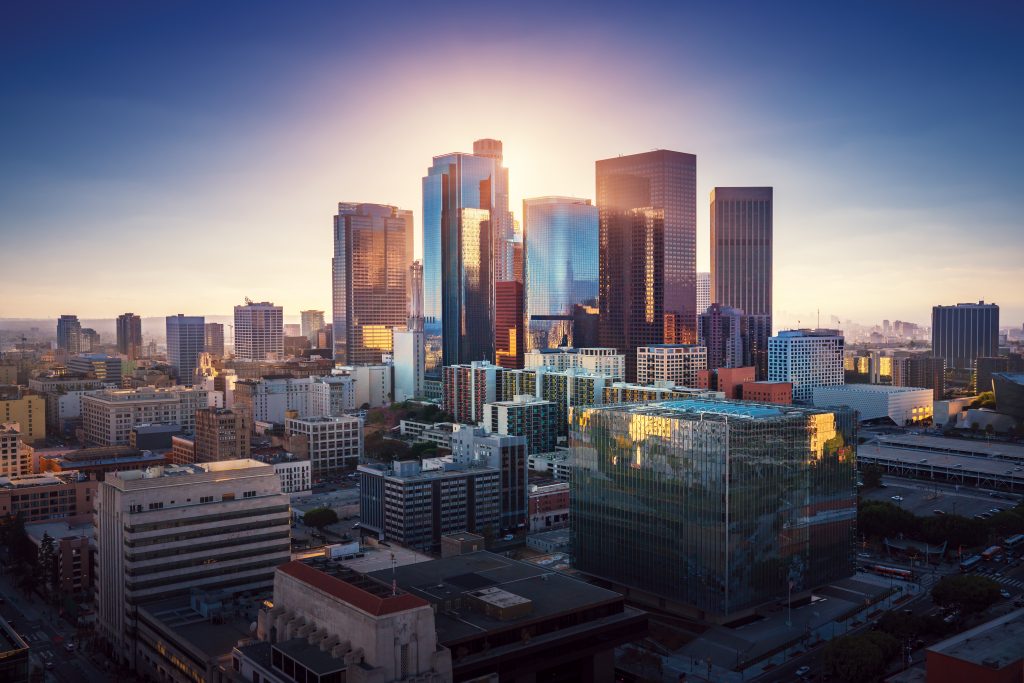 There are other reasons to move to Los Angeles beyond the great weather, beautiful scenery and eclectic cuisine. California is ranked fourth out of all U.S. states in the number of Black people with a college degree.
Black residents of LA enjoy a high median income and good economic opportunities. Los Angeles is home to many multinational companies, universities and technology companies that provide plenty of job opportunities to educated residents. Further, California is the second most racially diverse state in the U.S. and has a large immigrant and refugee population.
4. Baltimore, Maryland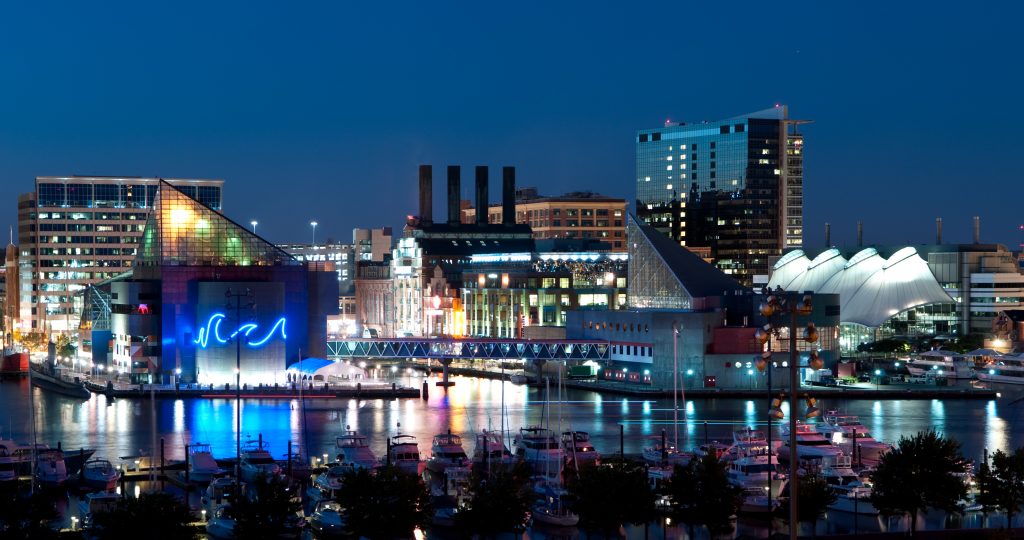 Maryland has more Black homeowners than any U.S. state and is home to many of the nation's most educated Black people. More than 25% of Marylanders have at least a bachelor's degree and many hold an advanced degree.
Baltimore is home to many Black residents and is a racially diverse city. Though the city has some lower-income areas, there are many neighborhoods where Black residents enjoy a high living standard.
5. Concord, New Hampshire
With an average Black household income of nearly $47,000, Concord is a great Black community for families to set down roots.
The high school graduation rates for Black students are among the highest in the nation and New Hampshire is ranked as one of the best places to raise a Black child. Further, Concord has a relatively low crime rate and an excellent public school system that strives for inclusivity.
6. Raleigh, North Carolina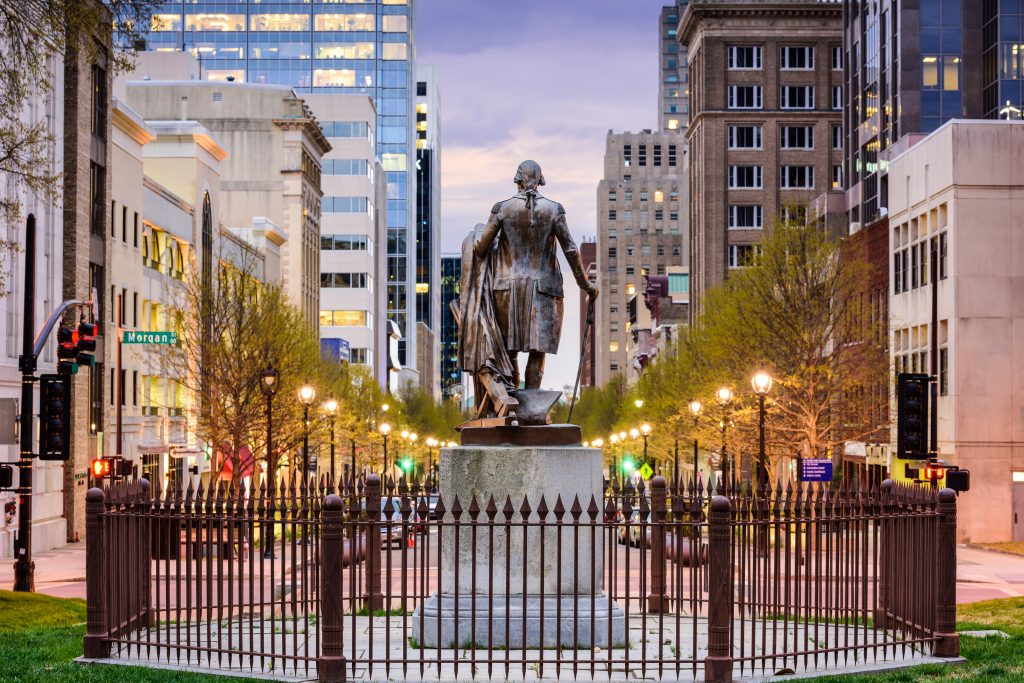 Situated in the northeastern corner of the state, Raleigh is one of the most racially diverse cities in North Carolina.
The town also boasts a low unemployment rate, an abundance of job opportunities and plenty of educational opportunities. Raleigh is an excellent place for Black families as it has a plethora of entertainment options, such as the American Cultural Complex. Further, Raleigh residents enjoy a high median income and a high rate of homeownership.
7. Lansing, Michigan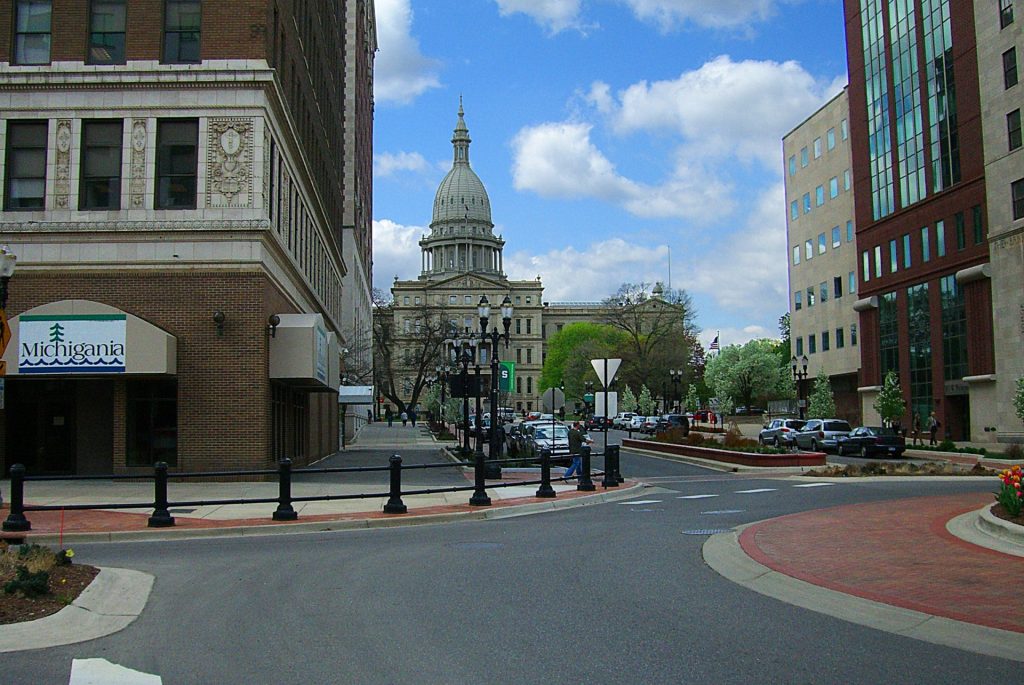 Rated as one of the best cities for Black families, Lansing is a town that embraces inclusivity and differences. The community is highly diverse and has implemented equality training programs in schools and workplaces.
Besides embracing diversity, Lansing has a lower crime rate than many other cities in Michigan and thousands of new jobs have been added to the workforce in the past few years. Lansing has many of the perks of living in a big city but still maintains a small-town feel ideal for raising a family.
There are various entertainment options for families, including cultural centers, museums, amusement parks and zoos.
8. Richmond, Virginia
Located approximately two hours from the Washington, D.C., metropolitan area, Richmond is home to many top-notch employers and universities.
While the weather does become humid in the summer, the humidity is more bearable than in other Southern cities. Specific neighborhoods, including East Chesterfield, have a high percentage of Black families and residents enjoy representation in politics, economic opportunities and safety.
Richmond schools are excellent and more than 50% of the population are households with children. Housing options and the cost of living are also considerably lower than in the D.C. area.
9. Ann Arbor, Michigan
With its enviable entertainment options and top-notch school system, Ann Arbor is among the top places to raise a Black family in the U.S. The city has been ranked as one of the most livable cities in Michigan with its low crime rate and big-city amenities. The city's crime rate is nearly 30% lower than the U.S. national average.
The city also offers affordable housing options and is home to one of the country's best-rated hospitals. Ann Arbor's museums and cultural centers make it a great place to educate children about diversity and other ways of life.
10. Cary, North Carolina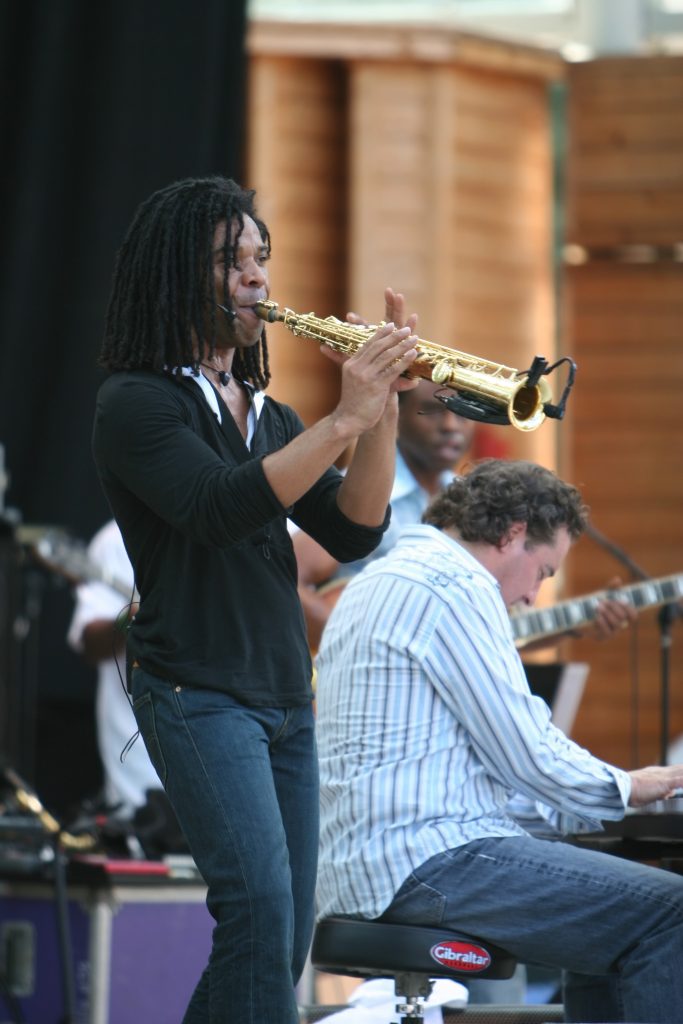 Cary is one of the best places to raise a family in the Southern U.S., ranked as the second-best place for families in North Carolina with its extensive city amenities, pleasant weather and excellent public school system.
Though located within driving distance of bigger cities like Raleigh and Chapel Hill, the city maintains a small-town feel. The crime rate is one of the lowest in North Carolina and is almost 60% lower than the national average.
While the cost of living in Cary is higher than in some of the other cities on the list, the proximity to Duke University and many top hospitals offers plenty of good job opportunities for residents.
Check Out More Black Top 10 Lists
If you are looking for more lists relevant to the Black community, visit Black Top 10s. We offer a number of list-style articles concerning Black money, culture, and politics. Whether you are looking for information on improving your love life or starting a new hobby, you can find the information you need on our website.