When it comes to African-American film and TV Directors, the first one that comes to mind is the legendary and pioneering Black author and filmmaker Oscar Micheaux.
He was the son of slaves and made over 40 films without the help of Hollywood. Many credits him as the quintessential director, who started it all for a long lineage of history-making Black directors in the film and television industry.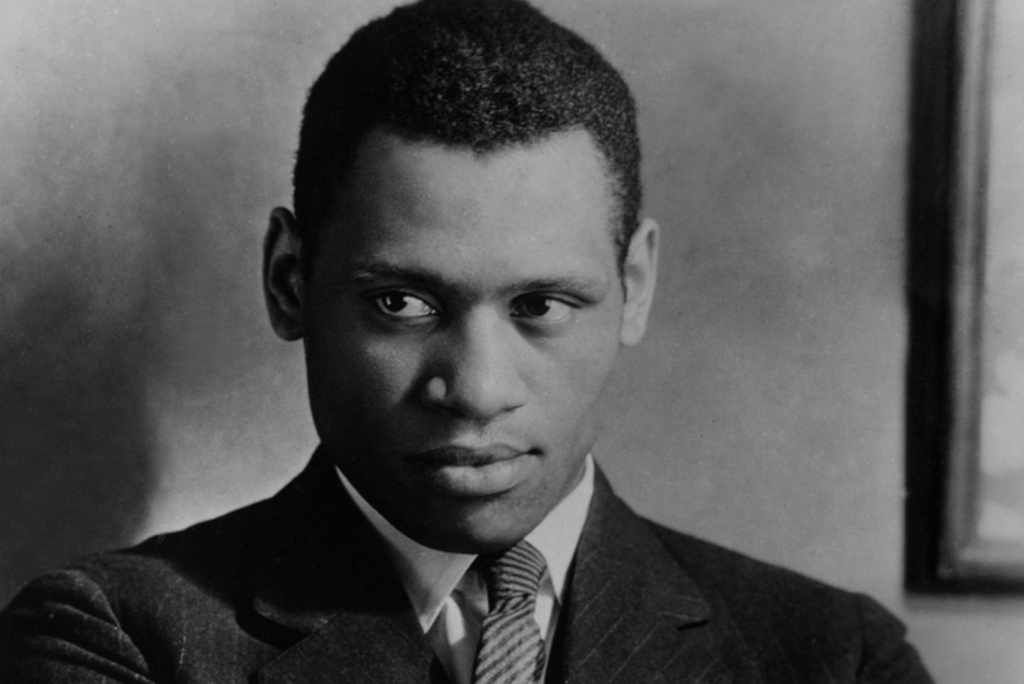 From the genius of the Hughes Brothers delivering inner-city tales like Menace II Society, Reginald Hudlin giving us the cult comedy classic, House Party and the forever mood of Black excellence with Boomerang, John Singleton, who is a legend among legends, Malcolm D. Lee providing the smash hit romantic comedy, The Best Man, Spike Lee coming through with the timeless, Do The Right Thing, to Ava DuVernay giving us the powerful and poignant, When They See Us, Black directors have painted the pictures we live. The world needs to see from our cultivated lens.
While many barriers still need to be broken, Black directors, producers, and writers are making strides in today's industry that we have not witnessed thus far. From Shonda Rhimes massive Netflix deal to Ryan Coogler's gargantuan success with Black Panther, Black excellence is finally being recognized in a way that we always knew it. In contrast, others ignored it or even siphoned it without us benefiting from the fruits of the talent and labor.
We labor on in this industry trying to find our way, or others like Tyler Perry are just kicking the door down and building their own doors. Either way, we are witnessing a true renaissance, and this list consists of just a few Black directors who have their foot on the proverbial gas and don't seem to be slowing down anytime soon.
Lee Daniels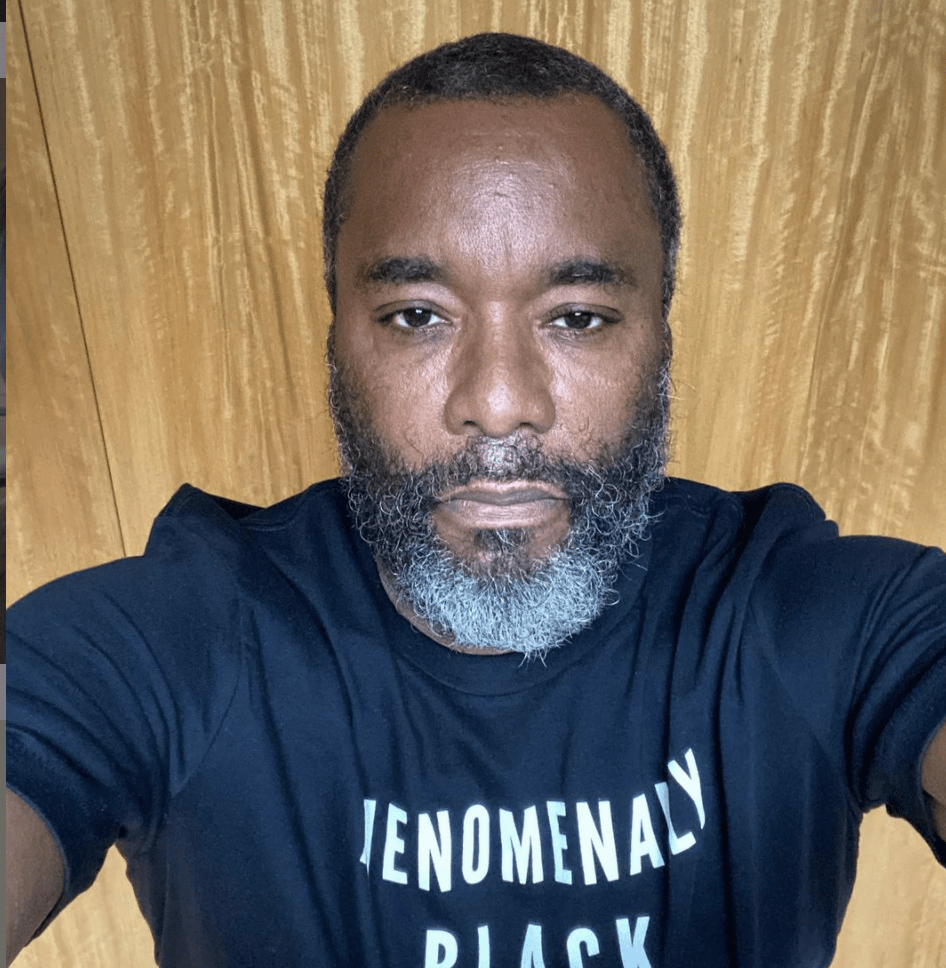 While Lee Daniels is a triple threat in that he is a director, producer, and screenwriter, today, we focus on his work as one of Hollywood's premiere directors. Daniels has been in the game for a while, and he was first recognized largely as a producer with the success of Monster's Ball when Halle Berry became the first and only Black woman to win an Academy Award for leading actress in 2002. Ever since then, Lee Daniels has been on a role.
Daniels directed Precious in 2009, and the film was nominated for six Academy Awards, including two nominations for Daniels (Best Director and Best Picture). Monique won the Oscar for Best Supporting Actress for her powerful role in the film. In 2013, he directed Lee Daniels' The Butler, a drama that tells the story of an African-American butler who served at the White House during seven presidential administrations.
In 2015, Daniels co-created and directed Fox's Empire and served as executive producer for all six seasons. The critics are raving about this new directorial project, The United States Vs. Billie Holiday, which stars Andra Day. The film is already getting nominations and awards buzz, so the sky is the limit for Mr. Lee Daniels once again.
Regina King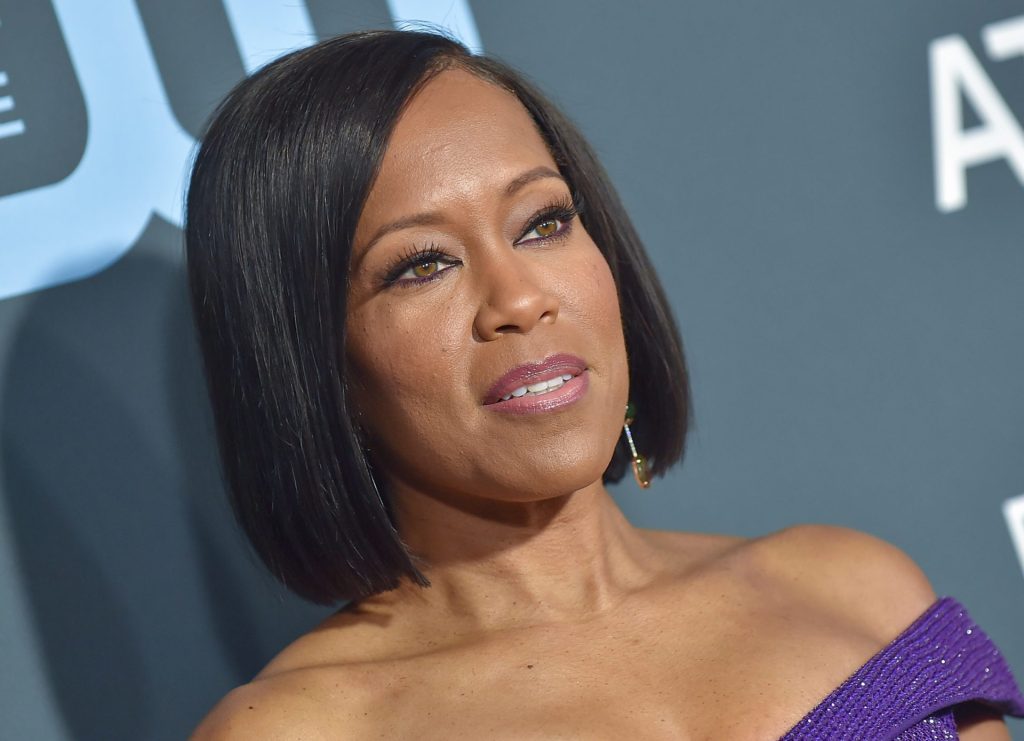 Regina King has had "it" since she was Brenda on 227. We all know the dynamic work she did on Boyz N The Hood and Poetic Justice, but Regina continued to flex her incomparable acting skills in many more dynamic roles that showed her true talent. While she has won an Academy Award, Golden Globe, and several Emmys for her acting chops, she is also beginning to build an illustrious directing catalog.
Of course, other Black directors have done more; however, Regina King is on the rise after directing episodes of Being Mary Jane, Southland, Insecure, This is Us, Shameless, Pitch, and several other television shows. She has now ascended into the world of film.
With her directorial debut in the film world with One Night In Miami, in which she also served as the Executive Producer, Regina is slated for more success.
Salli Richardson-Whitfield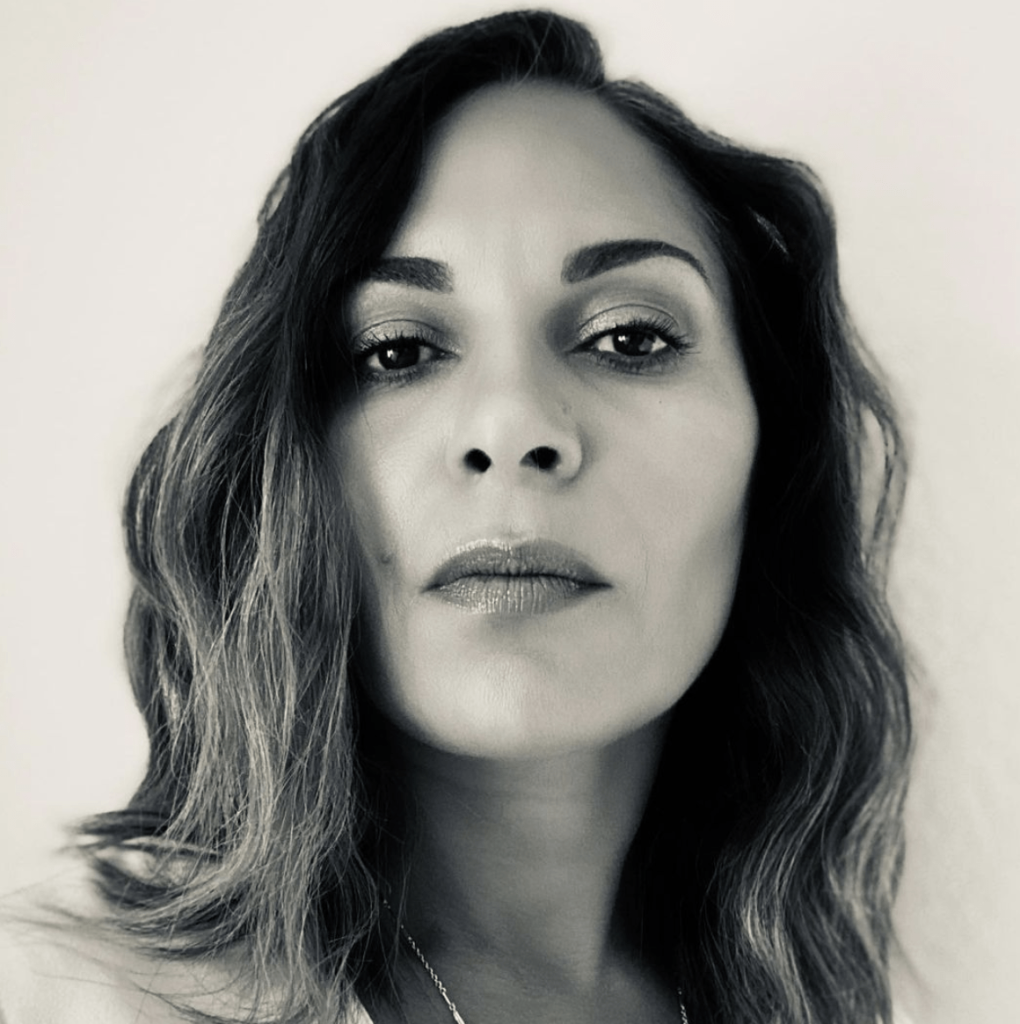 It's something about the Chi that can't be denied. Salli Richardson-Whitfield is a Chicago native who left a significant footprint on the television and film industry. While she has lent her acting skills to the small and big screen, we can find all her directing accolades via television.
Whitfield has been a true force in the world of television when it comes to directing. Since 2011 she has done a masterful job behind the camera while still blessing us with a few appearances on the camera.
Black-ish, Luke Cage, Queen Sugar, Chicago Med, America Gods, Survivor's Remorse, Scandal, Lethal Weapon, and so many more shows have benefited from Whitfield's talents as a director.
Ryan Coogler
Simply put, Ryan Coogler dominates the game as a film director, producer, and screenwriter. Since his powerful entry into the industry with his debut film, Fruitvale Station, which won the top audience and grand jury awards in the U.S. dramatic competition at the 2013 Sundance Film Festival, Coogler has not looked back.
He has gone on to co-write and direct the two Creed films, and we all know the monumental success of the Marvel film Black Panther.
Since coming on the scene with the success of Fruitvale Station, he and actor Michael B. Jordan seem to have the keys to Hollywood, as many view them as an unstoppable tag team. Coogler will be returning as the director of Black Panther II, and also be directing Lebron James' Space Jam II film.
Ava DuVernay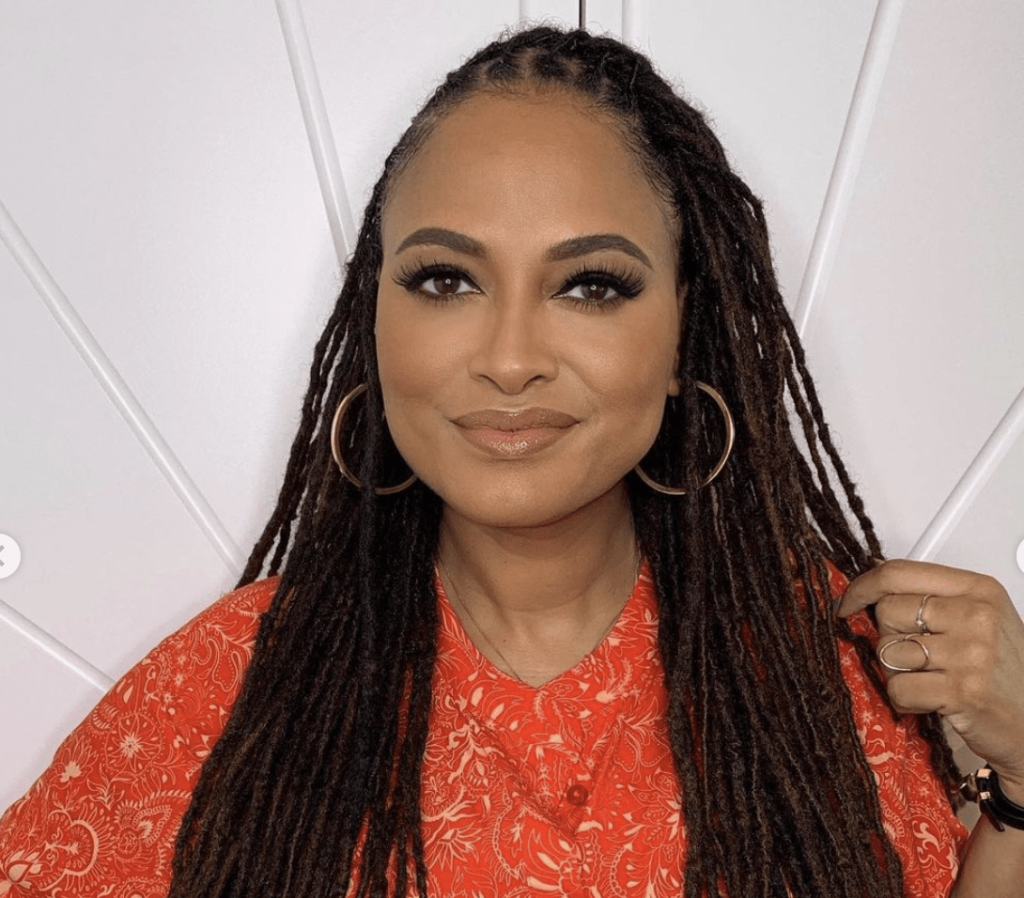 I recall when Ava DuVernay called the office for Radio Facts magazine, where I was working at the time, to request interviews for her clients when she was running the DuVernay agency, which was a PR agency. Fast forward many moons later, DuVernay is one the most sought directors in Hollywood with her outstanding work on Queen Sugar and the powerful film Selma.
DuVernay's 2018 Disney children's fantasy film A Wrinkle in Time made her the first black woman to direct a live-action film earning $100 million at the U.S. box office.
The following year, she created, co-wrote, produced, and directed the Netflix drama limited series When They See Us, based on the 1989 Central Park jogger case, which has earned critical acclaim. The series was nominated for 16 Emmy Awards, including the Primetime Emmy Award for Outstanding Limited Series, and won the Critics' Choice Television Award for Best Limited Series.
F. Gary Gray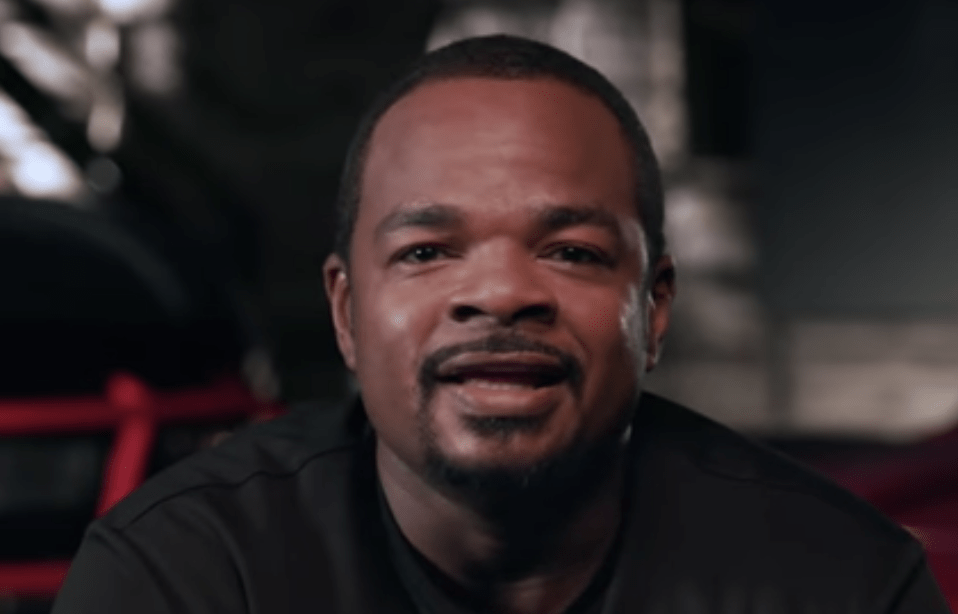 Like many other directors, F Gary Gray started off directing music videos for artists like Dr. Dre, Ice Cube, TLC, Outkast, and a host of others. Once he directed the cult classic Friday, his career took off. He has since directed the films Set It Off, The Negotiator, The Italian Job, Be Cool, Law Abiding Citizen, and Straight Outta Compton.
He also directed the eighth installment of the Fast & Furious franchise, The Fate of the Furious, the 18th-highest-grossing film of all time.
Gray is well deserving of his star on the Hollywood Walk of Fame, which he received in 2019 for his illustrious career in Hollywood.
Gina Prince-Bythewood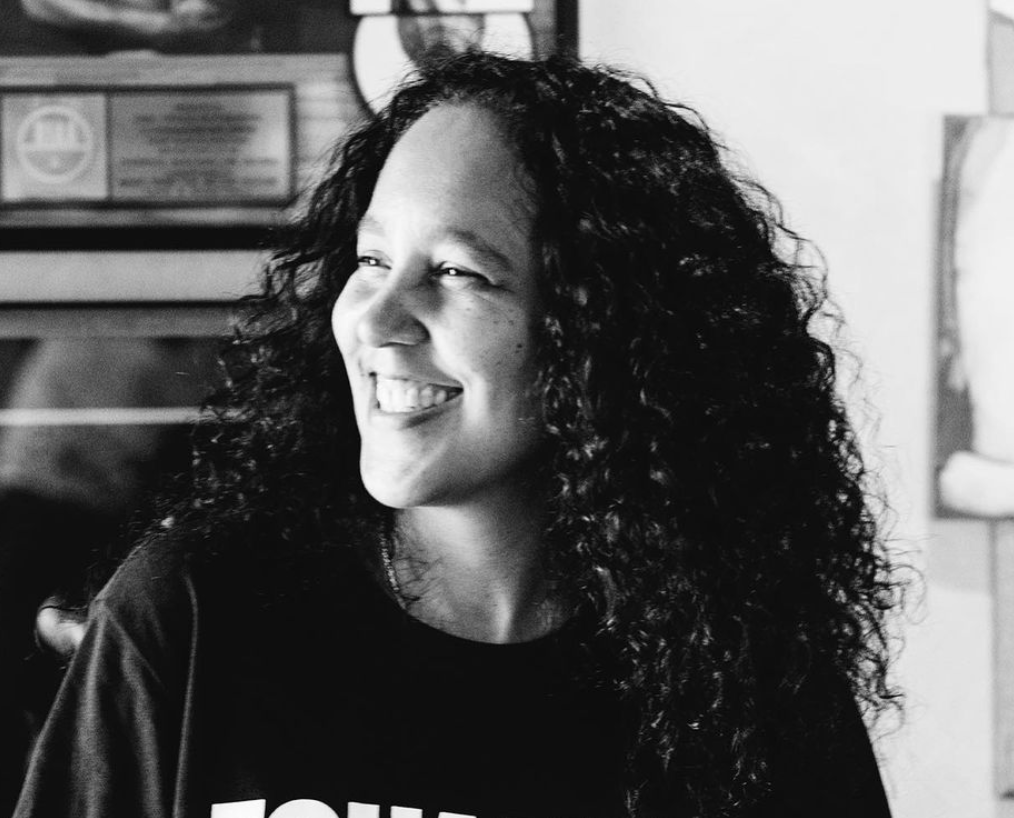 For all you Love & Basketball fanatics, Gina Prince-Bythewood is the visionary behind that classic film starring Omar Epps and Sanaa Lathan. Gina wrote and directed the film after working as a writer on shows like South Central and A Different World. Blythewood has gone on to direct The Secret Life of Bees and Beyond the Lights.
Most recently, she directed the 2020 film adaptation of Greg Rucka's The Old Guard for Netflix, starring Charlize Theron and KiKi Layne.[ She is the first biracial black woman to make a comic-book film.
The film was very well received, and now Gina Prince-Bythewood has been tapped to direct Silver & Black, a movie based on Marvel Comics characters Silver Sable and Black Cat.
Tyler Perry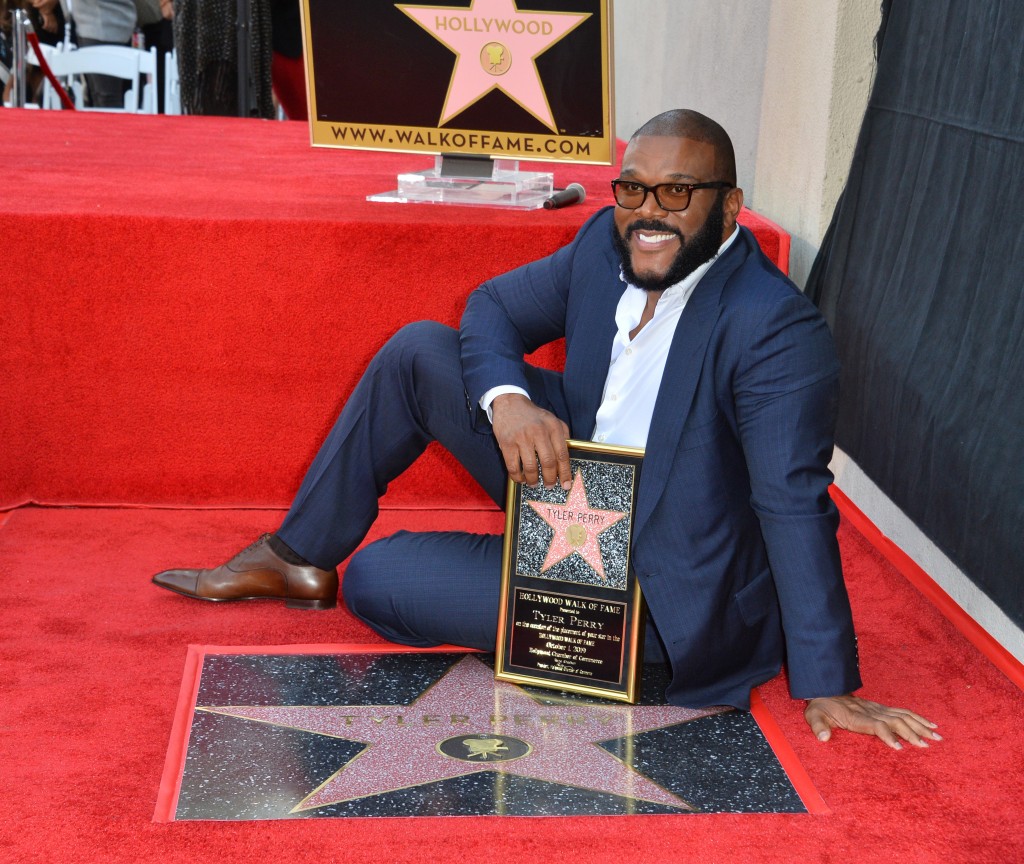 Tyler Perry once said, "While everybody else is fighting for a seat at the table, talking about '#OscarsSoWhite, ' I said, 'Y'all go ahead and do that. While you're fighting for a seat at the table, I'll build my own in Atlanta. Because what I know for sure is that if I could build this table, God will prepare it for me in the presence of my enemies."
No one can deny this man built his table instead of begging Hollywood to accept him at their proverbial table. From the stage and small screen to the big screen, Tyler Perry has done it all as a director, producer, screenwriter, and actor. The self-made billionaire is a shining example of how it should be done.
While some may criticize of his content, no one can knock his hustle and empire-building legacy. We all know his claim to fame was the creation of the character Madea, but Perry is so much more than that role. With several television shows currently running and a plethora of films and plays under his belt, there is no stopping the force that is Tyler Perry.
Jordan Peele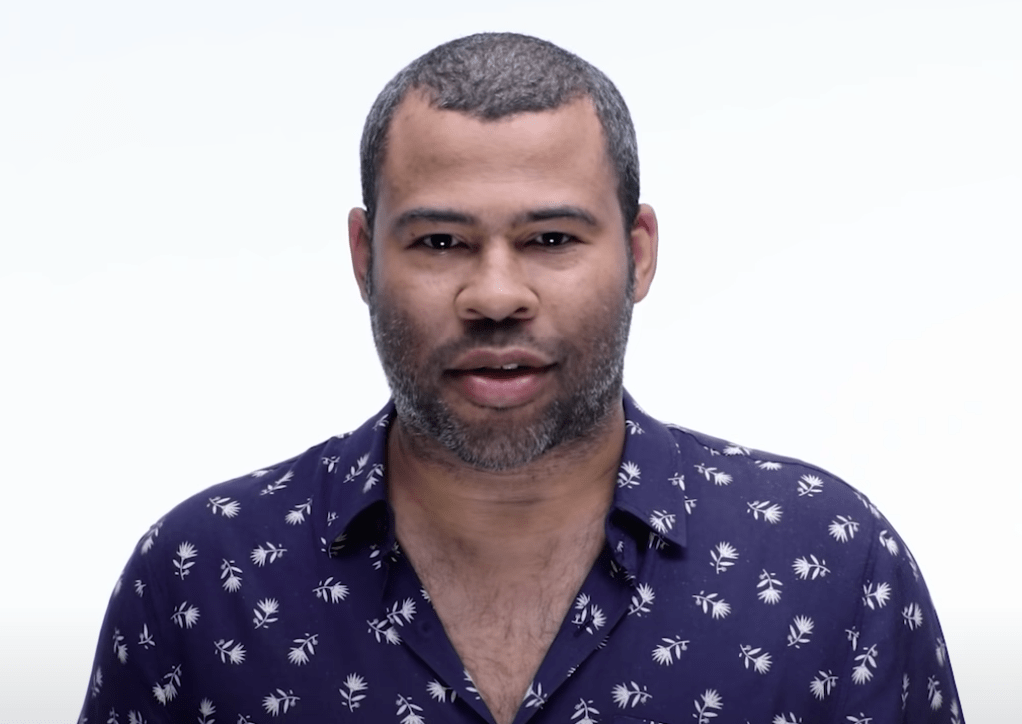 Jordan Peele exploded on the scene as a director after the success of his film Get Out. Although had previous success as an actor and comedian, the film was a critical and box-office success.
He received numerous accolades, including the Academy Award for Best Original Screenplay and Best Picture and Best Director nominations. He received another Academy Award nomination for Best Picture for producing Spike Lee's BlacKkKlansman.
Jordan Peele also directed, wrote, and produced the acclaimed horror film Us in 2019. He is the founder of the film and television production company Monkeypaw Productions.
Jordan has been so successful and significant behind the lens that he plans to leave acting alone and focus on directing, producing, and writing. Peele has a brilliant mind, so we should expect more greatness from him soon.
Spike Lee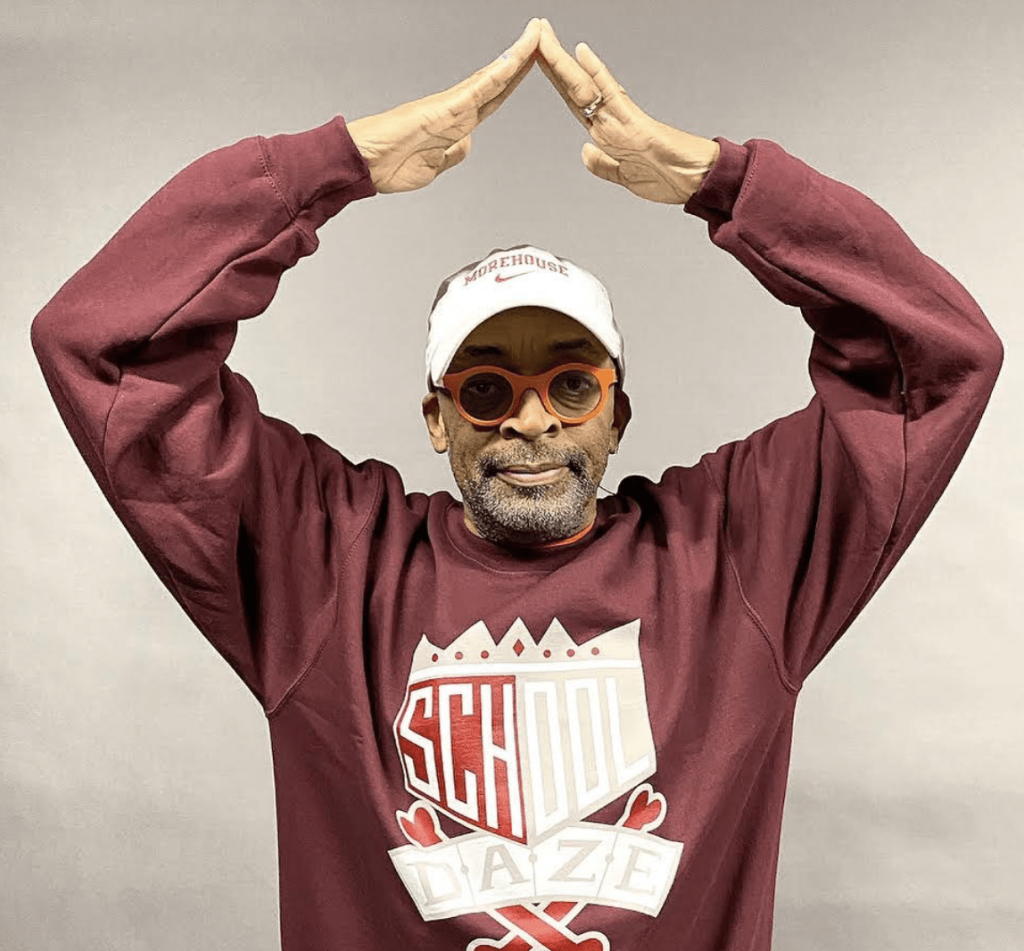 Spike Lee has been around forever, so why is he even on this list? Lee is on the list because he continues to make strides despite all of his accomplishments.
We all know about, School Daze, Do The Right Thing, Malcolm X, and countless other films that will go down in history as cult classics.
From teaching at Harvard, directing Nike Commercials, throwing Michael Jackson and Prince parties, and directing movies in every decade since 1980, Spike Lee is still doing it in a big way. Lee's Vietnam war film Da 5 Bloods was released on Netflix. The film starred Delroy Lindo, Jonathan Majors, Clarke Peters, Isiah Whitlock Jr., Mélanie Thierry, Paul Walter Hauser, and the late Chadwick Boseman.
The film received widespread critical acclaim, with the website Rotten Tomatoes' approval rating being 92% based on 252 reviews, with the critical consensus reading: "Fierce energy and ambition course through Da 5 Bloods, coming together to fuel one of Spike Lee's most urgent and impactful films.
Spike is now partnering with other Black directors and producers to bring iconic films to the masses. Let's appreciate Spike for the legend he is.