Some worry that if they don't achieve success by a certain age, they will never achieve it. Fortunately, these 10 African American people did not allow this fear to get in their way and enjoyed resounding success after 50.
1. Dawn M. Blackman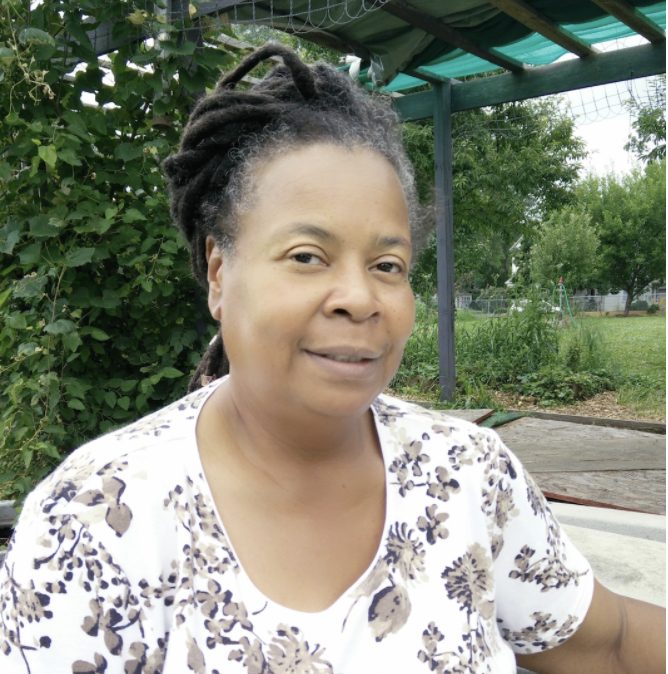 In 2003, at age 53, Dawn M. Blackman had a career as a caterer and a clothing store owner in Illinois when she began schooling local children about gardening.
Three years later, she was operating The Randolph Street Community Garden full time and committing her life to teach the residents of the Washington Square Apartments, local youth, and anyone wanting to join them the benefits of gardening, accessing fresh food, and coming together as a community with a common goal.
2. Marcia Duhart
As a communication specialist at Meryl Lynch, Marcia Duhart trained other staff members to use computer systems.
She retired at age 56 and embarked on a second career teaching senior citizens how to use and access digital technology through her brainchild, Cyber-Seniors.
The organization promotes intergenerational exchange and diminishes ageism by partnering young teachers with older students. Seniors learn computer skills that help them establish stronger connections to their communities. Today over 300 Cyber-Seniors programs run throughout rural and urban communities within the United States.
3. Mary Fields
Mary Fields was born into slavery in 1832 and worked at a convent in Ohio as an adult. She left there, and eventually found work gardening and delivering supplies at a Montana mission where her former convent's mother superior was living.
While there, Fields gardened and delivered supplies. Unfortunately, her gruff demeanor and salty language led to her expulsion by the Bishop.
In 1895, at over 60 years old, Fields began a career as the first female and second African-American Star Route Carrier in Montana. Her dangerous job as an independent mail carrier required her to use a rifle and revolver for protection as she operated a stagecoach to deliver mail. The role gave Fields fame, the nickname "Stagecoach Mary" and a permanent place in American history.
4. Hubert Jones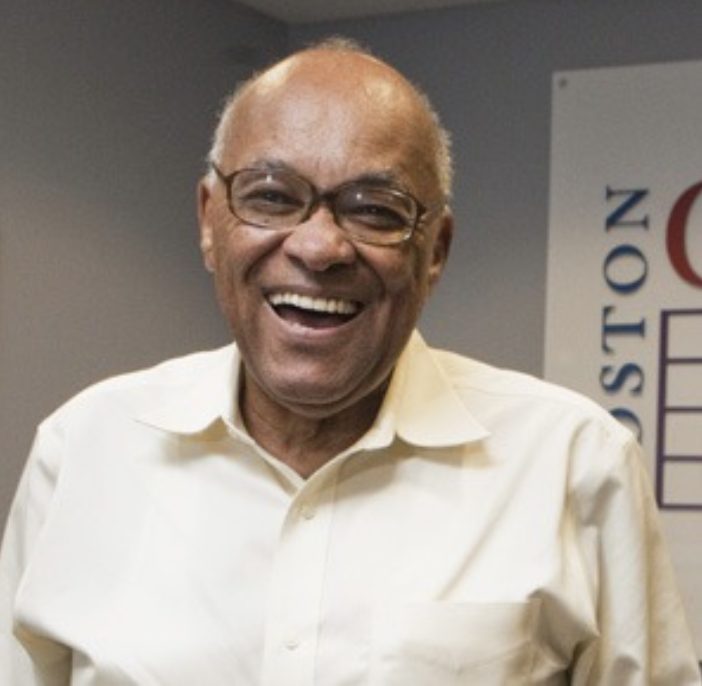 As the first African-American dean of Boston University's School of Social Work, Hubert Jones built his reputation as an academic who championed social change, minority people, and the educational needs of underprivileged children in Boston.
At 69 years old, he began to consider ways to bring children from multi-cultural backgrounds together. In 2002, despite having no musical background, Jones founded the Boston Children's Choir.
The choir began with eight children from various ethnic and socioeconomic backgrounds. Today the diverse choir consists of 500 children who receive musical training and academic support and perform around the world.
5. Nelson Mandela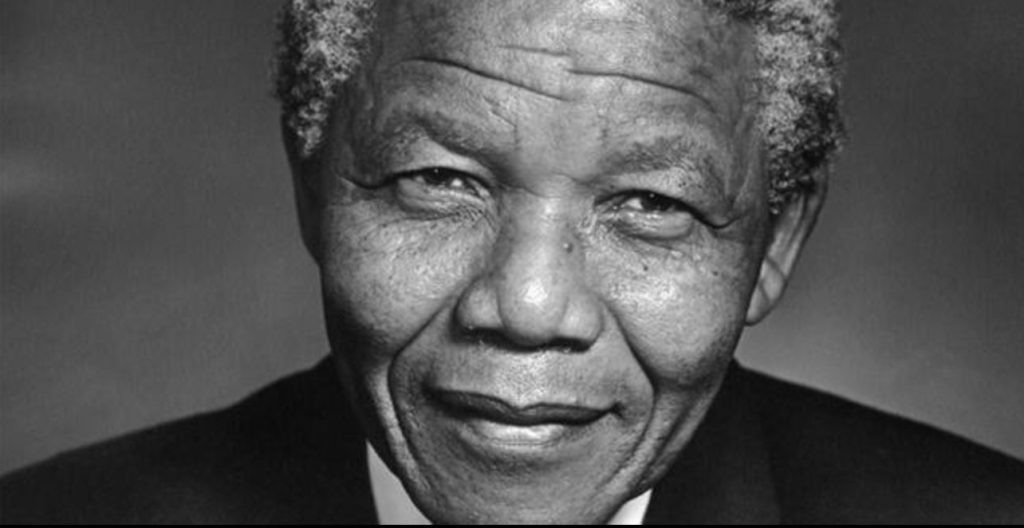 Nelson Mandela was born in 1918 and spent most of his life opposing apartheid, the racial segregation system that dominated society in South Africa from 1948 through the early 1990s. In 1962, he was arrested and sentenced to life in prison for conspiring to overthrow the state.
He was released after 27 years by President de Klerk, who feared a civil war due to mounting international and domestic pressure. Mandela and de Klerk joined forces to end apartheid and inspire South Africa's first multiracial general election in which Mandela was a presidential candidate.
In 1994, at the age of 76, Nelson Mandela was elected the first President of South Africa. He and de Klerk were jointly awarded the Nobel Peace Prize for ending apartheid.
6. Gordon Parks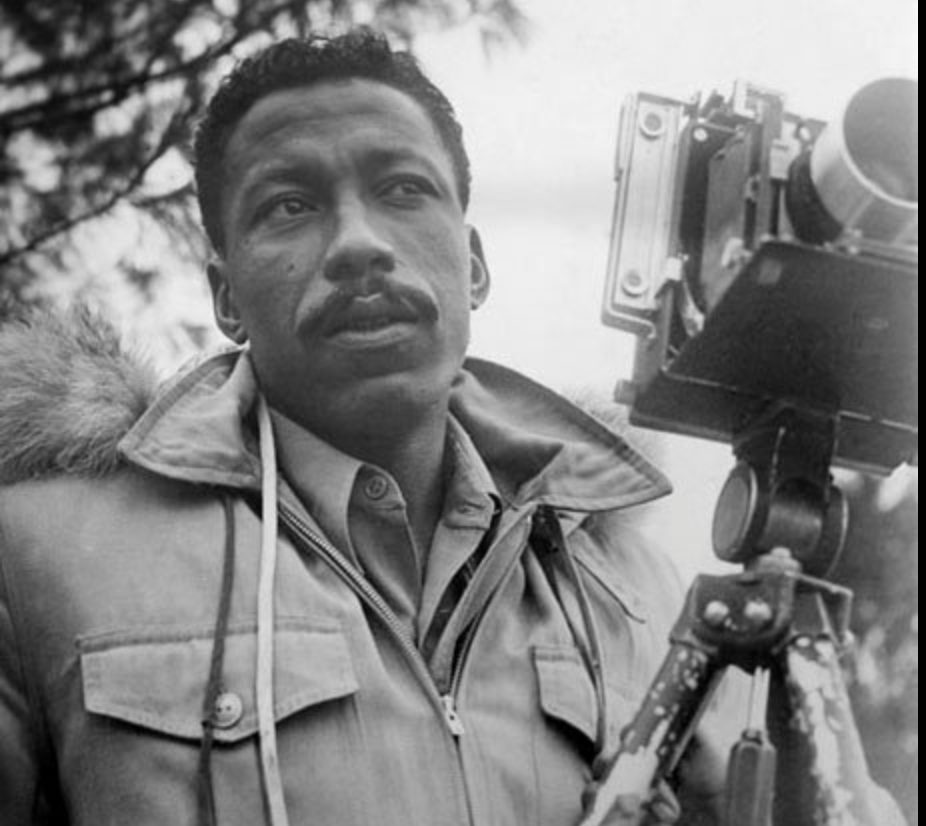 Gordon Parks was a prominent photojournalist documenting social conditions and racial tension, along with glamour portraits for Life Magazine. Parks also found success writing fiction and non-fiction and in 1969, his semi-autobiographical book, "The Learning Tree," was adapted for a film.
With that project, he became the first African-American Hollywood film director at age 57 and had another successful career directing blaxploitation films. These were hugely popular among people of color, despite their emphasis on drugs, violence and womanizing within the lower-class Black community. Parks also co-founded the African-American woman's lifestyle magazine Essence when he was 58 years old.
7. Joe Thomas, Sr.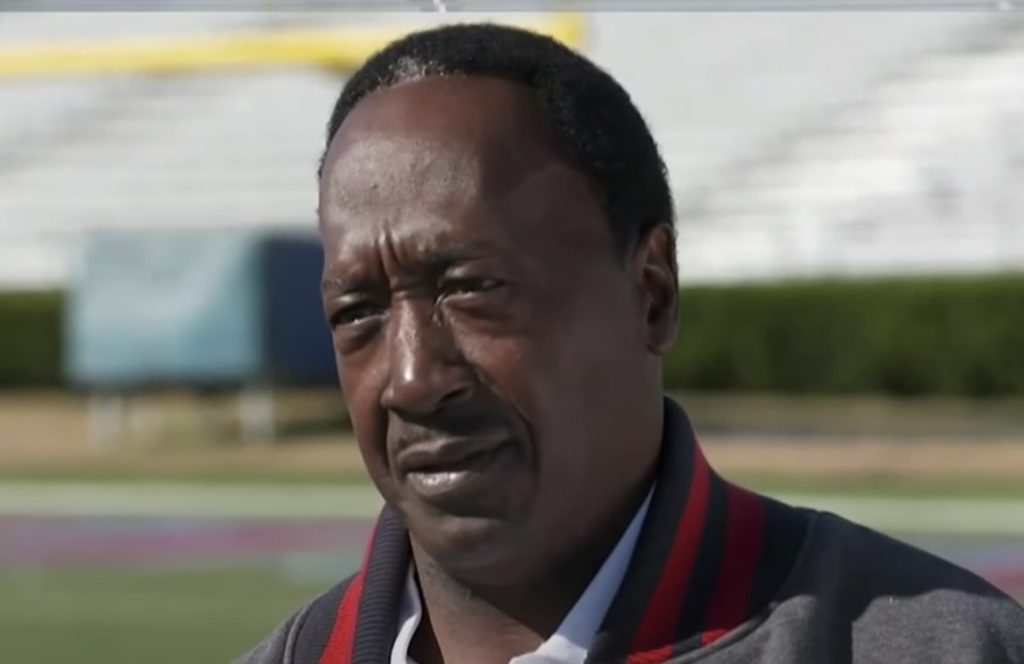 At 51 years old, Joe Thomas, Sr., began the journey toward realizing his dream of returning to college and playing football at South Carolina State University, where his son was studying.
The younger Thomas went on to play in the NFL while his father remained at the university. Although Joe Sr. had showed promise as an athlete during his youth, he had never achieved his goal of playing beyond high school.
In 2016, following years of sitting on the bench, he finally achieved his dream at age 55 and became the oldest player in Division I history as a running back in a game against Savannah State University.
8. Estella Pyfrom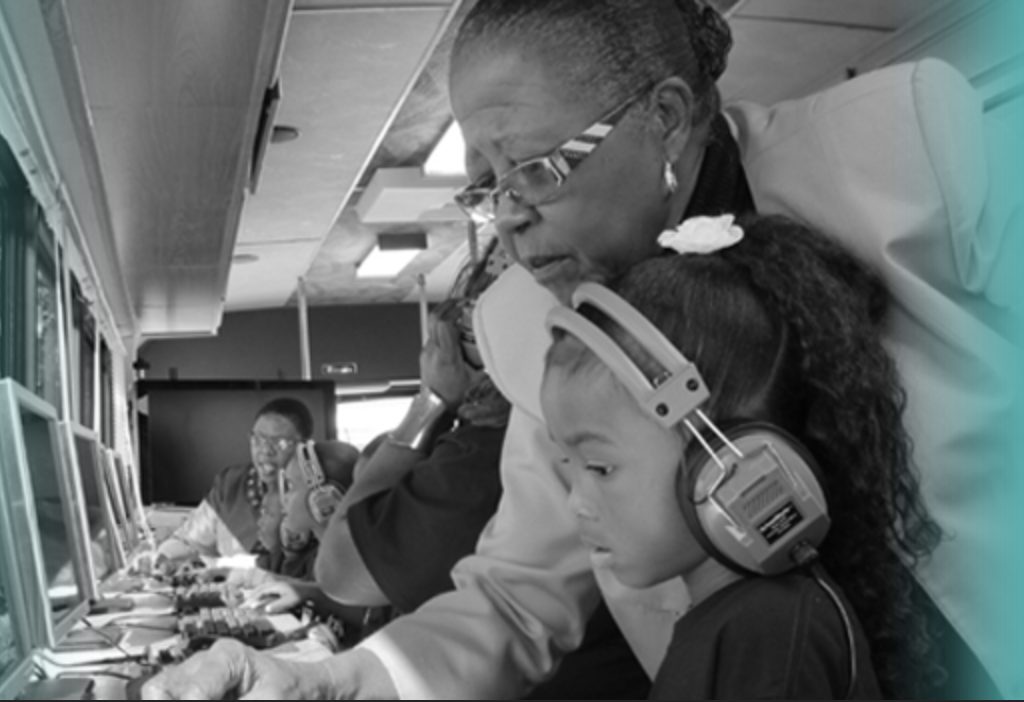 Estella Pyfrom was a teacher, guidance counselor, and summer school principal in the Florida school system where she advocated for underprivileged children. She returned to teaching briefly following her 2004 retirement but left again in 2006 to pursue her greatest goal.
At age 71, she put her retirement money into her dream of bringing learning technology to underprivileged neighborhoods. Estella's Brilliant Bus provides mobile education assistance, tutoring, training, test preparation and a host of other educational benefits to communities that need them most.
9. Deborah Ramsey
Deborah Ramsey spent much of her career in the insurance and banking industries when she was caught in a wave of corporate layoffs in her early 50s. She decided to go to work for herself rather than someone else and began her education to receive certification as a massage therapist.
In 2008 she used her training to open her own Philadelphia business, Natural Wellness & Spa. She has expanded her offerings to include nutritional and other wellness counseling services.
10. Nadja West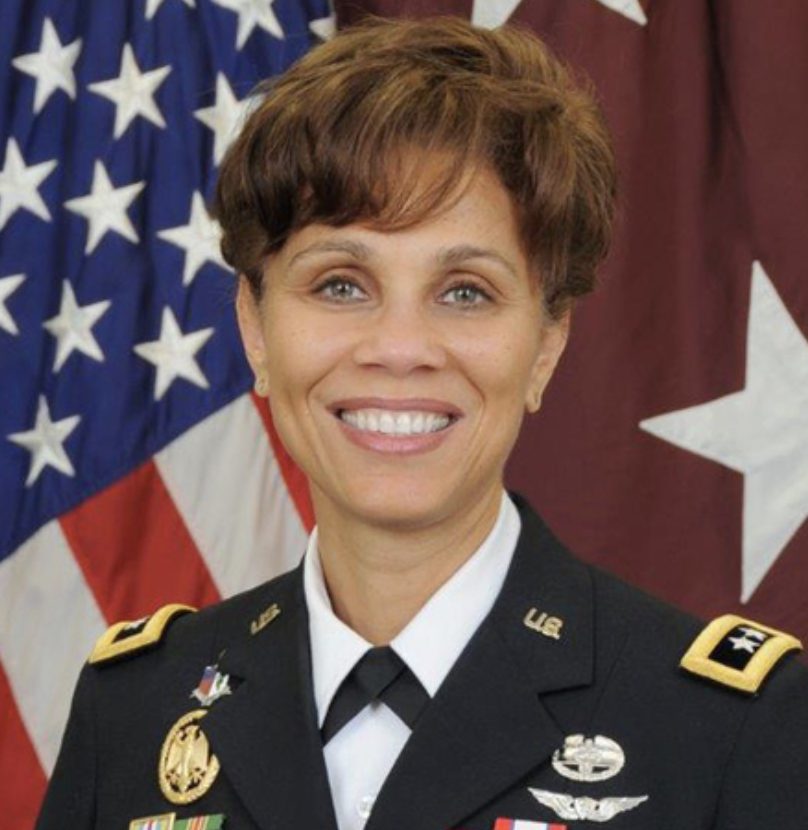 Nadja West had already distinguished herself as the United States Army's first African-American female major general and the first female two-star general in the Army's Medical Command before assuming the historical role of the first Black Surgeon General of The United States at age 53.
She is the highest-ranking female of the United States Military Academy and followed her distinguished military career with public service as a board member of various medical organizations and an advocate for underprivileged youth.
African American Stories
Visit our website to learn more about African-American superstars and the minority communities they represent.