Al Haymon is a super successful quiet riot making incredible business deals with some of the biggest names in the industry while intentionally remaining under the radar.
Though small in physical stature (5'7") Al Haymon has been a giant in the worlds of sports and entertainment since the 1970s.  
Birthplace
Born April 21, 1955 and raised in Cleveland, Ohio, Al Haymon attended John Adams High School then studied economics at Harvard University. There, he became active in cultural activities.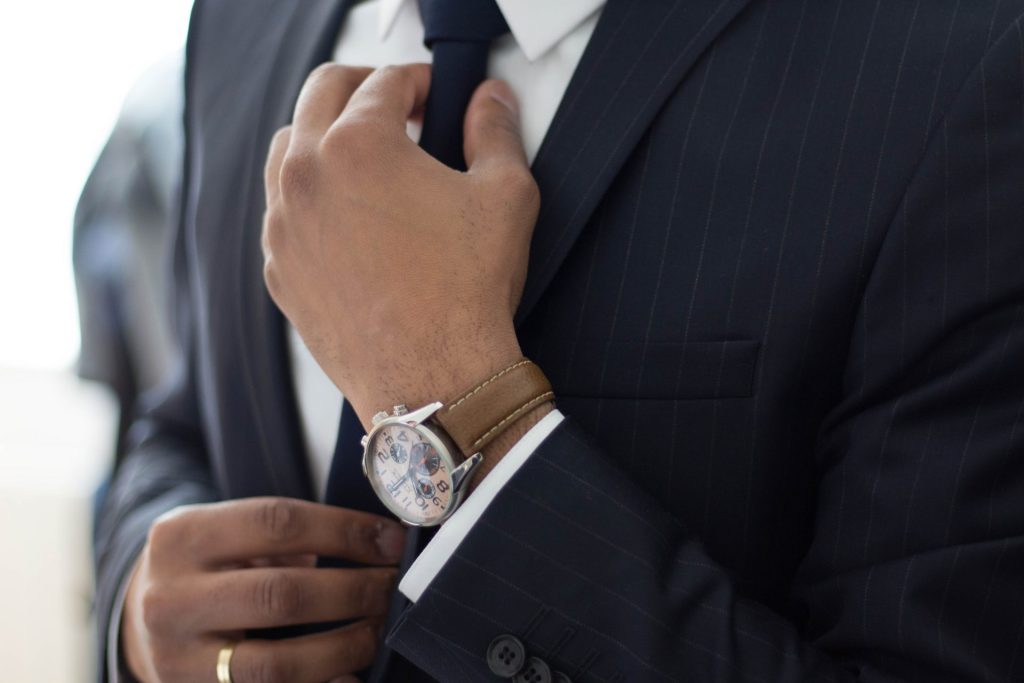 He'd promote Afro-American concerts and later obscure jazz artists.  He recruited and delegated and built his promotion business with the help of his mother, Emma Lou. He later received his MBA at Harvard University.
Foray into entertainment            
Al Haymon's first job in entertainment was as a music promoter, where he went to the head of the urban music class presenting national tours for Rick James, Janet Jackson, M C Hammer, Mary J Blige, Whitney Houston, Boys II Men, New Edition and more.  
He, and partner, Phil Casey was among the first urban promoters to package several acts on one tour, some running as many as 300 performances. 
Al Haymon Budweiser Superfest
Beginning in 1984 he presented the Budweiser Superfest, pioneered corporate relationships, such as General Mills, for live concerts and cemented his position as the premier urban music promoter. He even promoted Eddie Murphy's Raw concert tour which was the highest grossing of all time.             
In 1999 Al Haymon sold 50% of his A H Enterprises, Inc. to SFX Entertainment and a year later plunged into the boxing world, managing Vernon Forrest. 
He represented Floyd Mayweather, Jr and wielded the considerable power such a relationship brings.  Al Haymon's a multiple winner of the prestigious, Al Buck Manager of the Year Award even though he's been criticized for the inactivity of some of his clients.     
In a move to return boxing to mainstream and cable television audiences purchasing their fights from pay-per-view, Haymon founded the PBC (Premier Boxing Champions).
They were set up to span across ABC, NBC, CBS, and Fox as well as their affiliate cable stations, and broadcast their first bout on March 7, 2015.
The organization was immediately plagued in controversy for violating the Muhammad Ali Reform Act of separation of promoters and managers.
Haymon was acting in a dual capacity unless you asked Al Haymon, who claimed he was an advisor/manager.  Golden Boy Promotions and Top Rank filed lawsuits against Al Haymon claiming he was attempting to monopolize boxing  
The Top Tank lawsuit, led by CEO and longtime rival, Bob Arum was for the tune of $100 million and was settled in 2016. Golden Boy's was dismissed in 2017 by a judge for lack of evidence.
Al Haymon Net Worth
Haymon is notorious for keeping a low profile.   He's rarely seen and never interviewed.  A religious agnostic, Al Haymon wife, Sylvia Browne-Owens, is the president of Boxing Operations of Haymon Sports. They have no children and his current Al Haymon's net worth is reportedly $18 Million