Who is Kelita Smith?
Kelita Smith is an American actress known for her roles in television and film. She was born on July 11, 1969, in Chicago, Illinois, United States. Smith gained recognition for her portrayal of Wanda McCullough in the popular sitcom "The Bernie Mac Show" (2001-2006), where she played the sister-in-law of the main character, Bernie Mac. Her performance in the show earned her critical acclaim and a wider audience.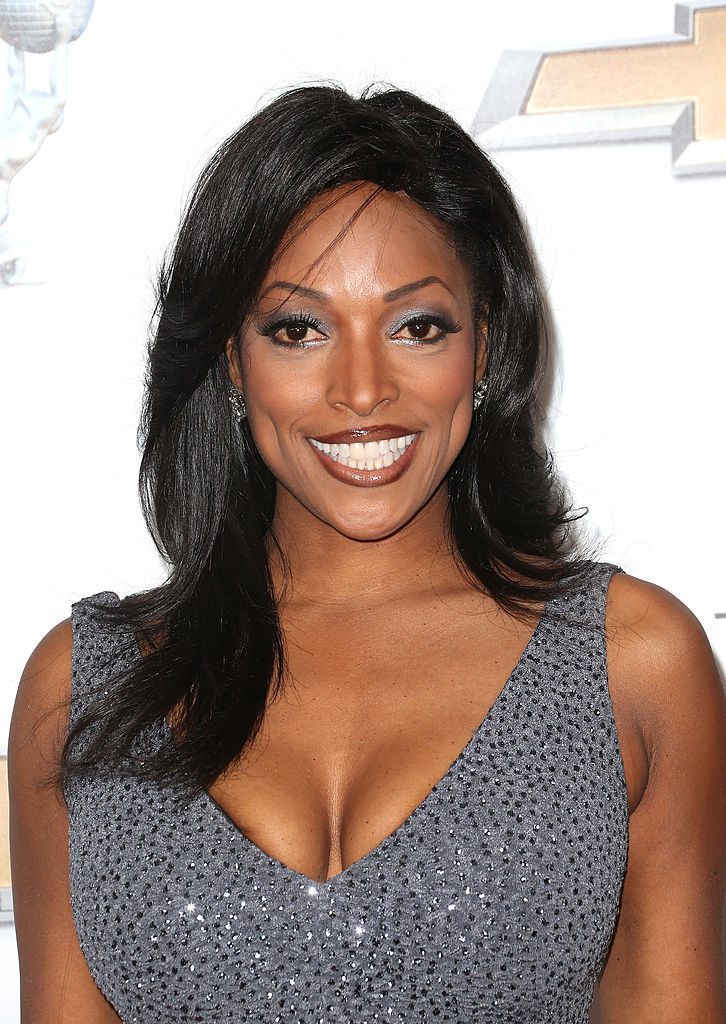 Smith has also appeared in other television series such as "Malcolm & Eddie," "The Parkers," and "In the Cut." In addition to her television work, she has appeared in films like "Kingdom Come" (2001) and "Hair Show" (2004).
Kelita Smith continues to be an active presence in the entertainment industry, taking on various acting projects.
How Did Kelita Smith Get Started in Show Business?
Kelita Smith began her journey in show business by pursuing a career in modeling. She entered beauty pageants and gained recognition for her beauty and talent. However, she later transitioned into acting and made her first notable television appearance in the late 1990s.
One of her earliest television roles was in the sitcom "Martin" in 1996, where she played the character of Rochelle. This marked her initial breakthrough in the industry and helped establish her as an actress.
After her appearance in "Martin," Kelita Smith went on to secure various guest roles in popular television shows, including "The Jamie Foxx Show" and "Moesha," which further showcased her acting abilities. However, it was her role as Wanda McCullough in "The Bernie Mac Show" from 2001 to 2006 that brought her widespread recognition and critical acclaim.
Since then, Kelita Smith has continued to work in both television and film, building a successful career in the entertainment industry.
What Role Did Kelita Smith Play In The Cut?
Kelita Smith played the role of Cheryl in the television series "In the Cut." "In the Cut" is a comedy series created by Bentley Kyle Evans that premiered in 2015. The show follows the life of Jay Weaver, played by Dorien Wilson, a barbershop owner who navigates relationships, family dynamics, and comedic situations. Kelita Smith's character, Cheryl, is a close friend of Jay's ex-wife, and she often appears in the series as a source of advice and support for the characters.