Michael Render is a complex yet interesting individual who the masses have grown to know as Killer Mike. Born and raised in Atlanta, Georgia, Mike is a proud native of the ATL.
As a rapper, entrepreneur, political maven, social activist, actor, and writer, Killer Mike is not your average emcee. He is truly a Master of Ceremonies because he has learned to move the crowd in the variety of ways.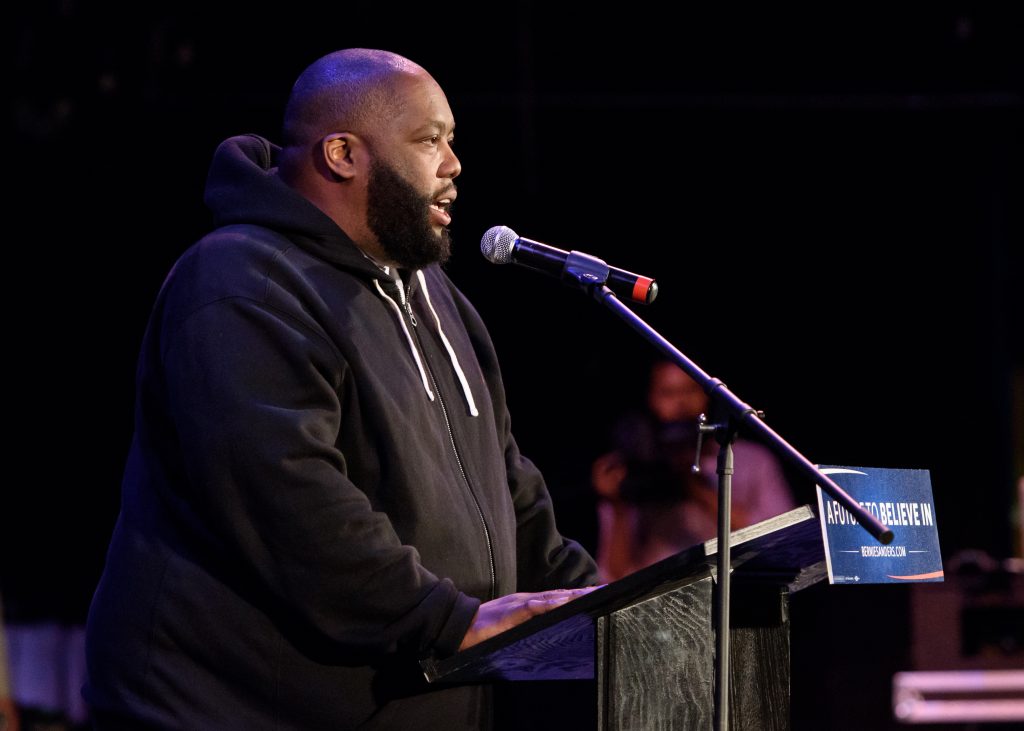 Killer Mike is all about that action so there is no surprise that his first single was entitled "Akshon' off his debut album, "Monster" in 2003. Ever since then he has been a true monster in the way he attacks his career and belief systems. Mike is the quintessential artist who understands that it's more to life than just putting rhymes to beats as he truly makes moves to the beat of his own drum.
He is the son of a police officer who fights against police brutality. He is a college dropout who is a vehement historian, reader, and believes in alternate forms of education. He is a political activist who sides with Bernie Sanders yet believes in creating a completely different political structure. He is also a rapper who loves cars, gold chains, and smoking weed while simultaneously believing in building Black business, economic development, and generational wealth.
Killer Mike is 100% himself and that is something we can all learn from. Here are 10 things that we can learn from Mr. Michael Render.
1. Pursue Your Passion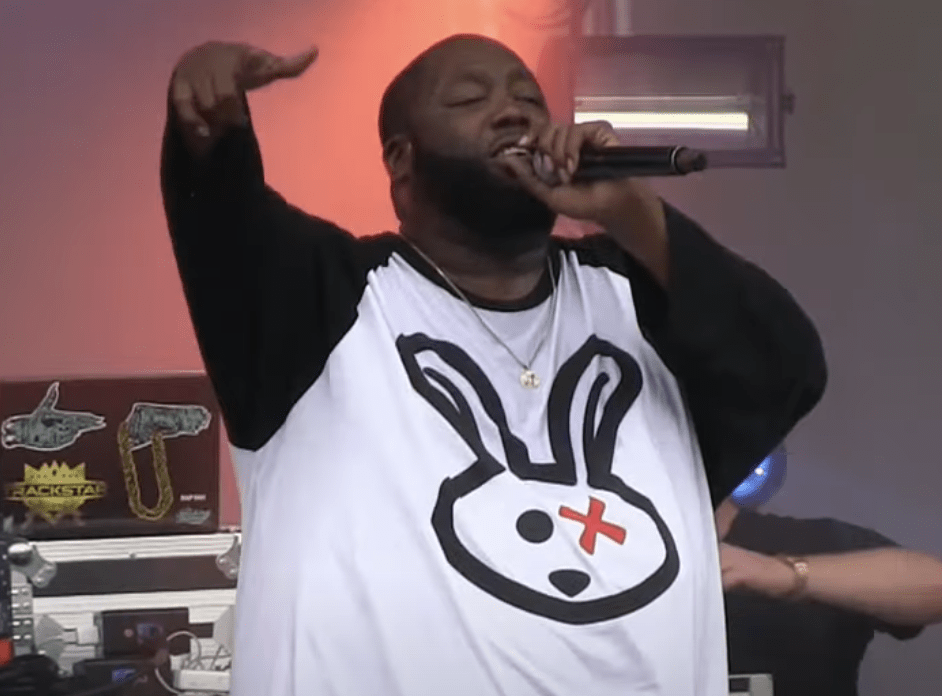 This one is simple. Killer Mike left Morehouse to pursue a career in hip hop. While this is not a foreign or new concept, the earlier we realize what is for us, the better things tend to go. We must place intense focus on the things we truly want in life.
What's more American than young people speaking their mind over things they had to create over pots and pans and electronically because music was taken out of schools? What's more American than making something out of nothing? What's more gospel than rap music?

Killer Mike
Be Open to Change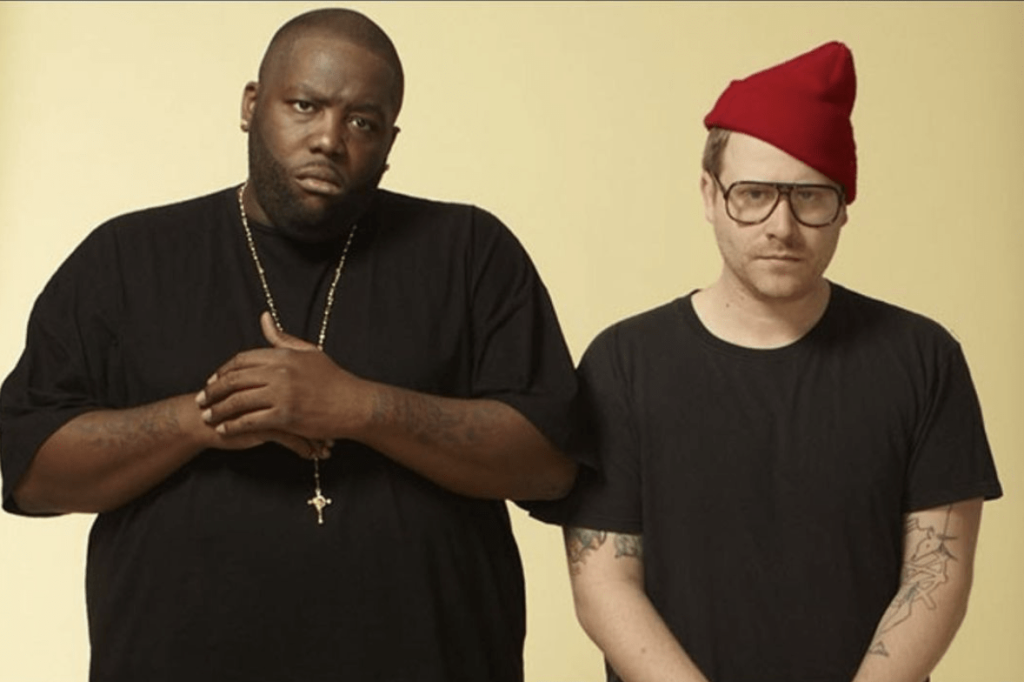 Killer Mike was in hot pursuit of his solo rap career and he was signed to Big Boi's Purple Ribbon label but when things were not going as well as he wanted, he packed up and took his talents to TI's Grand Hustle label. In 2012, he released R.A.P. Music, produced entirely by American rapper and producer El-P. Killer Mike and El-P subsequently formed a duo in 2013, branding themselves Run the Jewels; the duo was signed to Fool's Gold Records and released their self-titled debut in June of that year and they have been running jewels ever since.
2. Read and Read Some More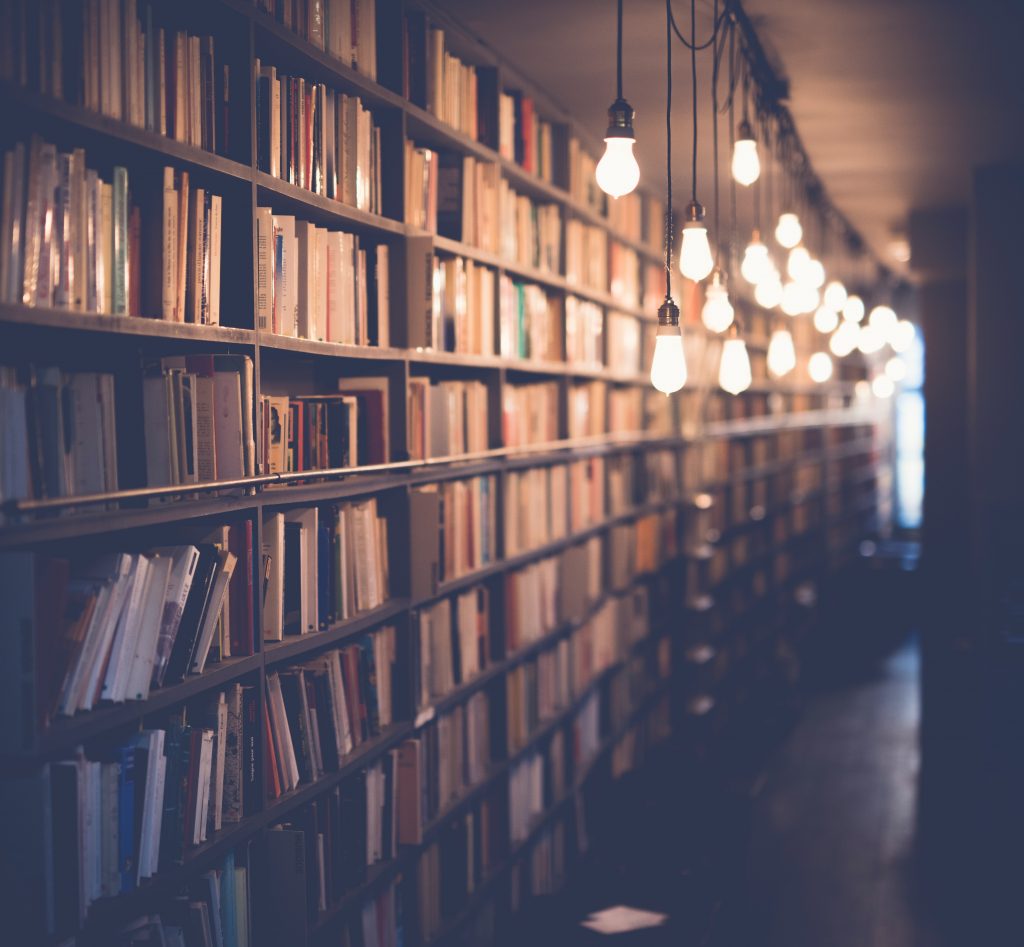 Killer Mike is very well read and he is always dropping gems from the various books he has read. A few of his favorites are Robert Beck's Momma Black Widow, Fredrick Douglas Narrative of the Life of Fredrick Douglas, and W.E.B Dubois Black Reconstruction.
"It really gave me an open mind. I was able to understand [through reading] that people like the same things—love, lust, adventure, and reading was the best thing for my imagination. As a rapper, I needed a compelling story, and reading helped strengthen my imagination."

Killer Mike
3. Say It Loud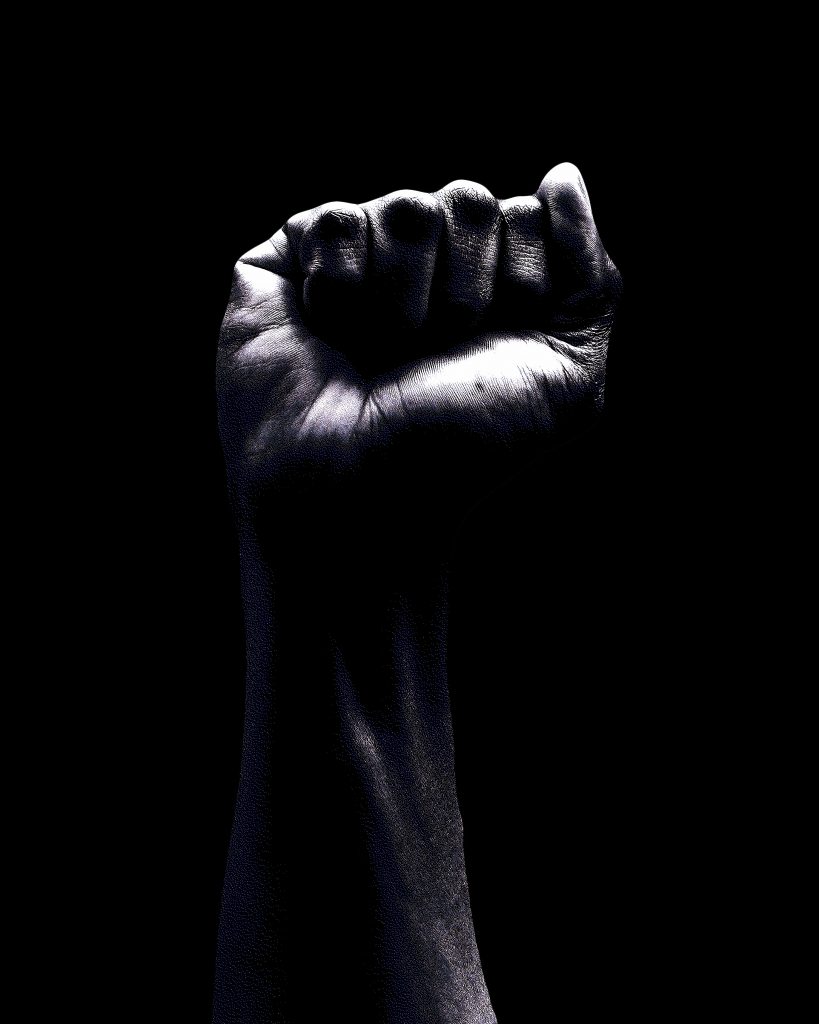 "Say it loud, I'm Black and I'm proud," are the lyrics James Brown gave us in his classic song. Killer Mike has taken this concept and ran with it. He is truly unapologetically Black and embraces not only his blackness, but also his Atlanta roots. He is never afraid to stand up for Black people or the ATL for that matter. No matter the platform, Killer Mike boldly speaks his mind
When asked what specifically needs to happen for Black lives to matter in the United States? Killer Mike responded, "I do not think the United States cares about Black lives mattering."
He also went on to say, "Black people have never enjoyed our full constitutional rights. Until all Americans enjoy all rights, we are not a socially just society."
4. Embrace Politics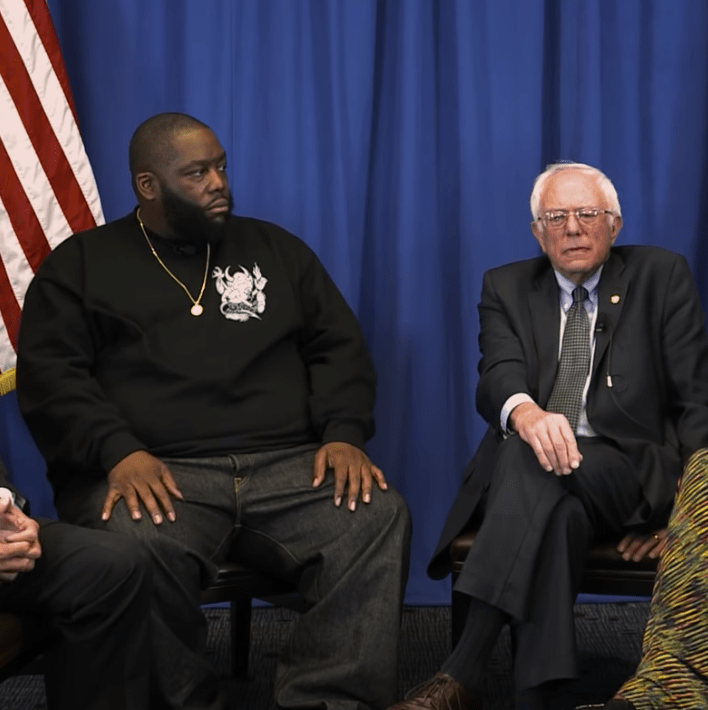 You would have to be living under a rock to not know how involved Killer Mike is in politics. He has stomped hard for Bernie Sanders for both of his presidential runs. He was definitely feeling the Bern and for obvious reasons. He stated that Bernie Sanders had the most consistent. political record over the last 50 years out of all the recent presidential candidates and it is hard to debate that fact.
The fact is also that Killer Mike has helped to push Mayor Keisha Lance Bottoms to prominence as well as the incomparable Stacy Abrams. By aligning with them, he also played a pivotal role in flipping the Senate. Mike truly understands the power of politics and he continues to be a major player on the frontlines without actually being a politician.
5. Build a Business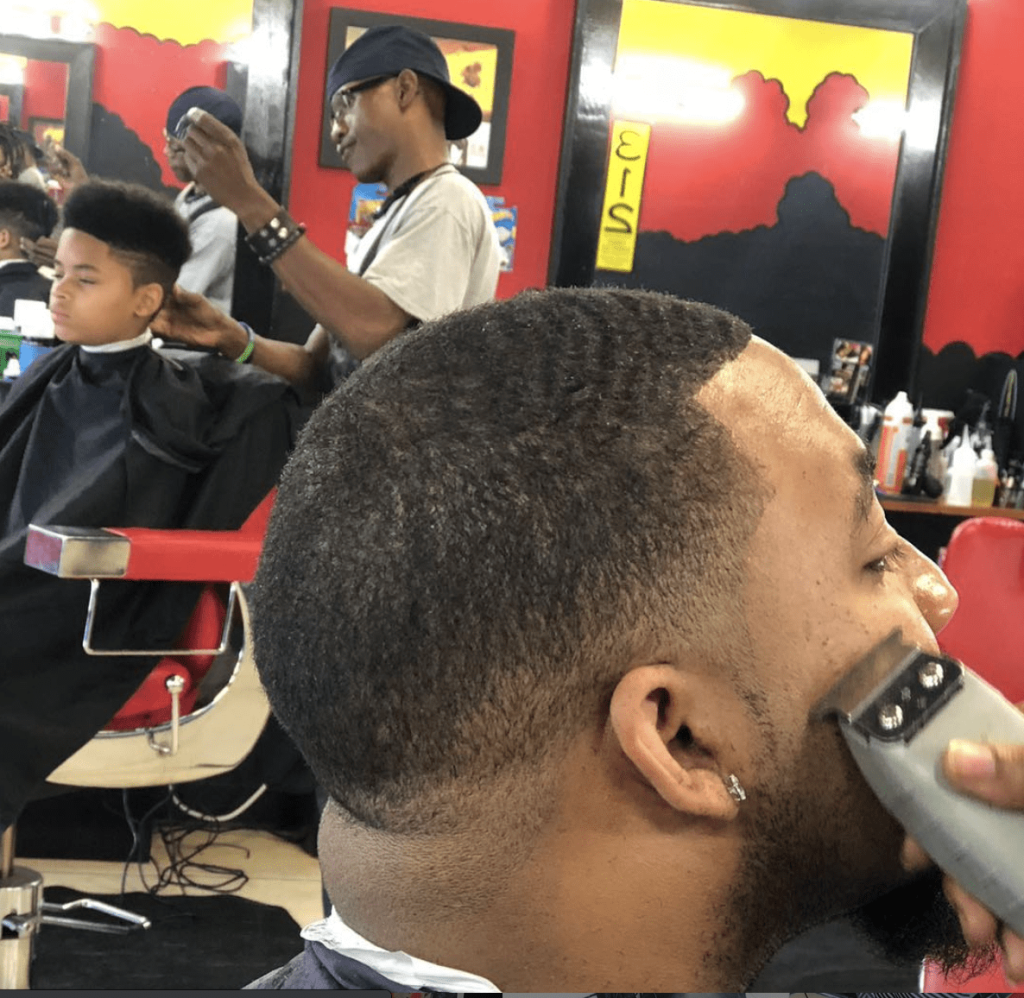 Killer Mike built an iconic barbershop in his hometown of ATL. The Graffitis SWAG Barbershop is more than just a shop, it has also been a haven for men in the community . Mike wanted his employees to have a path toward their own economic elevation. The shop celebrates Black culture in all. it's glory and has been the go-to spot for several events and music videos. He eventually plans to open 150 shops across the United States over time. The
6. Explore Creative Opportunities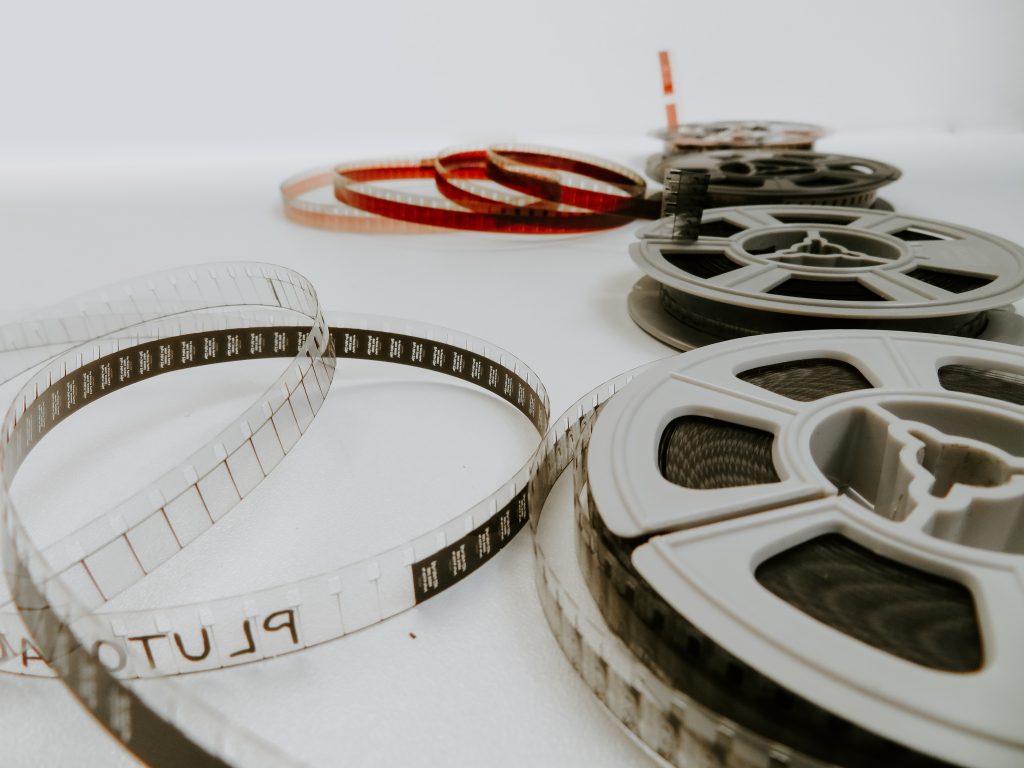 Killer Mike doesn't spend all his time behind the mic. He has taken his talents to the big screen on a few occasions. Mike has been featured in the films 20 Funerals, Idlewild , and ATL. While acting might not be his first love, he hasn't been afraid to explore other creative avenues. Killer Mike has also been a voice actor, playing a rapper/actor-turned-U.S. President named Taqu'il in the Adult Swim cartoon Frisky Dingo from 2006 to 2008. Mike guest-voiced a Boost Mobile phone in an episode of the same name of Adult Swim's Aqua Teen Hunger Force.
7. Create Generational Wealth

This may be one of Killer's Mike biggest and most monumental accomplishments as one of the founders of Greenwood Bank. In October 2020, Killer Mike partnered with Bounce TV founder Ryan Glover and former Atlanta mayor Andrew Young to found the bank. Greenwood is an online bank targeting Black and Latinx communities and anyone else who wants to support Black-owned businesses.There is so much excitement around the bank that it has a waitlist to join.
9. Get Your Ideas to the Masses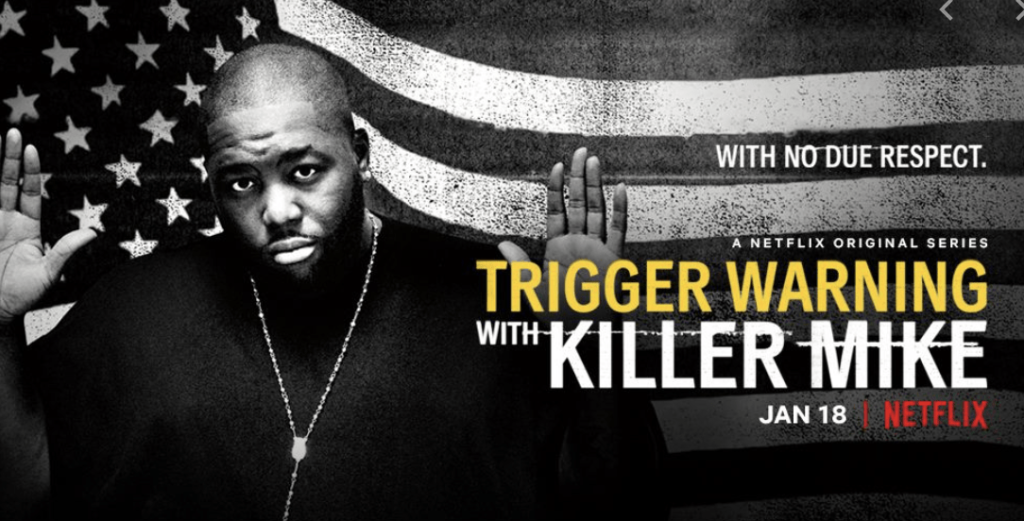 We have already established that Killer Mike is an out-of-box thinker but if you watch his Netflix docu-series, Trigger Warning, you will truly see how much of a visionary he is. This show is perfect microcosm of everything Killer Mike is. It serves as the perfect platform to get his ideas to the masses.
In Trigger Warning, Mr. Render evaluates Black economics, education, religion, and more fro a very interesting perspective. He literally builds his own society, inspires the Crips to create a cola, and even uses sex to educate people learning new trades. You have to watch it to get it and I suggest you do.
10. Choose Your Partner Wisely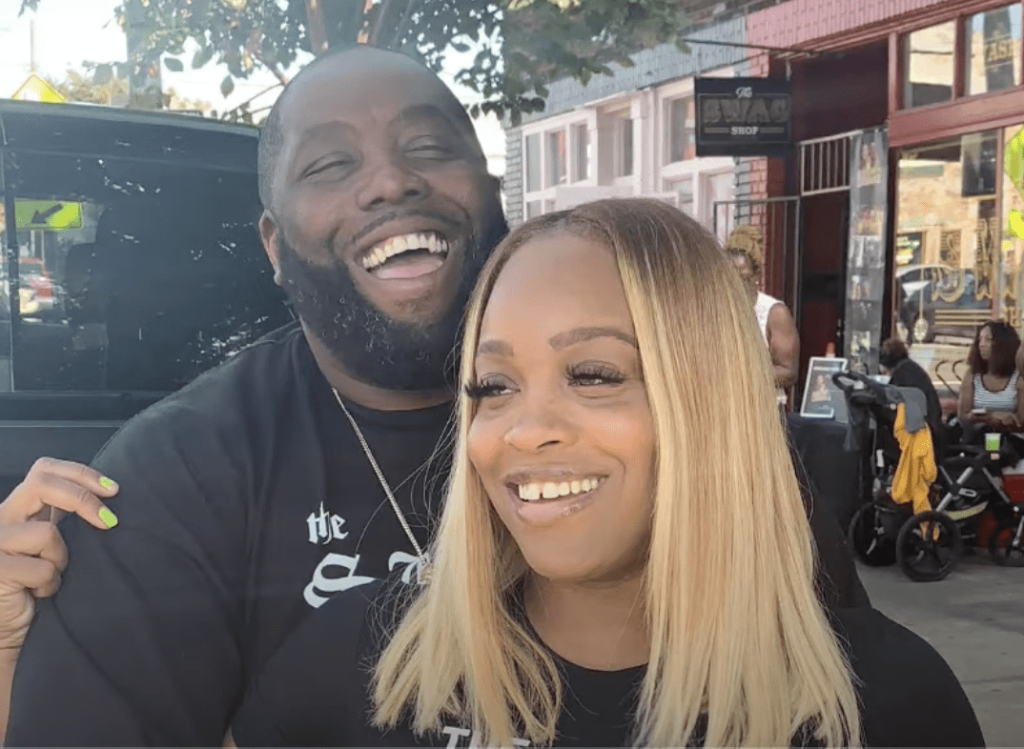 Killer Mike loves his wife and he chose wisely. Mike consistently uplifts his and speaks on her as the boss the family. He once said, "The fact that my wife has stood by me through thick and thin, through short and tall, it further ingrains in me: This is the person I'm supposed to be with."
One story he shared really puts it into perspective. Killer Mike said he wanted to buy a new car but his woman convinced him to buy a $250,000 10 unit property and today it's worth $650k. This is exactly why we must have the right people in our corner. That says it all.