My name is Kevin Ross. Let me start by saying having a great idea is one thing. Implementation is another.
This year, I've been in business for 28 years with my site Radio Facts, a news site for the music and radio industry, and a quarterly magazine.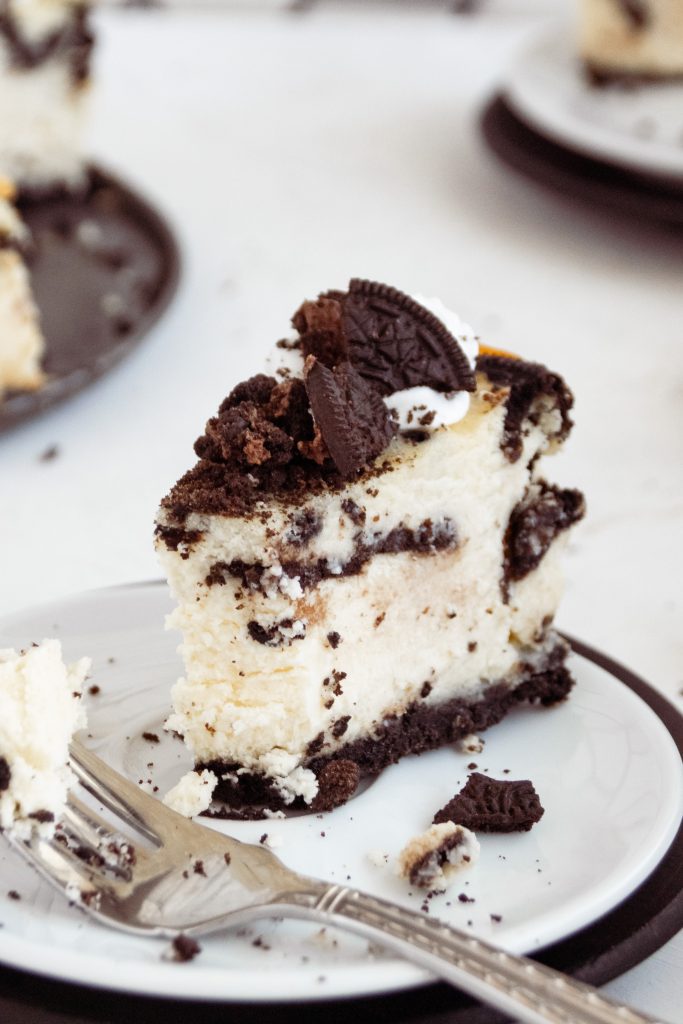 I've had many ideas and encountered many wins and obstacles during that time and things that I had to learn the hard way. One of those things is I wasted a lot of time on ideas I had and needed to implement, and I tried to do most of it by myself.
One of the reasons I tried to do a lot of the work myself was because it was very difficult to find qualified workers in the US regarding writers or designers or many other things that I tried to do to make my job easier. Of course, this was before Fiverr, which, when used properly, is a GREAT service.
If there is one thing that I will tell you that will give you greater success much faster than it would be not to make the same mistake I did in trying to do everything yourself.
Time is not only money. It's wasted TIME when you don't do it right the first time, or you have to repeat what you gave someone else to do, and they didn't do it.
I will tell you right off the bat to have at least $1000 to $2000 for this process of the things I'm about to tell you below. You might be able to do it for less, but that's a good rate.
When using Fiverr. for example, I would strongly suggest you look at ratings for the person you want to use as well as how many projects they have done.
The more projects and the higher the ratings, the better. I will get a small commission for some of these well-researched links that I am referring you to, but the information I am giving you here for free is worth a LOT more.
For this example, we will create a company called "Carla's Cheesecakes." Whatever your company or product is may be very different, but you'll get the gist of how to have necessary things in place before you get your business off the ground
Getting Your Logo
A logo and your branding are EVERYTHING and are EXTREMELY important when telling a story of what you represent. You want your logo to be clean and precise and have a good resolution.
You want something that tells your customers that you are serious about your business, that you are ready to do GOOD, QUALITY business, and that you are not cutting corners to save money. You don't have to spend a lot on a logo but if you are not a logo designer I would STRONGLY suggest getting someone on Fiverr to do it
Building a Website – Use Wix
WordPress is the most common site, but if you want the process to be easier, I strongly suggest Wix. It's easy to implement, everything is in place for you, and you will save a lot of time using their platform. Most importantly, a Wix site will look professional and acceptable and save you a LOT of time.
Domain Name
Domain names are very hard to come by, but you want to pick something descriptive AND unique and something available on social networks for use. So if you make Cheesecakes, your business name should be "Carla's Cheesecakes."
By adding "Carla," there is a very good chance that the name will be available for a domain sa well as on social media networks. Of course, you don't want to use the "'" in Carla's.
You just want to make it "carlascheesecakes.com." You will have to come up with a unique name for your business, and you may have to think about it for a minute but just realize this is a name you have wanted to use for many years. For this, I would suggest using Namecheap.
The domain name will be cheaper than most sites like GoDaddy, and you can also set up your email with them. Finally, you will be able to use your domain name with Wix so your visitors will not know that you have Wix for your website.
Email
I see a lot of new business owners make this mistake. Never and I mean NEVER, have an email address that says "[email protected]" or "[email protected]."
You will immediately relegate yourself to not being taken seriously and downgrade your business tremendously. If you purchase a domain name, you might as well set up the email for a couple of dollars more on Namecheap with your proper extension, "[email protected]."
Creating Content
You want to have great compelling content on your site. If you make cheesecakes, you want to make sure you have the most delectable image in the header of your social media accounts of one of your best-selling cheesecakes, and you want to create a quality landing page on your website with pictures of your products and how people can order.
If you want to do a blog about your products, this can be time-consuming but can help you rank higher on websites. Then, you can add a blog and post once a week or you can hire a writer. But if you want to make it as easy as possible, you can start with a landing page for your products.
Getting Images for Your Website
If your business does not have readymade images like cheesecakes and you don't need celebrity images (unless you take them yourself), I suggest using Shutterstock.
They have many images that can be used to convey a message that pertains to most businesses, and you can get a membership for $50.00 or slightly more a month.
Images are essential for blogs because people like looking at images with stories. You don't want to bombard your story with images, especially if you have affiliate ads on your site or ads for your product, which should be placed in your blog posts because it will not only be too much for the reader, but your page will load much slower. You will be penalized by google for slow pages regarding ranking.
SEO (To Rank Higher in Seach Engines)
Speaking of ranking, there are ways that you can check to see how the names and keywords on your website will rank higher; this is a more complicated process and not crucial at the beginning of your business because it will take a lot of time, but you can hire someone off of Fiverr to do Keyword Research for you to give you the best tagline and keywords to use for your particular brands to rank higher than other Cheesecake companies on Google.
Building Instagram
For a company selling cheesecakes or many other products, Instagram is crucial. You can't post many links on Instagram, but You can post your website and pictures of your cheesecakes. People will like and share your images, which will help build your brand immensely.
Most people can take good-quality pictures with their cellphones, but I suggest hiring someone to help you build your Instagram followers quickly. One thing you may want to be very cautious about is buying Instagram followers.
It's best to grow your followers organically. People can tell you bought your followers, and it will hurt your credibility with the actual Instagram users. You can tell because the followers will have a very low number of followers and will usually be in another country.
You may also get a bot on your account, which is almost impossible to get rid of, and you will keep getting these undesirable low-count followers.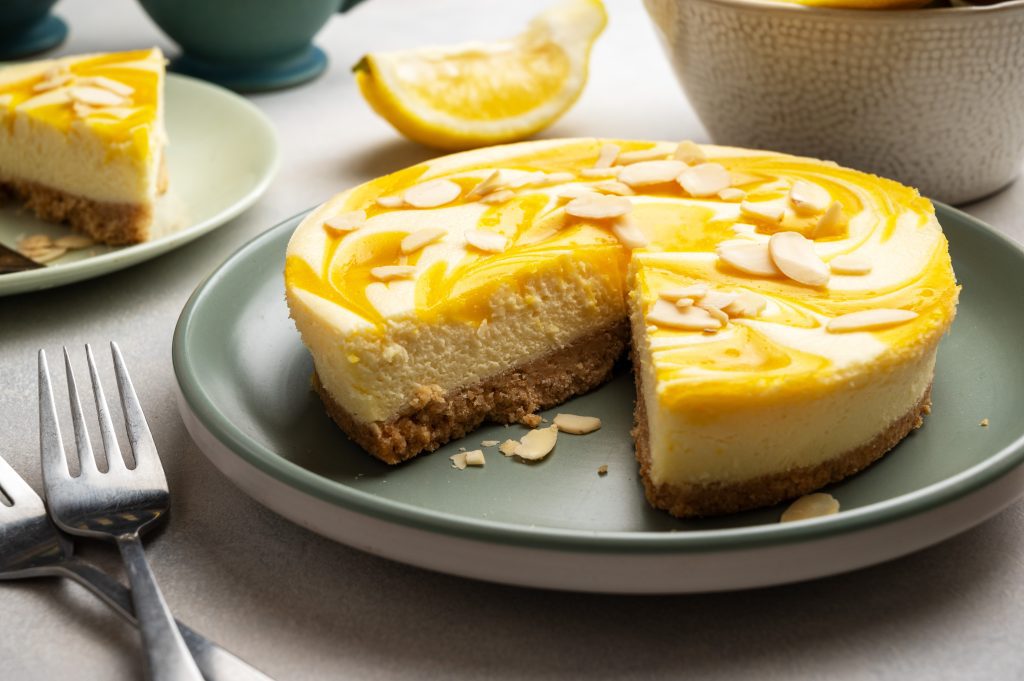 This is one thing I am doing now with a new business. The research will save you time and money when starting your new business. If you don't have time, which you probably won't have, write down 10 to 20 questions for someone on Fiver who has good ratings and at least 100 completed jobs to do for you.
You need to know about your competition, you need to know about keywords, you need to know about small business loans if you need one, and you need to know about grants for minority or small business owners that you may qualify for. Believe me, when I tell you, you will THINK that you can do these things on your own, but you can't, not without wasting a LOT of time. Hire someone to do the research!
Bank Account
I suggest opening your first business bank account after creating your fictitious business name and getting your EIN at a credit union.
They lend a lot more money and can give you a better credit card to start with and a higher amount to spend on that credit card, depending on your credit. When starting a business, your credit will be used to build your business credit so make sure your score is as high as possible.
Credit Card
Two companies I like, especially for new business, are American Express and Capital One. Get credit cards for your business and use them for everything.
Make sure you avoid paying interest by paying the credit cards off before the end of the next month, if possible. You don't want to get caught up in the interest cycle, as this will bite deeply into your profit margin when starting a business.
Credit cards seem like a benefit, and they can be, especially when they give you points back, but they can also be a burden when not used properly.
Hopefully, these tips will help you BEFORE you dive into starting your business. As stated, I wish I had known earlier and could have saved a lot of time and frustration in the process.
Again, trying to do everything will deeply stunt your growth. The more hands on deck, the better and more efficient the process, and these days that doesn't have to be family and friends, but a company like Fiverr can be a great partner in gaining expedient and reliable success.