10 Best Places to Donate a Car for Charity Places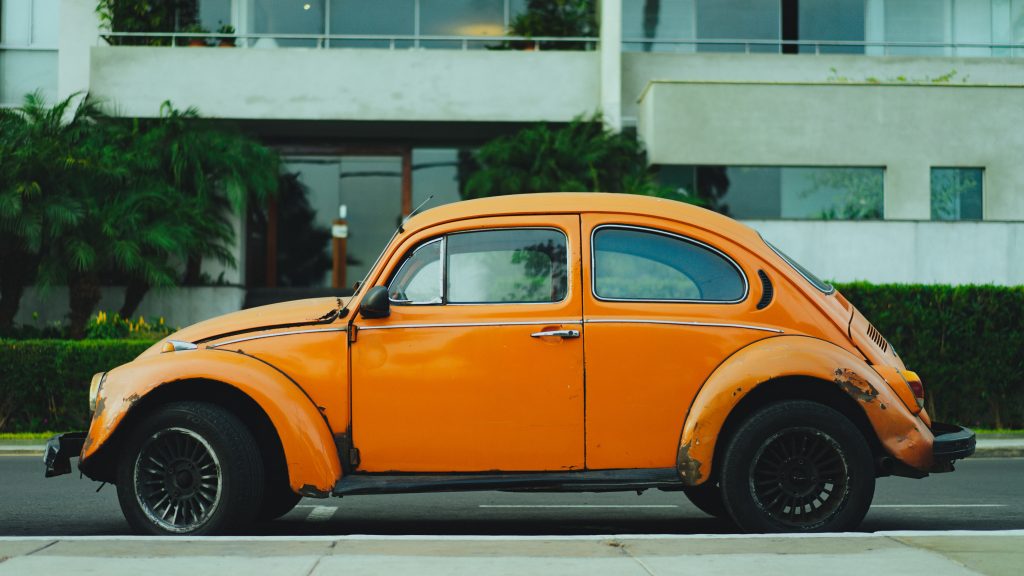 An easy and efficient way to get rid of an old vehicle or one no longer in use while still reaping tax benefits would be to donate it to charity. It has been documented that charities make quite a bunch of money from recycling the vehicles that do not work and selling their scrap parts. If the car is well functioning, the charity will even be able to make more money as they often auction them ranging from as low as three hundred dollars to as high as three thousand five hundred dollars.
Key pointers to look out for when deciding where to donate your car
Although donating your car helps you escape the torturous hassle of the process of selling a car, you have to be careful as to which charity you use for donation. Some things you can look out for include:
Cases of scamming are prevalent in this specific industry of donating cars. Scammers impersonate the auction houses that charities would go to and then deduct very high expenses from the sales of the cars, leaving the charity houses with little to nothing.
You should get to know before turning in your vehicle what exactly your charity of choice accepts. There are some charities that accept all kinds of donations related to vehicles from campers, to motorcycles, jet skis, and even snowmobiles while other charities do not.
You should factor in the fact that there will be fees that arise during the process of donation that will probably have an effect on your tax deduction such as dismantling fees and towing costs.
The best places to donate a car are:
Charitable Adult Rides and Services – Donate a Car for Charity
CARS is a donation service that is non-profit and serves other charities. For this reason, it is both a charitable organization as well as a car sales service. This service gives you the opportunity to donate your vehicle to your charity of choice whether or not the service works with them. After donation, CARS will sell it by working with over 400 vendors that are all over the US, whether it is through salvage yards or auctions. The service then picks the best outlet, that is the choice that will end up giving you the highest tax deduction, to sell the car. To get started you can call them at 855-500-RIDE(7433).
The Arc – Donate a Car for Charity
This is the largest organization that is community-based nationally. It advocates as well as serves those with developmental and intellectual disabilities across all ages as well as their families. Melwood runs their vehicle donation program and it, therefore, handles the whole process from contact with the donors to disbursement to the charity. You can contact them on 877-MELWOOD (877-635-9663) for you to be able to arrange a convenient pickup time. After the car gets picked, you will receive receipts from the towing company, Melwod after receiving the car, and after the sale of your car.
Volunteers of America – Donate a Car for Charity
This organization supports people with disabilities, the youth who are at risk, individuals who are homeless as well as people who have been affected by natural disasters. It also provides services aimed at mental health and even abuse of substances. You can get in touch with them at 833-300-5737, and in thirty days you will be able to receive your tax deduction.
National Kidney Foundation – Donate a Car for Charity
This foundation aims at increasing people's awareness of kidney disease as well as providing support as well as guiding those who are fighting the disease together with their families. In donating your car, you enable the foundation to sell it and get money to continue funding its operations. You can reach them at 800-488-CARS (2277) and they will pick up your car in the next twenty-four hours. They will send you a letter proving your donation within two weeks of you making your donation and you will be able to receive your tax return in the following thirty days.
Habitat for Humanity – Donate a Car for Charity
This is a non-profit organization that offers affordable housing to not only the residents in the US but to people worldwide. These car donations help the foundation afford the materials that they need to not only build but also repair the homes of the families that fall under the low-income bracket. The organization uses Car Donation Wizard for the reselling of the donated cars and the cars that can not be sold get compressed in salvage yards to make steel beams that are used in house construction. You can reach them at 877-277-4344 and thirty days from when they pick up the car, you will receive a letter showing how much you will be able to file your tax returns.
Donate A Car – Donate a Car for Charity
This is a vehicle donation service that partners with charities such as Red Cross, Animal Charities, and even those that support people with specific illnesses such as lupus and diabetes. You can reach them on 800-273-5714. After your car gets picked up, you will be mailed a receipt and in thirty days you will be able to get a Form 1098-C if at all your car was able to sell for more than five hundred dollars.
Car Talk Vehicle Donation Program – Donate a Car for Charity
This program supports the local NPR station. NPR is simply a media organization that is nonprofit and that seeks to find local and international human-interest stories. You can contact them on 877-215-0227 and you will be able to schedule a pickup date. Depending on how much your car sells, you will be able to receive a sales receipt.
American Diabetes Association – Donate a Car for Charity
This organization has its aim of not only preventing and curing diabetes but also improving the lives of the individuals living with the illness. You can reach them at 800-ADA-6570 (800-232-6570) and you will be called to set up a pick up date in three to four days. If your car is able to sell for more than 500 dollars, you will receive an acknowledgment letter that will contain the total proceeds and everything about the car.
Wheels For Wishes – Donate a Car for Charity
This organization benefits yet another foundation, Make-A-Wish Foundation, which seeks to bring to life the wishes of children who get diagnosed with chronic illnesses. This helps to bring some hope and strength for the families during such hard times. You can reach them at 855-278-9474 and you will be able to schedule whatever pickup time would be convenient for you. In thirty days, you will be able to get your tax deductions.
TOP TO BLACK MALE SINGING GROUPS
Goodwill – Donate a Car for Charity
Goodwill is one of the largest places where people donate household goods. Other than that, it also receives any kind of vehicle. You can reach them by calling 866-233-8586 and you will be able to arrange a pickup time. Within thirty days of the sale, you will be able to get your tax deduction.
Donating a car is not a walk in the park but in contacting your charity of choice and doing research, you will be able to understand all that you need to know. You will also be contributing to a good cause which is honorary.