Black Top 10s is proud to announce our new website https://blacktop10s.com. We are looking for experts or very knowledgeable contributors on particular subjects of interest to our audience to post.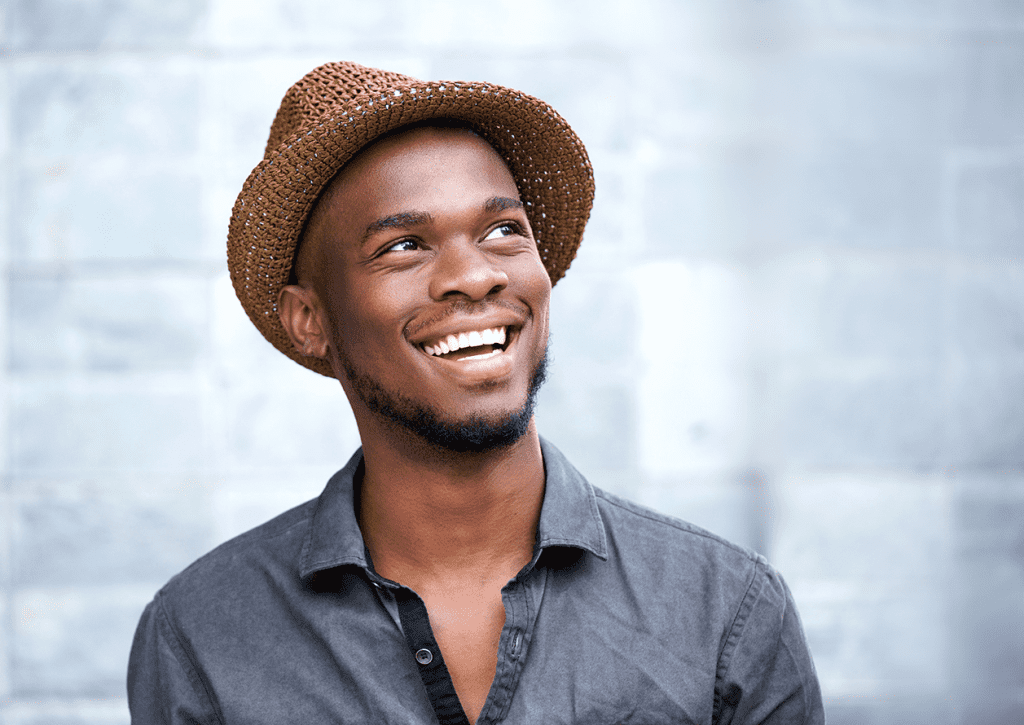 We're looking to educate, inspire and encourage our readers.
Post can be everything from the best Black Museums to the best way to fix a credit report on your own.
We wanted to offer you an exclusive opportunity to participate before sending out a national press release in Jan.
If you know anything about a specific subject and are good at it, we invite you to participate and submit by clicking this link. If you have questions, please get in touch with us at [email protected]. Subject ideas? More examples?
The best ten cities for African Americans to live
Top 10 Cities with the worst crime rates for Blacks in 2020
The Top 10 best markets to buy real estate in 2022
The Top 10 best tech jobs 
Top 10 best paying communication jobs
Ten Reasons why (name) is the most progressive broadcasting corporation. 
Ten young black industry pros you should know
Salaries of radio DJs in the top 10 markets